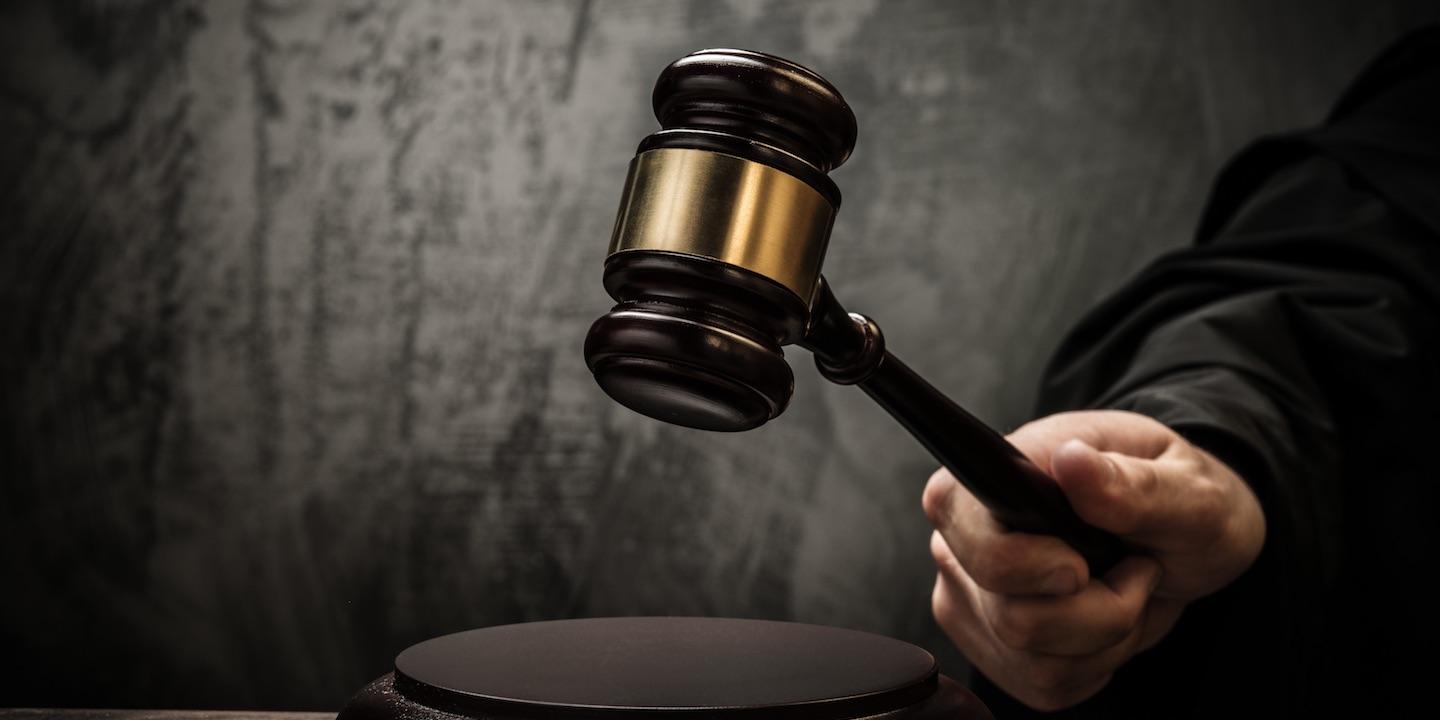 ANNAPOLIS (Legal Newsline) – The Maryland Court of Appeals has affirmed the power of a county humane society that seized animals from a farmer who was later cleared of most of the animal cruelty accusations brought against him.
The court issued its decision June 27 in Daniel Rohrer's effort to regain the animals seized in 2014 by the Humane Society of Washington County. The Court of Appeals will leave a decision on whether the animals will be returned to a lower court.
Members of the Humane Society and local law enforcement raided Rohrer's farm after serving him a search and seizure warrant in 2014. A Humane Society officer alleged abuse and neglect of animals at the farm, which was the basis for the warrant. Nearly 100 animals were taken from Rohrer's farm and were placed in foster farms and remained in state custody.
The state brought animal cruelty charges against Rohrer and stated that regardless of the outcome of the case, the animals should not be returned to him. The Humane Society informed Rohrer of its intent.
In response, he petitioned the state district court for their return. His petition was soon denied because of pending criminal charges.
The district court found Rohrer guilty of only five misdemeanor counts, which were attributed to three animals. He was acquitted of most of the animal cruelty charges and was sentenced to probation and was required to introduce a farm management plan under the supervision of the Humane Society, which retained possession of the animals.
Rohrer appealed the court's decision in hopes of getting his animals returned to him. The Washington County Circuit Court ruled that a humane society has the authority, by law, to temporarily possess an animal when there is alleged mistreatment of an animal that is a danger to its health and well-being. If that is alleged, the humane society is allowed to take and retain possession.
The court also summarized by saying, "The owner or custodian may seek return of the animal pursuant to any available administrative remedy. If there is no administrative remedy available, the owner or custodian has 10 days from the time of the notice to file a petition for return of the animal pursuant to Subsection (d)(2). A failure to do so results in the animal's treatment as a stray under Subsection (e)(1)."
Rohrer took two months to ask for the return of his animals.
The court ruled to leave Rohrer's pending action to the judgment of the circuit court. It will ultimately decide if it will or will not continue Rohrer's pending suit.
The proceedings will resolve the issues of possession and title to the animals recovered from Rohrer's property.