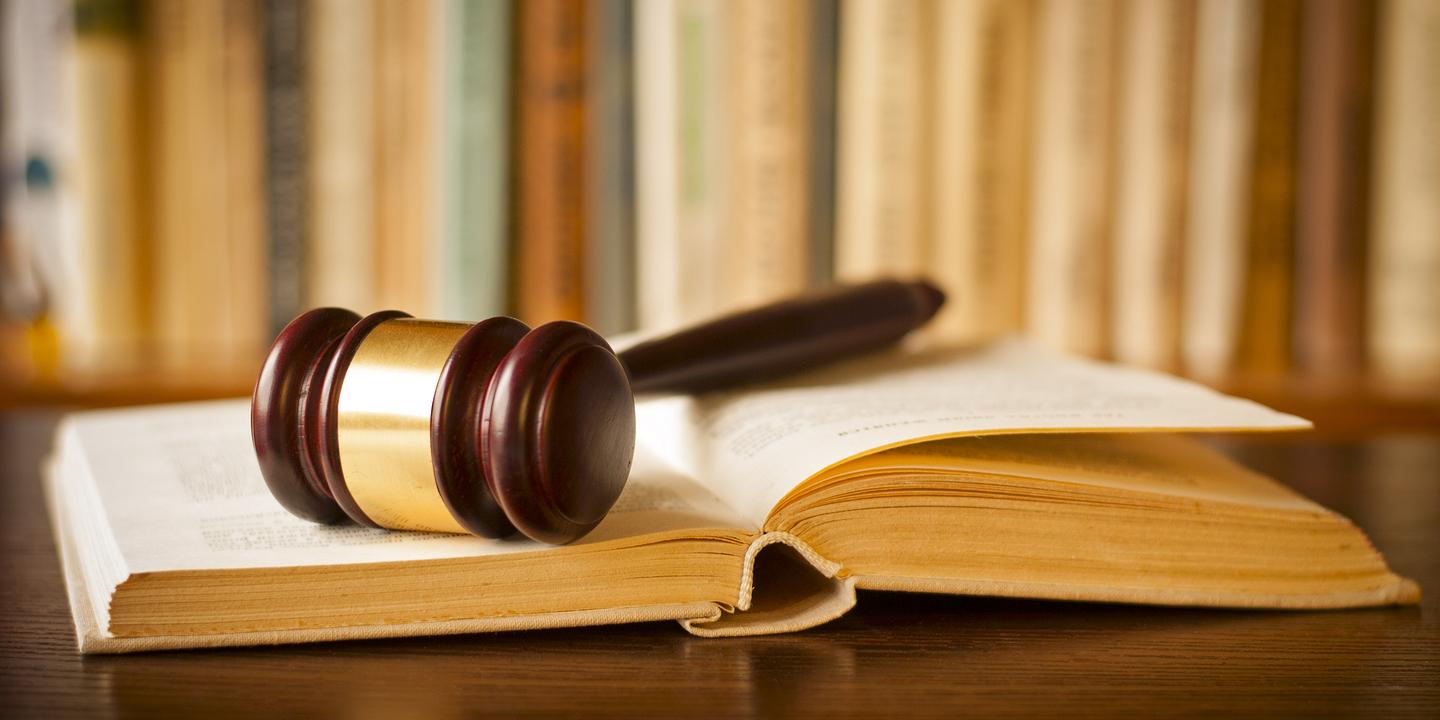 SALEM, Ore. (Legal Newsline) – The Oregon Supreme Court has affirmed a decision against a motorist who challenged Oregon's safe harbor statute in an attempt to have insurance provider Progressive Classic Insurance Co. cover his attorney fees.
The court reached its decision June 22.
After an uninsured driver rear-ended him, allegedly causing injury, Alex Spearman received part of his $25,000 benefit from his auto insurer Progressive upon filing a claim. The insurer questioned the extent of Spearman's uninsured motorist liability and was unwilling to reimburse him for medical expenses.
Progressive's reluctance to tender payment caused Spearman to file a complaint.
The case was sent to arbitration, where Spearman was awarded $6,022.80. However, Spearman also wanted Progressive to cover his attorney fees, stating the company was obligated to under statute ORS 742.061(1).
Progressive countered by stating it was eligible for safe harbor under ORS 742.061(3) which allows insurers to forego paying the attorney fees of the insured provided the reason for the arbitration was a dispute in liability. The arbitrator agreed and refused Spearman's request.
Spearman challenged the arbitrator's decision by filing another claim in circuit court over whether Progressive satisfied the requirements for safe harbor. Spearman based his argument on Grisby v. Progressive Preferred Ins. Co., a case which involved ORS 742.061(2), safe harbor guidelines for personal injury protection (PIP) disputes.
ORS 742.061(2) only allows insurers safe harbor provided they only take issue with the amount due to the insured. Spearman argued that although Grisby v. Progressive pertained to PIP benefits, the cases were similar and its context should be extend to the case at hand. The court denied his argument and he appealed.
Spearman slightly altered his argument before the appeals court. According to the opinion, Spearman contended that PIP safe harbor should apply to ORS 742.061(3), the statute which directly related to uninsured motorist (UM) claims.
Although the statute's language stated Progressive was exempt from paying Spearman's fees. He argued because Progressive had questioned the reasonableness of his medical expenses, it had opened the door to pay more in damages due.
Progressive asserted that it had fulfilled all requirements for the statute and had only refuted the damages due to Spearman, arguing the Grisby case and ORS 742.061(2) related only to PIP benefits, not UM cases. The appeals court agreed, concluding the PIP and UM statute of ORS 742.061 are distinct, affirming the prior ruling.