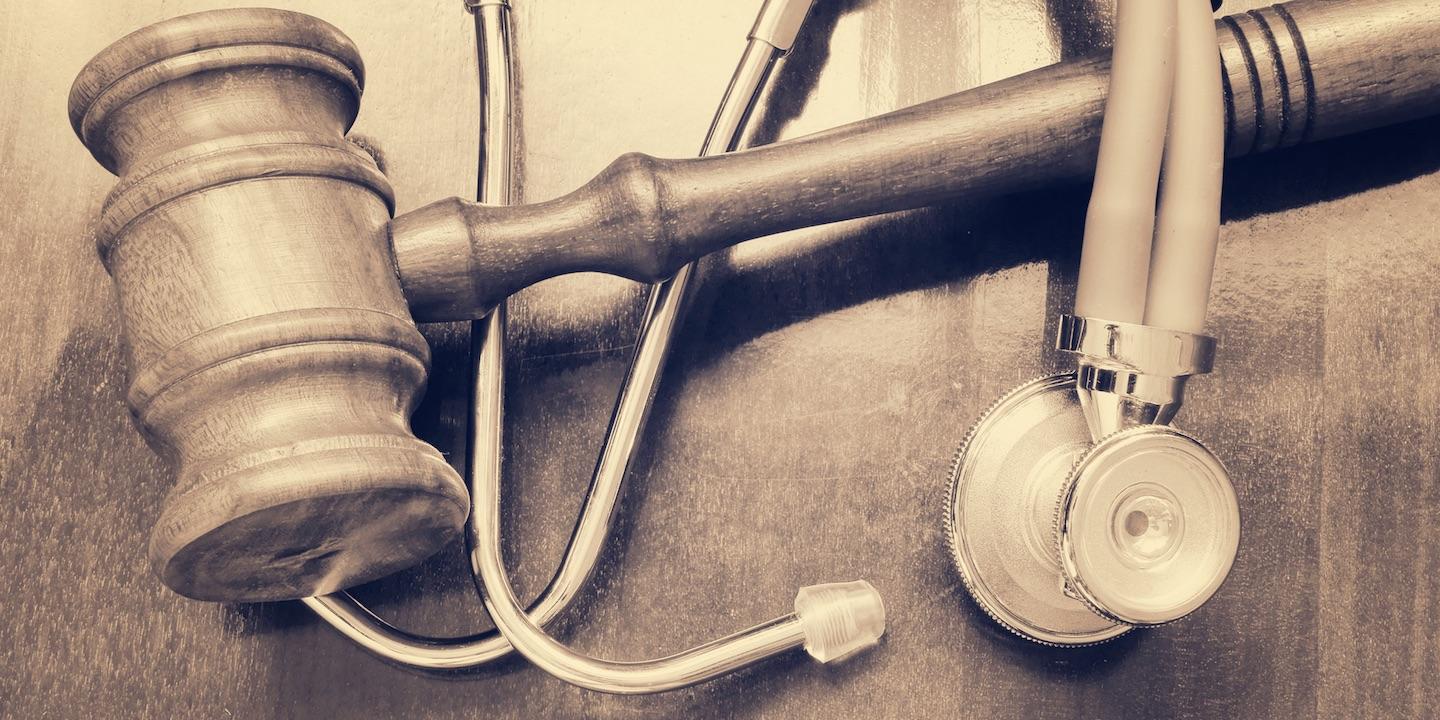 OKLAHOMA CITY (Legal Newsline) – In a decision issued June 20, the Oklahoma Supreme Court voted unanimously that surgeons should seek patient consent before using non-doctors to assist with a surgery.
The court overturned district and state appeals court rulings dismissing Dana Hurley's lawsuit against gynecologist Mary Kirk, surgical assistant Art Bowen, Tulsa Spine and Specialty Hospital LLC, and the Woman's Health Group Inc., after a laparoscopic hysterectomy in which Hurley suffered a perforated ureter.
Justice Tom J. Colbert wrote that "Dr. Kirk had a duty to disclose to Hurley, the use of Bowen," a freelance surgical assistant who was neither a doctor, nor employed directly by Kirk or the hospital where the surgery took place.
Prior to her surgery, Hurley signed a consent form authorizing Kirk, along with anyone Kirk designated, to perform a laparoscopic hysterectomy. Kirk sought out and was assisted by Art Bowen, who was certified as an emergency medical technician, surgical Tech, first assistant, and licensed practical nurse, but was not a doctor. Hurley only found out about Bowen's involvement after the surgery was over, the suit states.
According to the court, this violated state laws on patient informed consent, because "A physician's duty to disclose is the foundation of the informed consent doctrine."
On July 10, 2010, Kirk and Bowen performed the hysterectomy on Hurley. During the surgery, Hurley's ureter was perforated, requiring Kirk to keep the patient under anesthesia for five hours while waiting for another surgeon to repair the damage, the suit states. During recovery from her injury, Hurley had to use a catheter and allegedly suffered from pain and other temporary impairments.
Although it is unclear who caused the injury to the ureter, and what exact role Bowen played in the surgery, at some point during the procedure Kirk delegated certain duties to Bowen, according to court documents. Kirk and Bowen allegedly both used a harmonic scalpel to cut and cauterize near the ureter while working to remove the uterus.
Due to this uncertainty about key facts, the court refused to issue summary judgment concerning "whether a physician is absolved of liability for permitting an otherwise unqualified, inexperienced person to perform critical parts of a procedure."
However, the court's decision stated that "full disclosure of all material risks incident to treatment must be made;" "no physician has carte blanche to delegate any or all tasks to a non-doctor;" and "to hold otherwise, would obliterate a patient's freedom of choice."
Hurley launched the lawsuit in October 2011. Following this, a district court granted summary judgment in favor of Kirk and Bowen in October 2014. This was affirmed by a state appellate panel in August 2015. The Supreme Court's decision on June 20 reversed the district court's order for summary judgment, and remanded the case for further proceedings.