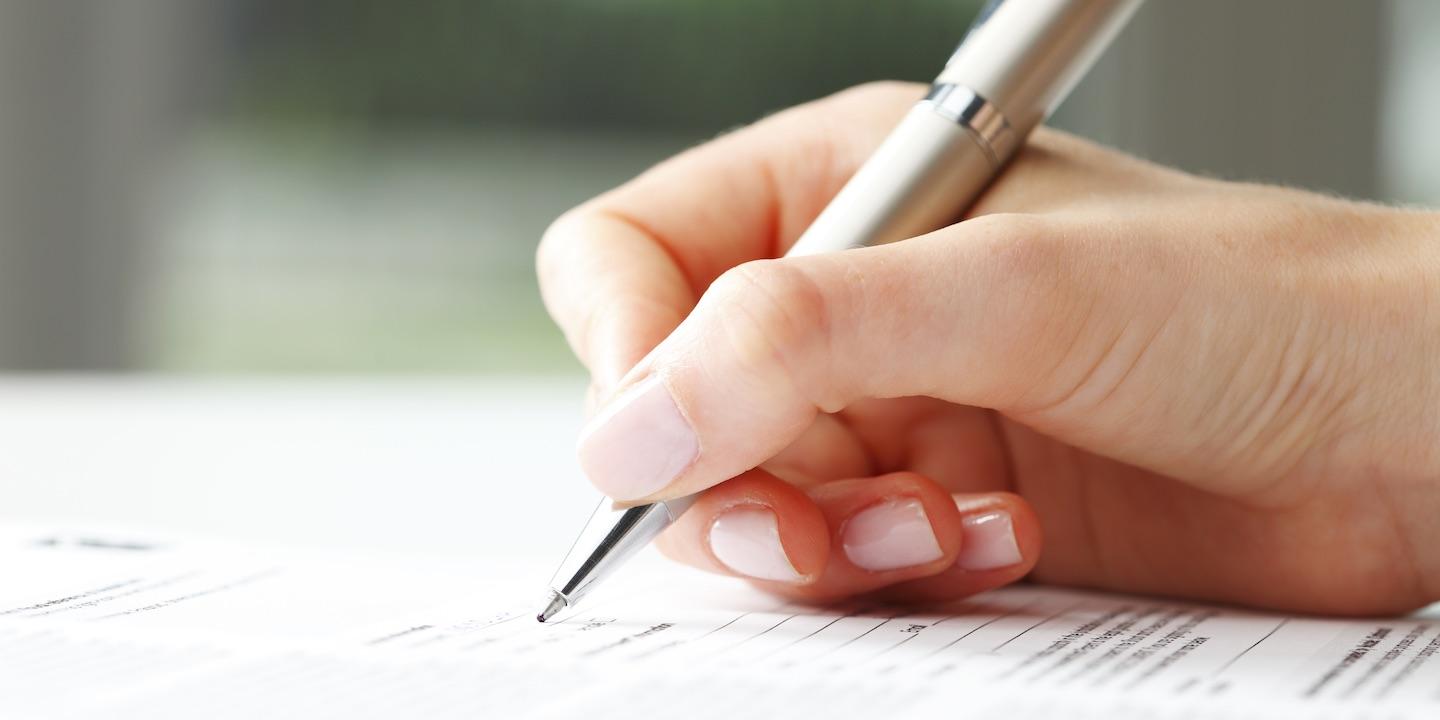 BOISE, Idaho (Legal Newsline) – The Idaho Supreme Court has vacated a district court's dismissal of a contract dispute between two out-of-state companies.
The court issued its decision June 23 in favor of H2O Environmental. The company had appealed a lower court's decision to grant Proimtu MMI's motion to dismiss for lack of personal jurisdiction in the state.
The Supreme Court found that decision to be in error, however, and remanded the case for further proceedings.
The two companies began working together in October 2012, with Proimtu hiring H2O to oversee the employment of laborers and their wages, court documents state. In May 2013, the U.S. Department of Labor informed the companies that some of Proimtu's employees had been misclassified, and therefore needed to be paid additional wages and employment taxes.
The wages were paid out in 2014 by Proimtu's general contractor at the site, and H2O paid the employment taxes, totalling $28,832,21. H2O invoiced Proimtu for reimbursement of those taxes, but allegedly received no response or payment.
To recover its funds, H2O filed a complaint against Proimtu in Idaho in April 2015. According to the Supreme Court's opinion written by Justice Robyn Brody, when Proimtu moved to dismiss the case for lack of jurisdiction, the district court determined that H2O had not given "'fair warning' to Proimtu that it was subjecting itself to jurisdiction in Idaho."
The issue arises from the way each company is described in their contract. According to Brody's opinion, "That contract stated that Proimtu was an Arizona limited liability company, with its place of business in Phoenix, Arizona, and that H2O is a Nevada company with its place of business in Chandler, Arizona." The two were working together on a project in Tonapah, Nevada.
Upon its review, however, the Supreme Court found that Proimtu should have been aware of H2O's plans to do business from Idaho. The company has bases in Boise, Idaho; Las Vegas; Reno, Nevada; Phoenix; and Salt Lake City.
More importantly, though, "The record indicates that Proimtu received documentation at least four weeks prior to entering into the oral contract with H2O that indicated that it would be conducting business with Proimtu from its Boise office," reads the opinion.
"This documentation included a W-9 form with a Boise address for H2O, a form indicating that wages for Proimtu employees would be paid by H2O through the Boise branch of a national bank, and a request that Proimtu send reimbursement checks to H2O's Boise office for these wages.
"This was plenty of time in which Proimtu could decide whether it would rather conduct business elsewhere. But it did not. Instead, it engaged in a series of calls and emails with H2O executives in Boise to form the oral contract at issue here."
When H2O filed its appeal of the district court's decision, Proimtu had filed its own cross-appeal of that court's decision to deny its requests for attorney's fees. That appeal was denied.
"In light of our decision above, Proimtu is not the prevailing party. No attorney fees are awarded on appeal," reads Brody's opinion. "We vacate the judgment of the district court and remand for further proceedings consistent with this opinion. Costs to H2O."