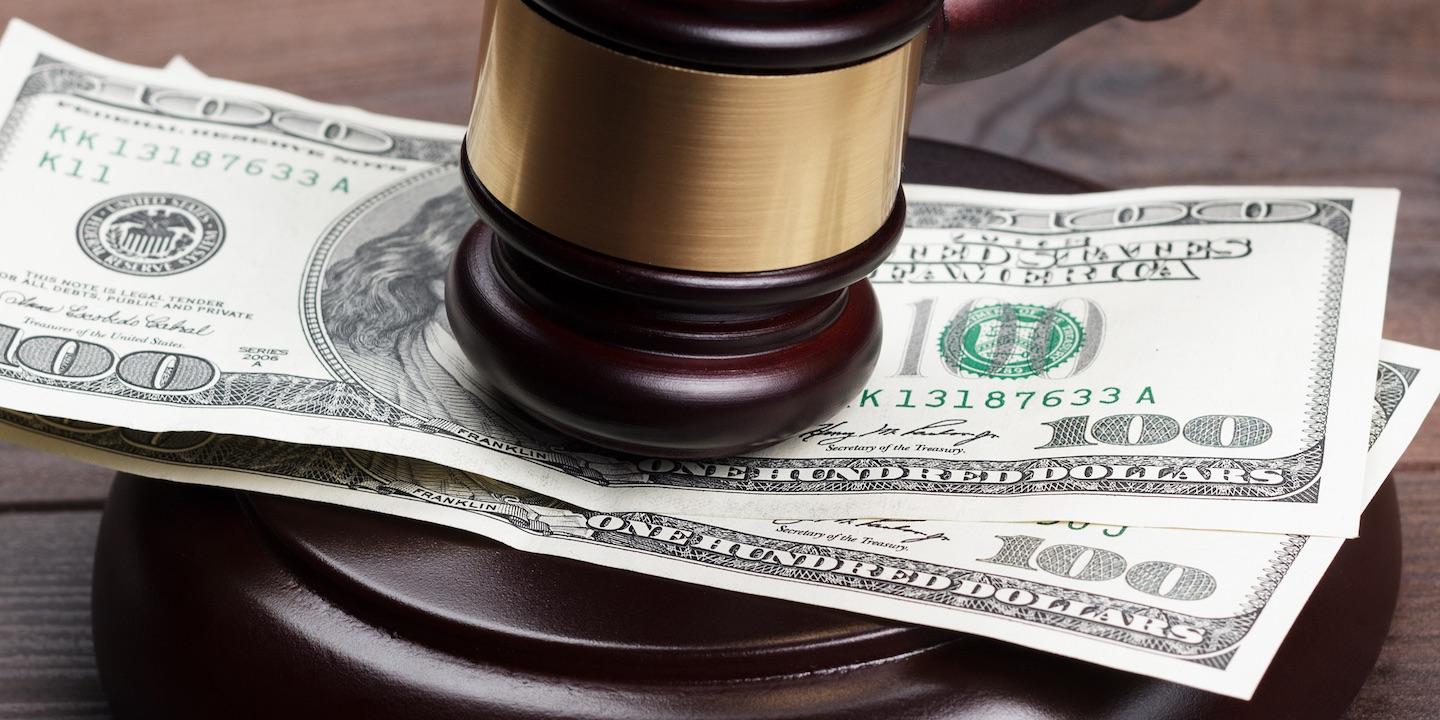 NEWARK, N.J. (Legal Newsline) — New Jersey Attorney General Christopher S. Porrino and the Division of Consumer Affairs announced June 22 that GreenSky Servicing LLC, a company that provides fast financing for home improvement projects, will pay $100,000 in penalties and $60,000 in consumer restitution after allegations of violating New Jersey's consumer protection laws.
"This settlement provides a meaningful benefit to New Jersey consumers who finance the purchase of home improvements through contractors participating in the GreenSky program," Porrino said. "Consumers will be provided with important disclosures at the earliest possible time, and contractors will be held to stiffer standards through GreenSky's monitoring, as required by the settlement."
The Department of Consumer Affairs had received numerous complaints from consumers who said they were unaware that home improvement loans had been taken out in their names. Additionally, these consumers were allegedly not shown loan documents before being obligated on the loans.
"Home improvement projects are expensive. Consumers must have full disclosure when selecting funding sources," said Steve Lee, director of the Division of Consumer Affairs. "This settlement demonstrates our commitment to ensuring that New Jersey consumers are provided all the information entitled to them under the law to help them make important decisions as to financing."