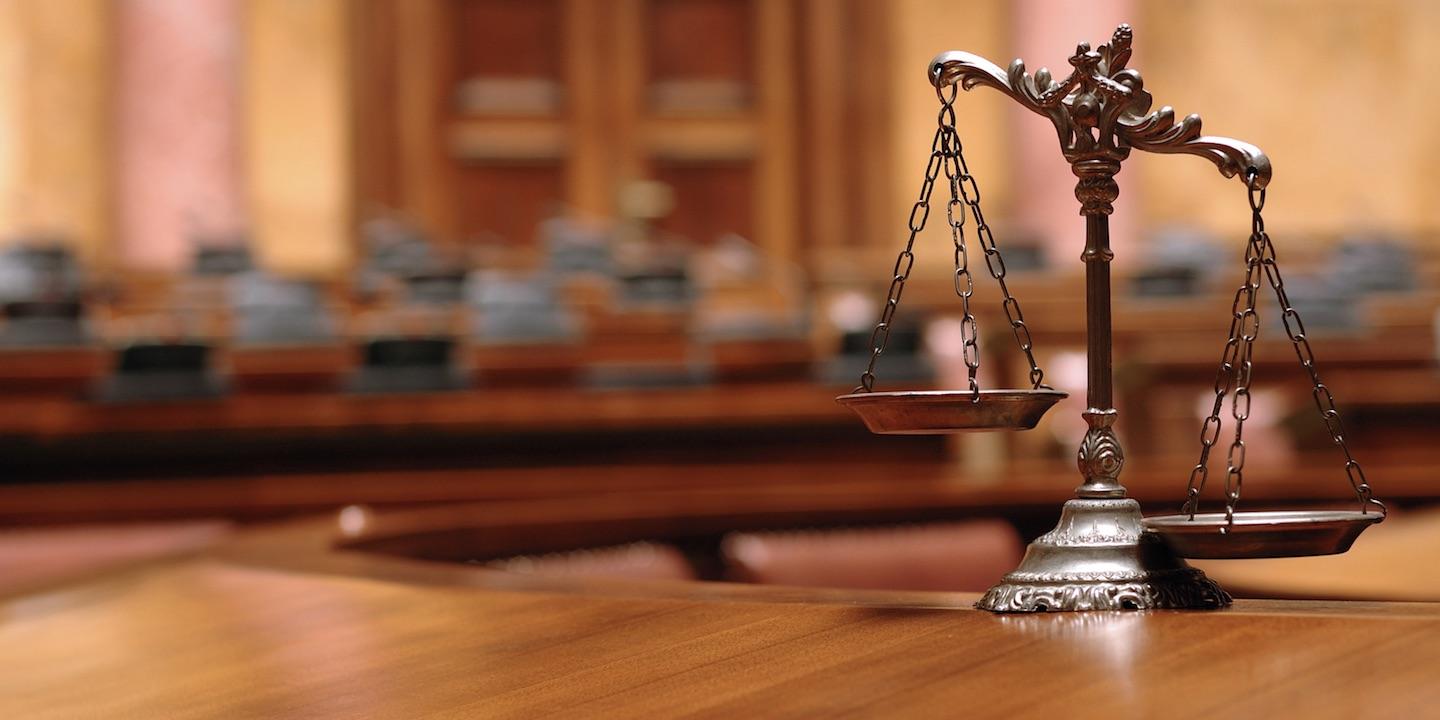 LANSING, Mich. (Legal Newsline) — Michigan Attorney General Bill Schuette announced June 21 that the state has terminated its contract with Det Norske Veritas Inc., a company that was preparing a risk analysis report on the Line 5 pipeline below the Straits of Mackinac, after allegations of violating conflict of interest rules.
"The evaluations of Line 5 were supposed to be independent, not tainted by outside opinions or information, but that's not what happened. Instead, our trust was violated and we find ourselves without a key piece needed to fully evaluate the financial risks associated with the pipeline that runs through our Great Lakes. This is unacceptable," Schuette said. "Terminating the contract is the only option we have to maintain the integrity of the risk analysis."
According to Schuette's office, an employee working on the risk analysis was found to have previously worked on a project for Enbridge Energy Co. Inc, the company that owns the Line 5 pipeline. Schuette's office says this is a violation of the contract's conflict of interest prohibitions.
"We took the initiative to terminate the contract based on our commitment to the complete integrity and transparency of this report. Ultimately, the state will have to decide how to proceed with Line 5 and we can't do that if there is any doubt regarding the nature of the information," said C. Heidi Grether, director of the Michigan Department of Environmental Quality.