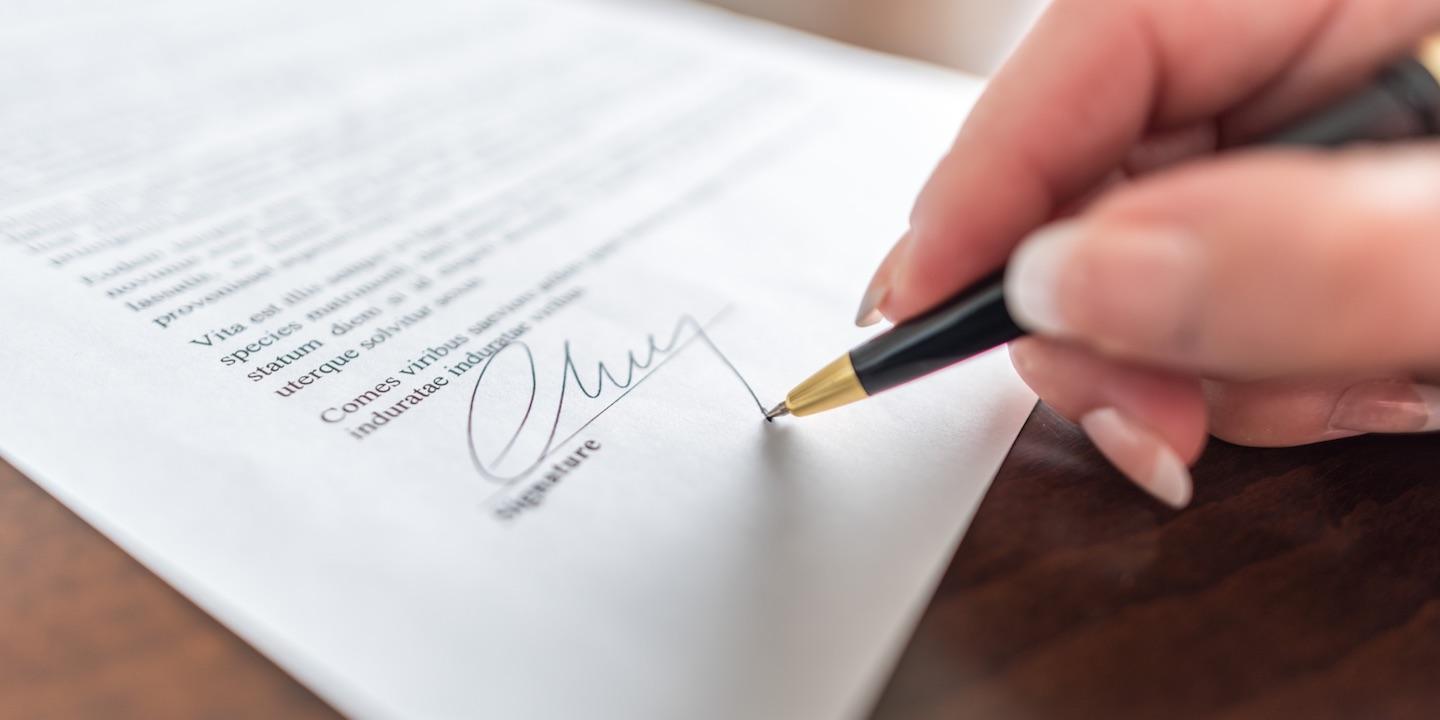 NEW YORK (Legal Newsline) — A New York law firm sued a Connecticut medical company, alleging breach of contract.
Kirby McInerney LLP and BL Funding 3 LLC filed a complaint June 22 in U.S. District Court for the Southern District of New York against Lee Medical Inc., alleging the defendant pursued a cross-claim against the plaintiff.
According to the complaint, the plaintiffs were damaged because Lee Medical brought cross-claims in attorney fees litigation against the plaintiff.
The plaintiffs seek to order the defendant compelling arbitration of all claims asserted against the plaintiff, attorney fees and all other relief in favor of the plaintiff. They are represented by attorneys Daniel Hume and Meghan J. Summers of Kirby McInerney LLP in New York and Mark Jacobs of Jacobs Partners LLC.
U.S. District Court for the Southern District of New York case number 1:17-cv-04760-LTS