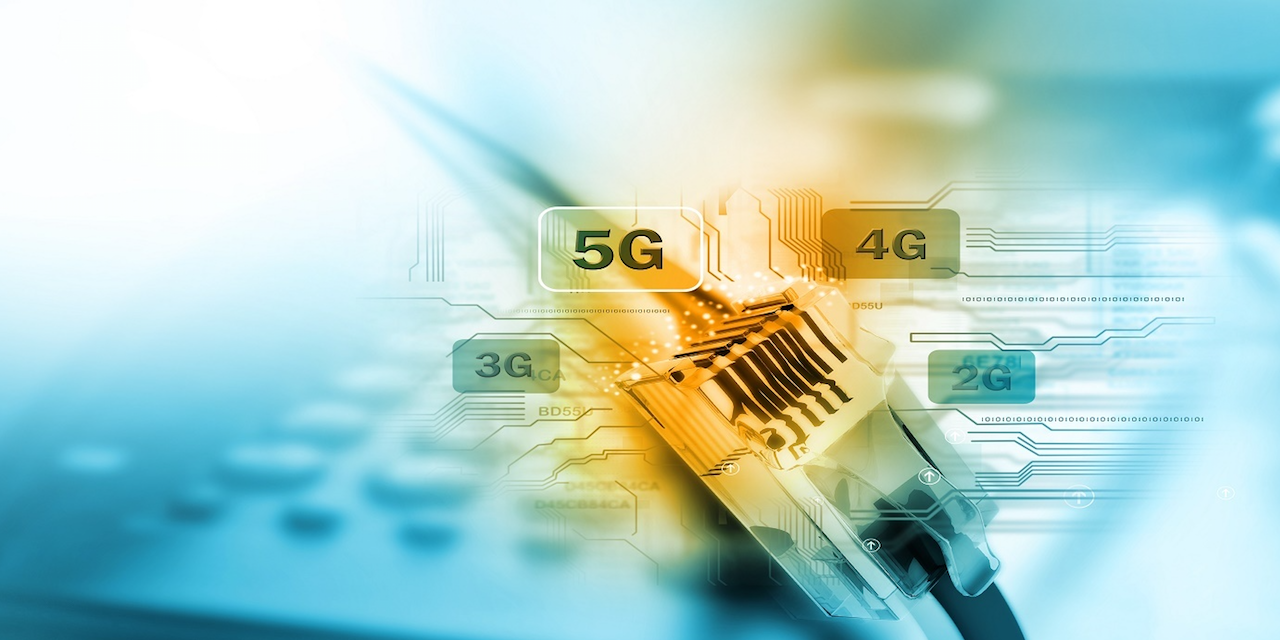 SEATTLE (Legal Newsline) – On June 15, Eddie Bauer filed a motion to dismiss a class action lawsuit by Veridian Credit Union claiming a data breach at the retail chain was caused by a lack of adequate security measures.
Iowa-based Veridian filed a class action suit on March 7 in the U.S. District Court for the Western District of Washington on behalf of itself and other financial institutions against Washington-based Eddie Bauer alleging injury as a result of a security breach that took place between January and July 2016.
Veridian claimed that Eddie Bauer was negligent for failure to implement adequate data security measures for customer information, including credit and debit card data.
Veridian claimed that the Eddie Bauer breach affected thousands of customers at approximately 370 retail locations by compromising names, credit and debit card numbers, expiration dates, and other credit and debit card information.
As a result, the plaintiff claims it was forced to cancel or reissue credit and debit cards and refund or credit cardholders to cover the cost of unauthorized transactions.
In its motion to dismiss the suit, Eddie Bauer claims that Veridian has failed to allege sufficient facts to support its claims, specifically any facts establishing a relationship between Eddie Bauer and those responsible for the data breach.
In addition, Eddie Bauer claims that Veridian filed the suit in Washington in an effort to avoid unfavorable Iowa negligence law, and that application of Washington's law to non-residents is inappropriate.
"The court should rule that Iowa law governs and that Veridian has failed to allege viable claims," Eddie Bauer responded. Such law includes Iowa's economic-loss rule, which bars recovery in negligence when the plaintiff has suffered only economic loss, the company says.
The motion also cites other conflicts between Washington and Iowa law governing negligence, negligence per se, injunctive relief, statutory violation claims, and violation of Washington's Consumer Protection Act (CPA), all of which would still favor Eddie Bauer.
For example, Washington's CPA states that a consumer can avoid the risk of theft of their financial information by choosing to use cash instead of a credit or debit card.
"Should this court decline to apply Iowa law and instead apply the law of the forum (Washington law), Veridian's claims still fail," the motion states.
Eddie Bauer contends it did not do anything "unethical" and that even if had an insufficient protection system in place, that in and of itself does not cause "substantial injury to consumers."