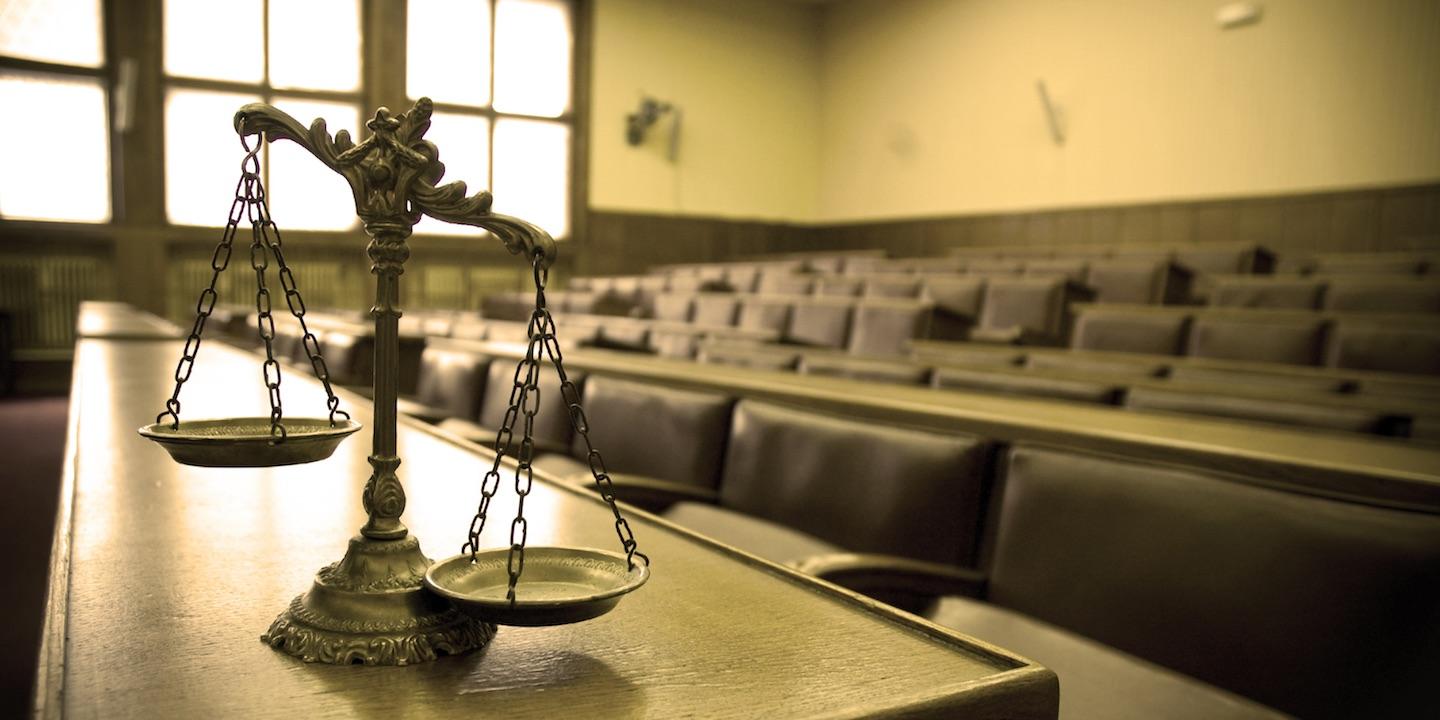 OLYMPIA, Wash. (Legal Newsline) — Washington state Attorney General Bob Ferguson announced June 13 that he is suing the Trump administration along with 10 other state attorneys general over allegations the administration is delaying new energy efficiency standards that will result in consumer savings and a reduction in pollution to the environment.
The U.S. Department of Energy had established new standards for walk-in coolers and freezers, power supplies, portable air conditioners, commercial boilers and compressors. These rules were enacted during the Obama administration. The coalition of attorneys general claim the standards will cut emissions of carbon dioxide by roughly 26 million metric tons per year. The new presidential administration is allegedly delaying the standards from being implemented.
"The Trump administration has no legal right to stand in the way of these important standards," Ferguson said. "The benefits to consumers and the environment are too important to allow the Trump Administration to block these standards."
Washington is joined in the lawsuit by California, Connecticut, Illinois, Maine, Maryland, Massachusetts, New York, Oregon, Pennsylvania and Vermont. New York and California are leading the lawsuit. The lawsuit was filed in U.S. District Court for the Northern District of California.