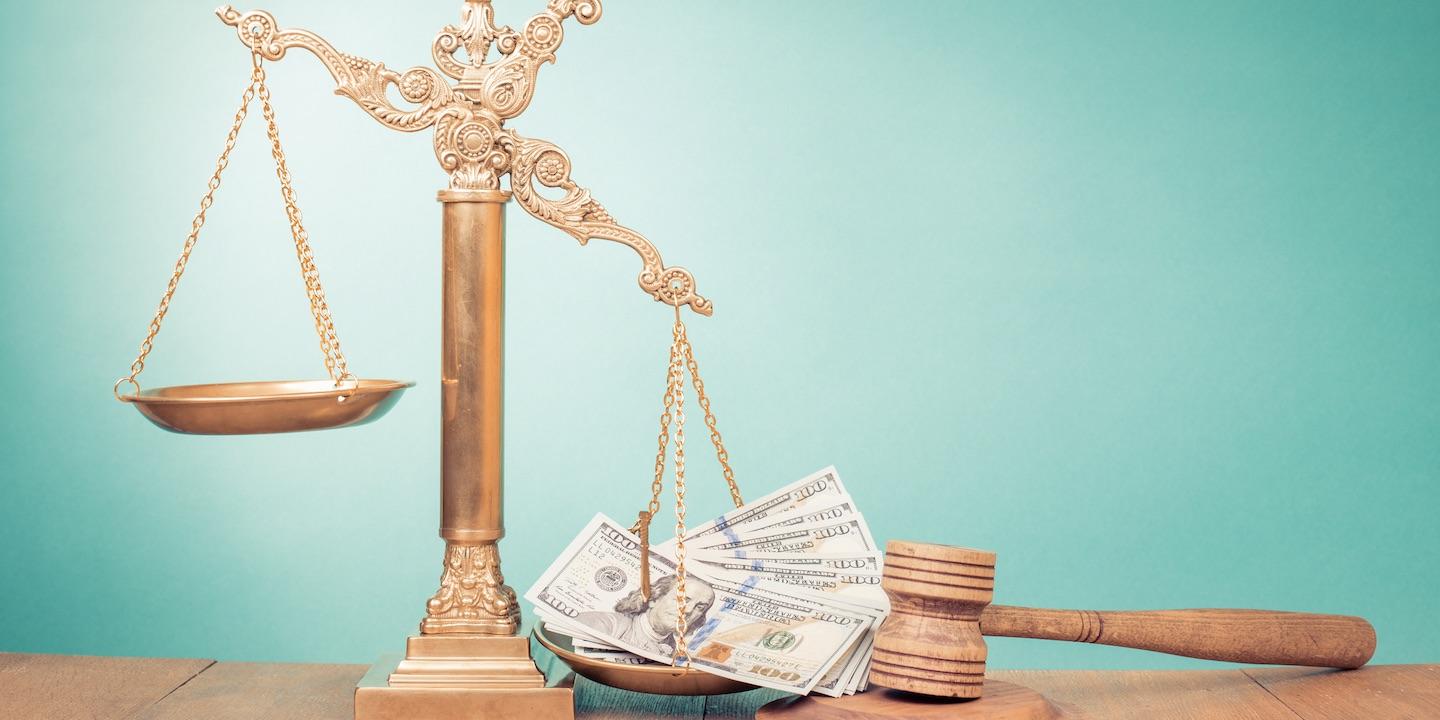 WASHINGTON (Legal Newsline) — District of Columbia Attorney General Karl A. Racine announced June 14 that the district council has unanimously passed a fiscal year 2018 (FY18) budget for the district that that includes more funds for the Office of the Attorney General (OAG).
Racine says this will help protect public safety, the environment, consumers, and workers in the district.
"I want to express my thanks to the executive and the council for working collaboratively with us to create an OAG budget that helps us keep our neighborhoods safe and promote the public interest," Racine said. "This budget is good news for consumers, workers, and all of our residents."
According to Racine's office, the 2018 fiscal budget allows for 20 new OAG positions. A pilot program aiming to reduce youth violence will receive three new victim-offender mediators. Two new attorneys general will be added to the staff to focus on employers that commit wage theft and other civil rights abuses. There will also be a dedicated environmental law attorney and a new attorney for reviewing footage from Metropolitan Police Department body-worn cameras.