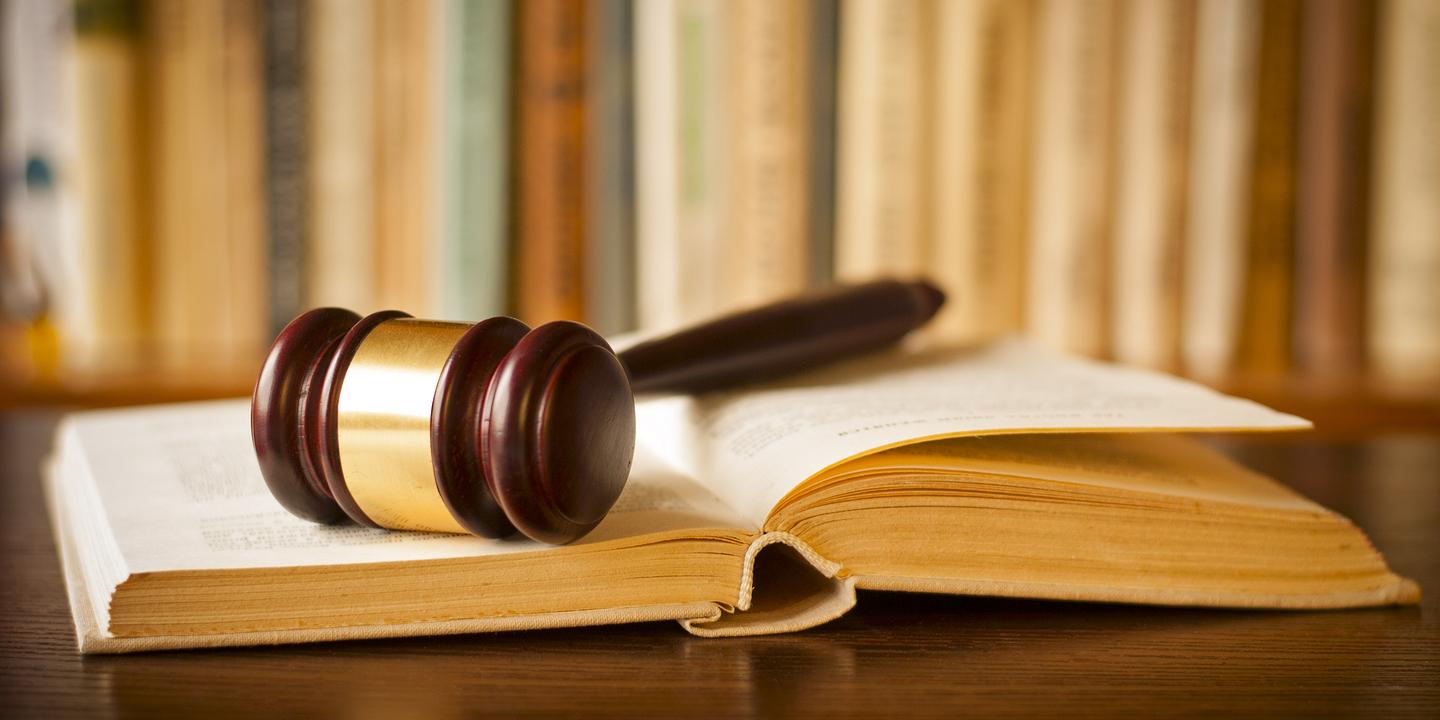 NEW YORK (Legal Newsline) — New York Attorney General Eric T. Schneiderman announced a lawsuit June 15 against Tri-State Paving and principals Richard Attenborough, III and Stevee Paige Castle-Lagerquist for allegations of defrauding homeowners.
According to Schneiderman's office, the defendants defrauded homeowners with a deceptive paving scheme. Tri-State Paving allegedly used a bait-and-switch scam, telling consumers they had leftover materials from a nearby job and could pave portions of the consumers' homes very cheaply. The defendants would then perform more work than was agreed upon, often shoddily, and demand payment for more than was agreed upon. Schneiderman is additionally charging the defendants with failure to comply with New York's home improvement contractor laws.
"People's homes are often their most valuable asset; the culmination of years of dreaming, planning, saving, and hard work," Schneiderman said. "We will keep fighting to hold unscrupulous contractors accountable and ensure that hardworking New Yorkers do not fall victim to these scams."
Handling the case for the state are assistant attorney general Alicia M. Lendon, investigator Chad Shelmidine, and volunteer assistant attorney general Shane Williams, all of the Watertown Regional Office. Investigator Kathleen Coppersmith of the Binghamton Regional Office is providing assistance.