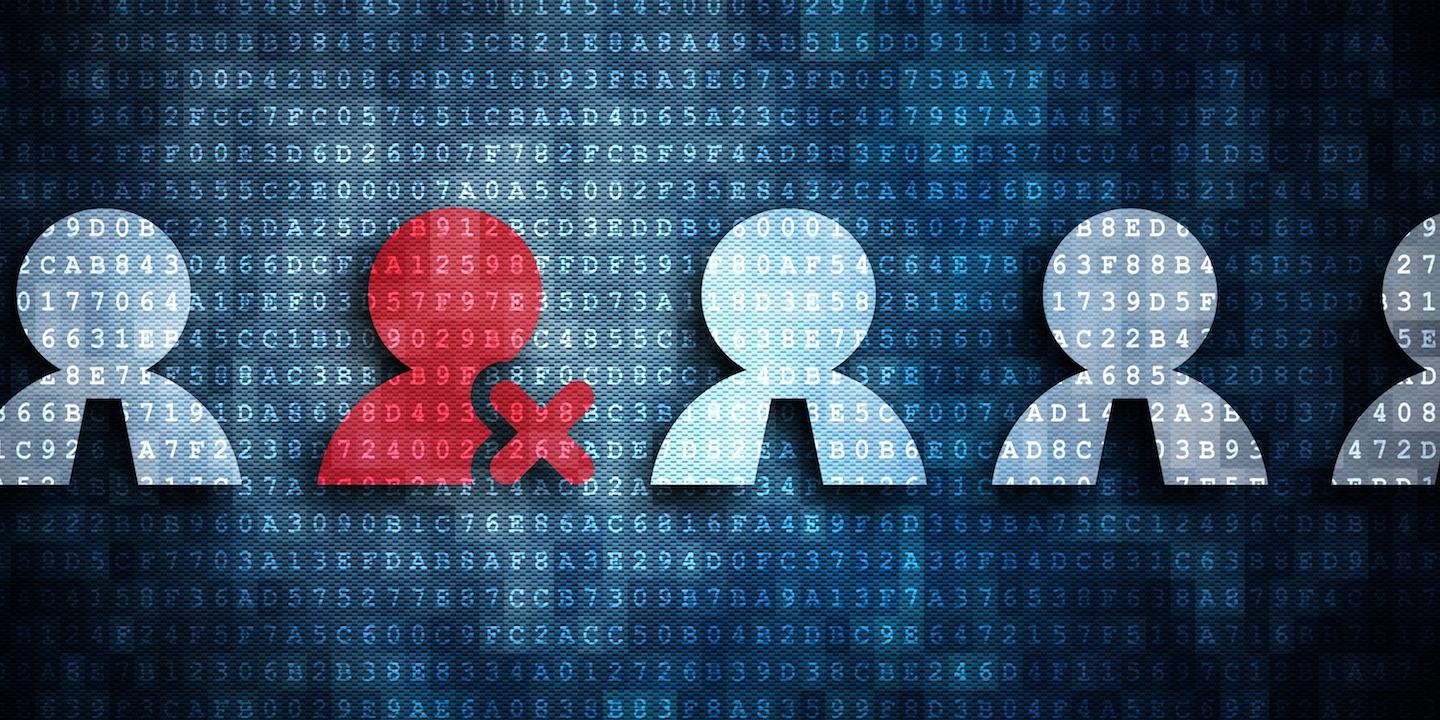 LITTLE ROCK, Ark. (Legal Newsline) – The Arkansas Supreme Court has ruled on the appeal of a public official sued by her former employee over racial discrimination allegations.
In its decision on June 8, the Supreme Court of Arkansas determined where the division of sovereign and statutory immunity ended, including "individual capacity." It affirmed the circuit court's ruling that the official is not entitled to statutory immunity on a federal civil rights claims
In December 2014, Kristi Byers sued the Arkansas State Medical Board and Peggy Cryer in Pulaski County Circuit Court over allegations of wrongful termination, specifically race discrimination and retaliation. She sought damages and injunctive relief.
Byers, an African-American financial and human resources manager, reported to Cryer, the board's executive secretary. Cryer claimed Byers was fired in July 2014 for amassing 232 hours of unrecorded paid leave. Byers alleged she was terminated because she filed complaints about "illegal employment practices and purported race discrimination," the complaint states.
Cryer denied it and filed a motion for summary judgment citing sovereign and statutory immunity. The circuit court denied the motion and both assertions. She petitioned under an interlocutory appeal, as was permitted with the court's denial.
In his opinion, Chief Justice John Dan Kemp first addressed the sovereign immunity complaint against the board and Cryer as a staffer. Arkansas extends immunity to state agencies and employees, and a suit again Cryer implied one against the agency.
He wrote that Byers failed to prove Cryer acted in "bad faith" and outside her authority. Further, her complaint wasn't developed in circuit court, he said. The decision was reversed, and he instructed the lower court to dismiss the claims.
Kemp next delivered his opinion on Cryer's statutory immunity defense in a distinct role. Byers alleged Cryer was angry and told her to fire a female African-American employee for complaining about racial discrimination.
She also claimed Cryer refused to pay higher wages to a female African-American hire.
Kemp penned that Byers failed to prove Cryer acted with "malicious intent" and in retaliation when she terminated her. The decision by the circuit court to deny summary judgment was reversed, and Kemp instructed the lower court to dismiss the civil rights claim.
However, he said Cryer failed to show that she was excluded by statutory immunity in her individual role as she didn't cite pertinent authority in her argument. A civil rights claim made without sound legal argument would not be entertained, Kemp said. He agreed with the circuit court's ruling that Cryer was not immune in this regard.
Bryers was represented by Luther Oneal Sutter and Lucien Gillham of Sutter & Gillham PLLC. Attorney General Leslie Rutledge's office represented the appellant, specifically, C. Joseph Cordi Jr., senior assistant attorney general and Delena Hurst, assistant attorney general.
Supreme Court of Arkansas case number CV-16-755