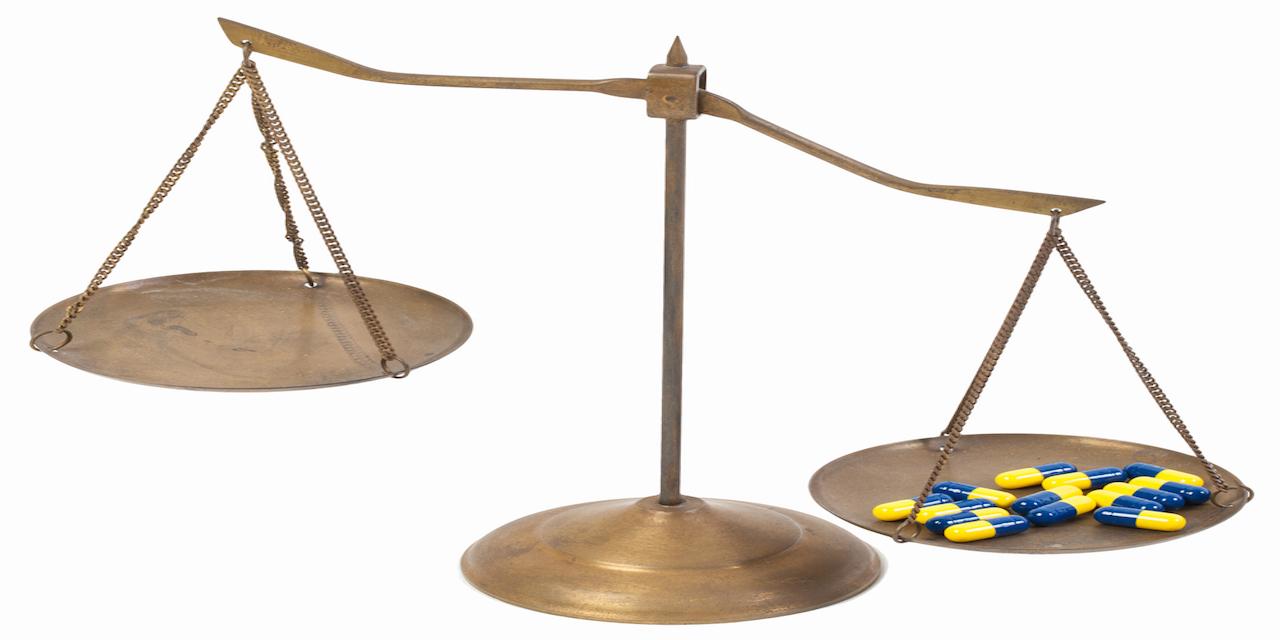 SALEM, Ore. (Legal Newsline) – The Oregon Supreme Court has reversed trial and appellate courts' decision to dismiss a wrongful death lawsuit against Rogue Valley Medical Center and Dr. Alison Savage.
In the June 2 opinion written by Justice Rives Kistler, the court found that the lower courts erred in finding that the plaintiff's counsel willfully failed to comply with two court orders during trial. That failure to comply resulted a sanction of dismissal of the case.
The lawsuit was brought by the estate of Ruth Miller, who was diagnosed with multiple myeloma in 2001. In 2008, Miller executed an advance directive, naming plaintiff Philip C. Lang as her health care representative.
On July 31, 2008, Savage, an oncologist, saw Miller, and "complained of weakness, loss of appetite, the inability to eat, [and] increasing dehydration and anorexia."
On Aug. 1, 2008, Miller was admitted into Rogue Valley Medical Center, where she died that night after signing a do-not-resuscitate order. As her condition began to deteriorate, Savage and staff only provided palliative care instead of following the plaintiff's directions to insert a feeding tube and to take other measures to reverse Miller's condition.
The defense argued that that when Miller was admitted to the hospital, "they reasonably determined that she was capable of making her own health care decisions, that she did not want to be resuscitated, that a feeding tube had been inserted but had been removed later at Miller's request, and that their treatment of her was medically appropriate given Miller's decisions."
Following Miller's death, her estate filed suit asserting claims for wrongful death, negligence, medical malpractice, abuse of a vulnerable person and violation of ORS 124.100.
During trial, the court ruled that plaintiff's counsel had failed to abide by two court orders that delayed proceedings and ruled that dismissal of the case was an appropriate sanction, a ruling upheld by the district court of appeals.
The Supreme Court reversed the rulings.
"We recognize the difficulty posed by counsel who, for one reason or another, seem unable to move a case forward in a fair and efficient way," Miller wrote.
"We trust, however, that ordinarily courts will be able to take remedial steps and impose sanctions short of dismissal when faced with such problems. On this record, we cannot say that the trial court's dismissal was supported by evidence that plaintiff's counsel willfully failed to comply with the court's orders."