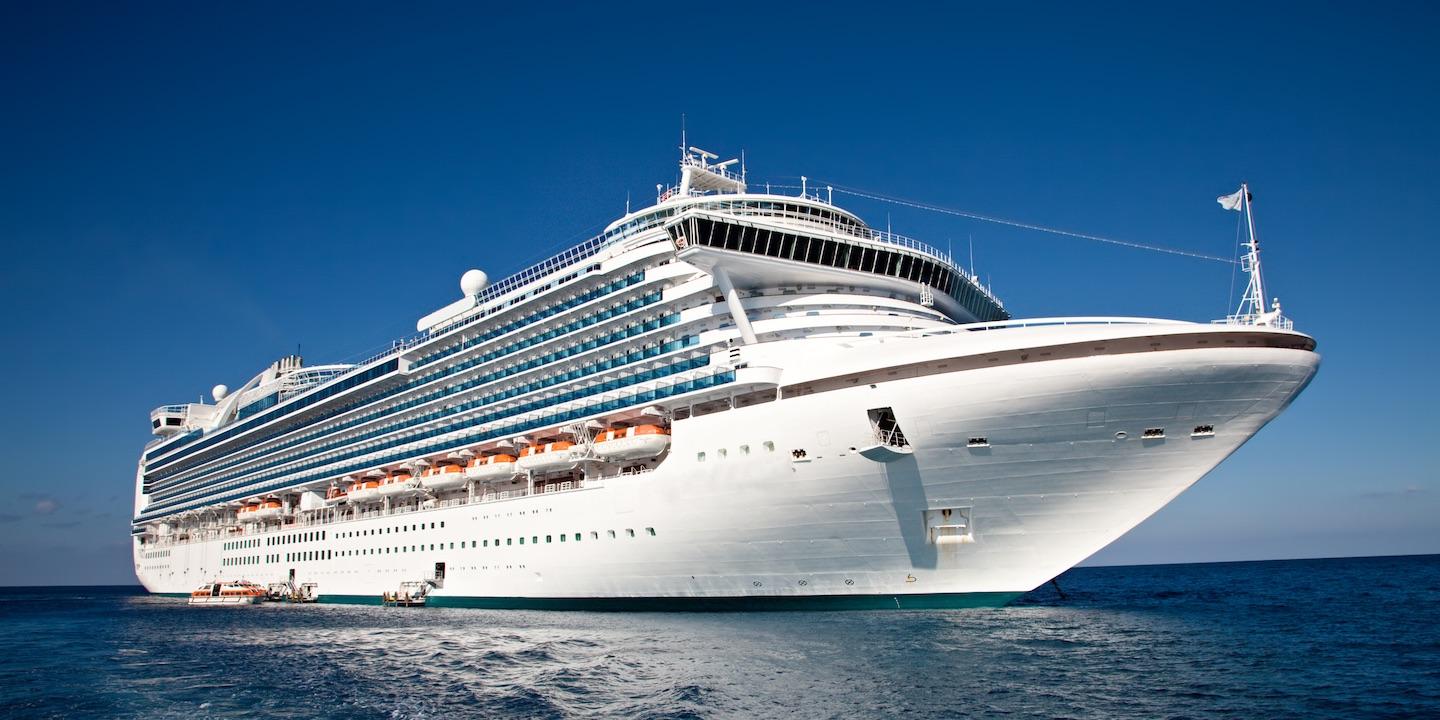 BOSTON (Legal Newsline) — Two consumers have filed a class action lawsuit against a cruise business, alleging breach of contract and unjust enrichment.
Ronald Herbert and Aime Denault filed a complaint, individually and on behalf of other similarly situated, May 19 in Massachusetts Superior Court against Vantage Travel Service, Inc., doing business as Vantage Deluxe World Travel and Vantage Adventures, alleging they failed to provide a five-star luxury river cruise to the plaintiffs based on their agreement.
According to the complaint, in 2016, Herbert and Denault were damaged from paying for a 15-day luxury cruise but, instead, were given a five-day river cruise and an eight-day bus trip which was not on the itinerary.
The plaintiffs allege the defendants failed to deliver the five-star luxury river cruise that consumers paid for and refused to provide any refunds.
Herbert and Denault seek trial by jury, class certification actual damages plus interest, attorney fees and court costs, restitution, disgorgement, rescission, permanent injunction and all other relief the court deems just. They are represented by attorneys James L. O'Connor, Jr., James M. Galliher and C. Deborah Phillips of Nickless, Phillips and O'Connor in Fitchburg, Massachusetts.
Massachusetts Superior Court case number 1:17-cv-10922-DJC
The defendant removed the case to U.S. District Court for the District of Massachusetts on May 19