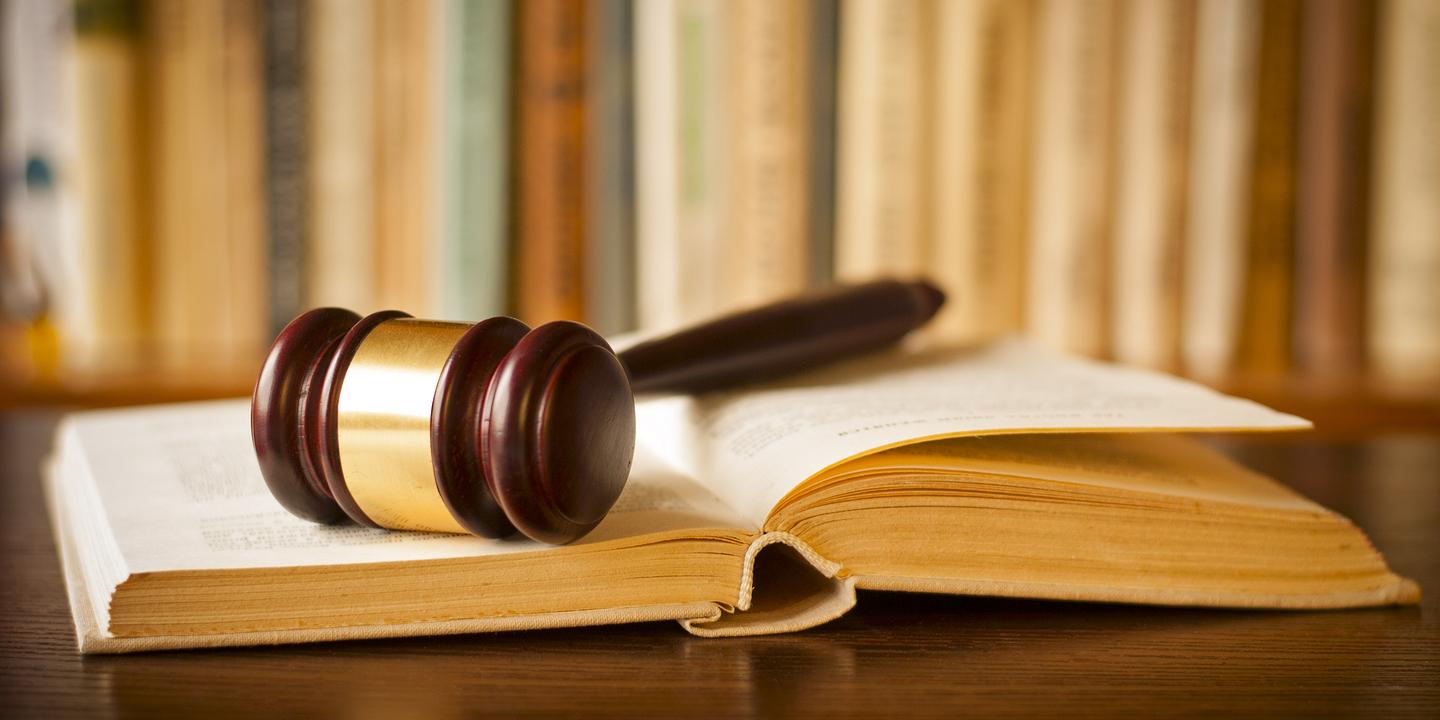 LOS ANGELES (Legal Newsline) — A Michigan consumer has filed a class action lawsuit against pharmaceutical companies, alleging fraud, unfair competition and violation of state law.
Ruth Johnson, who has type 2 diabetes, filed a complaint, individually and on behalf of all others similarly situated, May 23 in U.S. District Court for the Central District of California against Optumrx Inc. and Novo Nordisk Inc., alleging they artificially inflates the price of Victoza medication.
According to the complaint, Johnson was damaged monetarily from having the prices of Victoza being inflated. The plaintiff alleges the defendants participated in an illegal pricing scheme in order to artificially inflate Victoza prices in the market wherein a pharmacy benefit manager negotiates drug prices on behalf of insurers, health plans and other participants.
Johnson seeks trial by jury, injunctive relief, order the defendant to pay pre- and post-judgment interest, award the plaintiff three times the overcharges, attorney fees and all other equitable relief. She is represented by attorney Juli E. Farris of Keller Rohrback LLP in Santa Barbara, California.
U.S. District Court for the Central District of California case number 8:17-cv-00900-JLS-KES