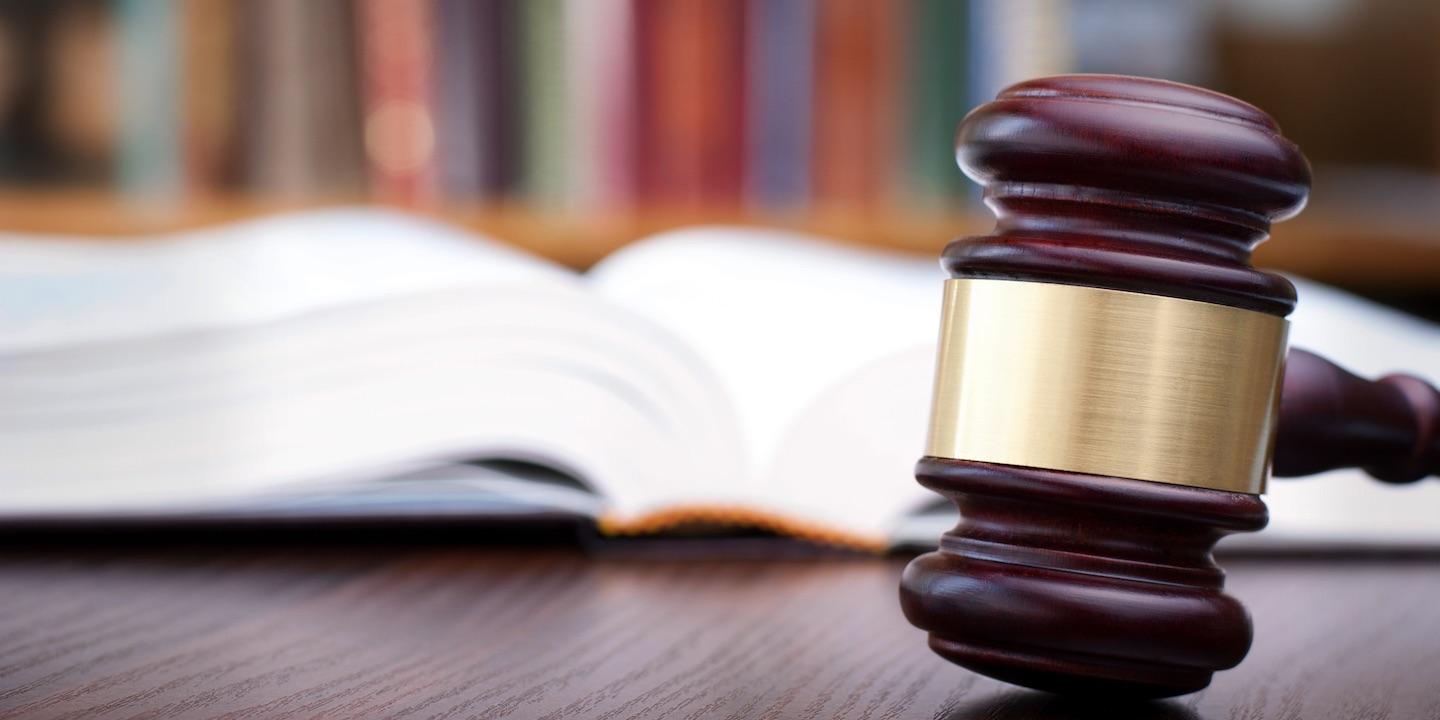 BROOKLYN, N.Y. (Legal Newsline) — New York state and the state's environmental commissioner are suing New York companies, alleging violation of federal law.
The state of New York and Environmental Resources Commissioner Basil Seggos filed a complaint Feb. 28 in U.S. District Court for the Eastern District of New York against P.A. Industries inc. Metal Etching Co. Inc. Arthur Schutzman Alan Stern, Gloria Stern, Miriam Sommerfield, Freeport Creek Associates and Freeport Creek Associates LLC, alleging they caused hazardous substances to be released into the environment.
According to the complaint, New York state was damaged due to the costs of assessing the natural resource damage caused by the defendants. The plaintiffs allege dating back to 1966, the defendants released harmful and hazardous substances including zinc, nickle, chromium, copper and cleaning solvents, into Freeport Creek, which leads in Long Island Sound.
The plaintiffs seek all damages, including interest, attorney fees and all other relief the court deems just and proper. They are represented by Matthew J. Sinkman, assistant attorney general of the Environmental Protection Bureau in New York.
U.S. District Court for the Eastern District of New York case number 2:17-cv-01146-DRH-GRB