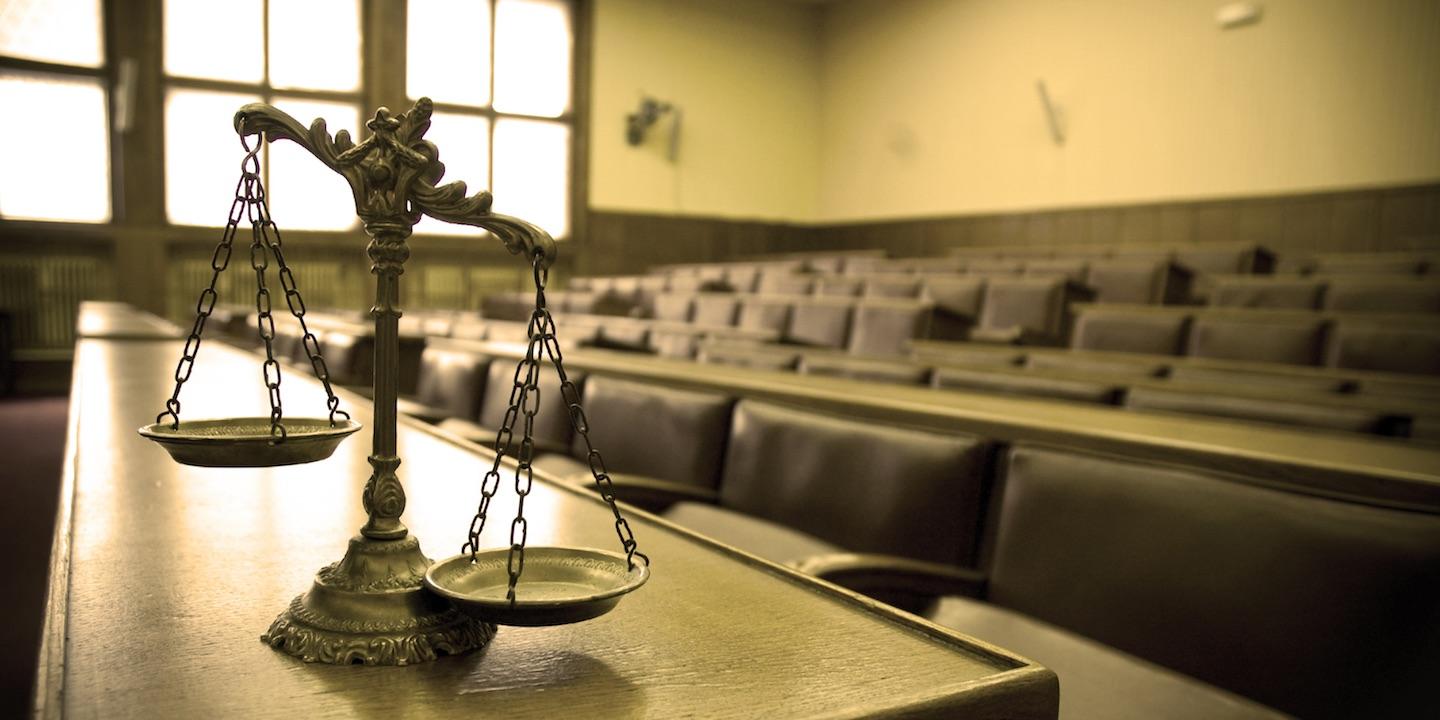 SANTA FE, N.M. (Legal Newsline) — New Mexico's attorney general is suing California real estate groups, alleging fraud.
New Mexico Attorney General Hector H. Balderas filed a complaint Feb. 22 in U.S. District Court for the District of New Mexico against Real Estate Law Center PC, Erikson M. Davis, Deepak S. Parwatikar, Chad T. Pratt, The Balanced Legal Group, and Pinnacle Law Center PC, alleging they misrepresented their business to home owners.
According to the complaint, the state of New Mexico has suffered monetary damages on behalf of residents and homeowners who were defrauded. The plaintiffs allege the defendants solicited homeowners into participating in a merit-less mass joinder actions to take advantage of their lack of knowledge and experience.
The state of New Mexico seeks restitution, disgorgement, civil penalties of $5,526 to $1,105,241 per day for violations of the MARS Rule, civil penalty of $5,000 per violation, exemplary damages of three times the compensation charged for each violation, injunction, court costs and all other relief the court deems just and proper. It is represented by Angelica Anaya Allen, assistant attorney general of New Mexico in Albuquerque.
U.S. District Court for the District of New Mexico case number 1:17-cv-00251-KBM-SCY