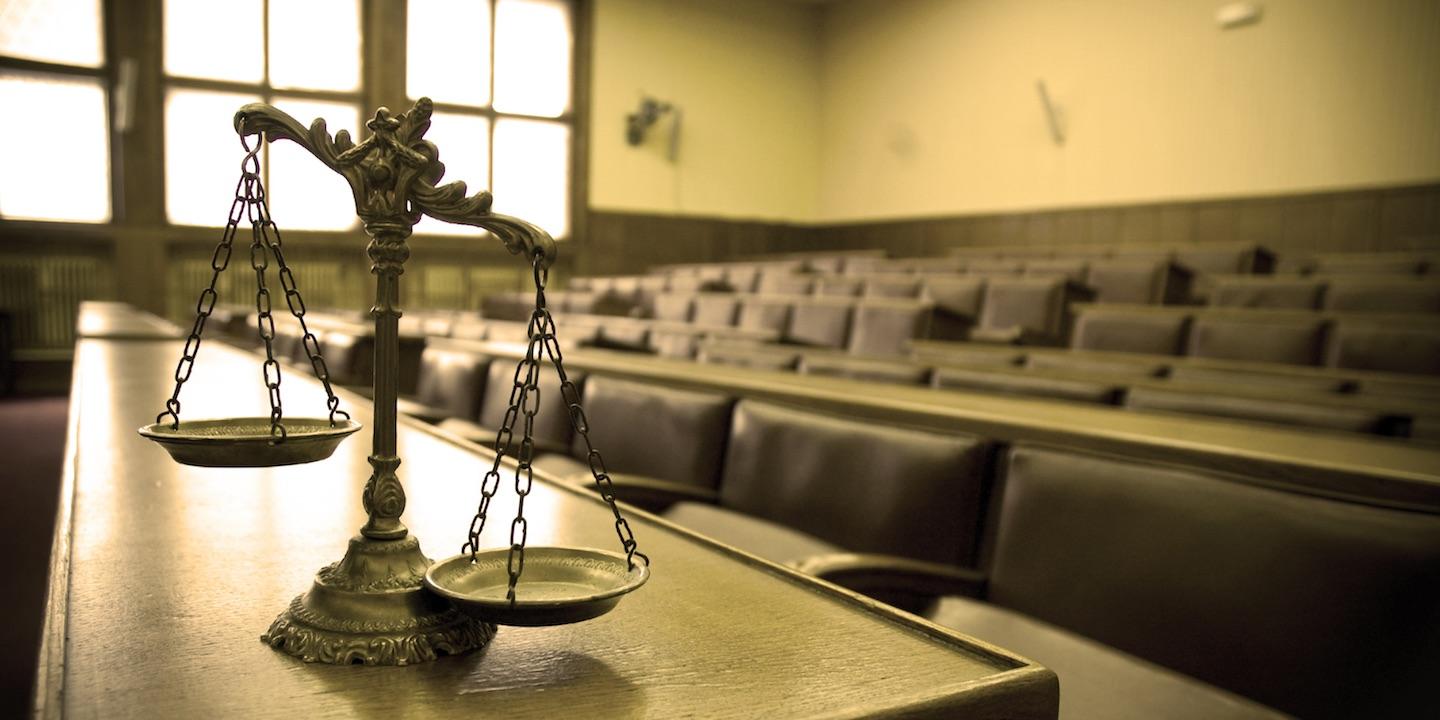 ALBANY, N.Y. (Legal Newsline) – The New York Court of Appeals has affirmed the dismissal of a well-known chef's case against Chipotle Bar and Grill.
Chef Kyle Connaughton's case against the restaurant franchise and its Chief Executive Officer Steven Ells was dismissed on May 2 for failing to adequately show compensable damages.
According to New York Court of Appeals Judge Jenny Rivera's written decision, Connaughton had been working toward the development of a chain of ramen restaurants. Having created a business plan, he began approaching potential buyers, including Ells. Once the pair found an idea that could work for Connaughton and Chipotle, Connaughton accepted a job offer that would see him working for Chipotle as culinary director. In this position, Connaughton would be paid an annual salary of $150,000 and receive a monthly housing and car allowance amounting to $2,700, the opinion states
Connaughton continued to work for Chipotle for more than a year, but then, according to the written decision, "While plaintiff was working on staffing for the new restaurant, he learned from Chipotle's chief marketing officer (CMO) that Ells had a non-disclosure agreement (NDA) with another well-known chef, who previously worked with defendants on a ramen restaurant concept, similar in both purpose and design to the one defendants contracted plaintiff to develop. The prior project fell apart when that chef and defendants failed to agree on financial terms. Defendants remained subject to the NDA with the other chef. Chipotle's CMO confided in plaintiff that the chef would sue under the NDA if Chipotle opened the ramen restaurant."
After learning this, Connaughton approached Ells, but allegedly was told to continue working on the ramen restaurant. He refused, and shortly thereafter was fired.
Connaughton filed his lawsuit against Chipotle, alleging fraudulent inducement. He asserts that "by virtue of his reasonable reliance on Ells' omissions about the business arrangement with the other chef, defendants fraudulently induced him to work for Chipotle and to share his restaurant concept to his detriment."
He asserts that because he had worked with Chipotle staff, who were subject to the NDA, using any of their ideas to launch the restaurant on his own would open him up to legal ramifications. He sought compensatory and punitive damages as a result of his lost business opportunities.
Chipotle submitted a motion to dismiss the case arguing that the court can only find fraudulent inducement if the plaintiff had suffered "out-of-pocket pecuniary loss, not, as in plaintiff's case, where damages are speculative or consist of lost business opportunities."
The court agreed that to plead compensable damages, the plaintiff must show an actual out-of-pocket loss. In considering the case, however, the court determined that, by Connaughton's own admission, he stopped approaching potential buyers when Ells showed interest and focused on selling the idea to Chipotle; he did not claim that he turned down any other buyers' offers.
Connaughton also alleged that if he continued with his ramen restaurant concept, he might face litigation and therefore "he might incur litigation expenses and potential loss of reputation if named in a civil action by the other chef." Because both of these claims only show speculative losses, rather than actual out-of-pocket losses, the court determined that his claims are inadequate and noncompensable.