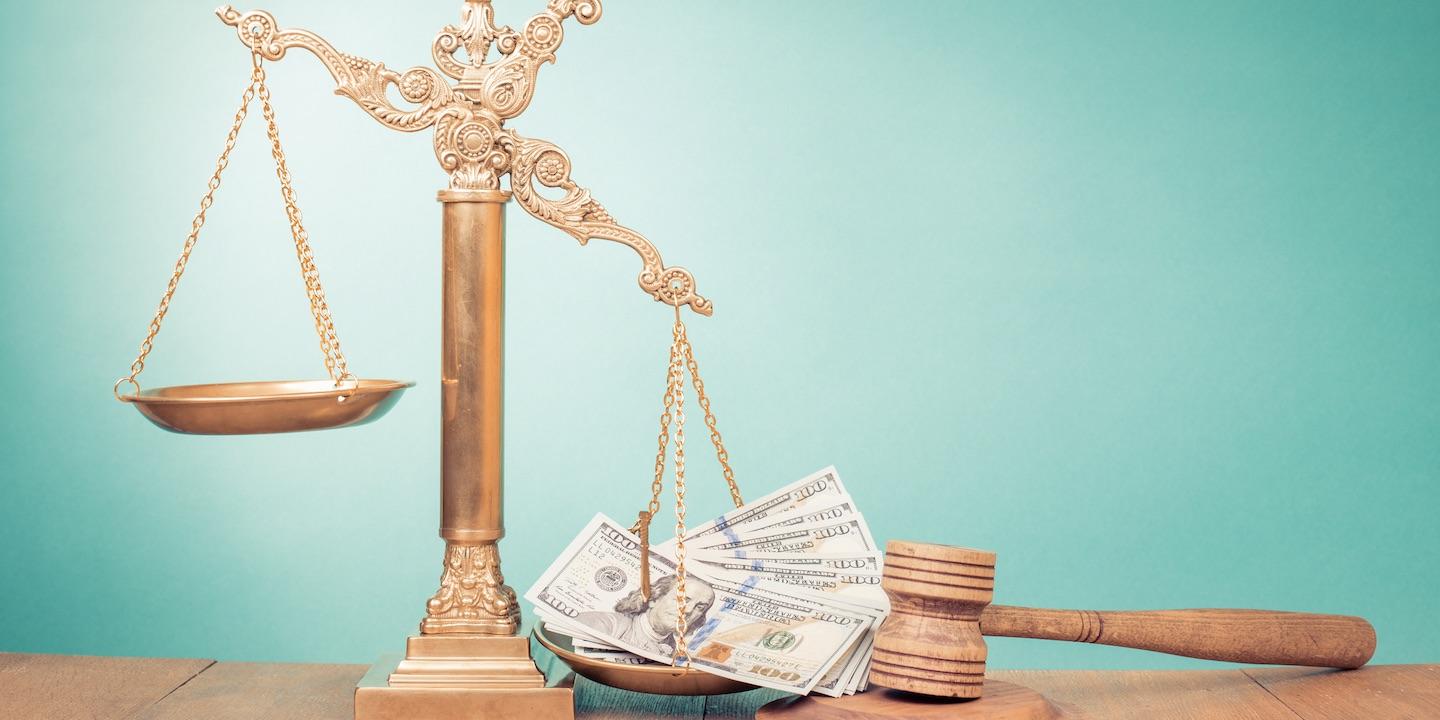 NEW YORK (Legal Newsline) — New Jersey Attorney General Christopher S. Porrino announced May 25 that the ConocoPhillips Company will pay $39 million after allegations of environmental damage and injury to natural resources caused by a gasoline additive known as methyl tertiary butyl ether (MTBE).
The allegations had been brought by the Division of Law on behalf of the Department of Environmental Protection (DEP). The allegations stem from June 2007, when nearly 50 companies – ConocoPhillips among them – were sued for damages to New Jersey's groundwater as a result of the defendants' manufacture, blending and distribution of MTBE. New Jersey alleges MTBE had been detected in groundwater at different sites.
"This is an important legal settlement for the citizens of New Jersey, not only in terms of the dollars, but in terms of sending a message that we are committed to working with DEP to protect the state's natural resources and hold accountable companies that pollute," Porrino said.
New Jersey's Division of Law has obtained close to $157 million in settlements while pursuing this issue. Other defendants include major petroleum refiners, distributors and sellers of gasoline in New Jersey and independent chemical manufacturers of MTBE.