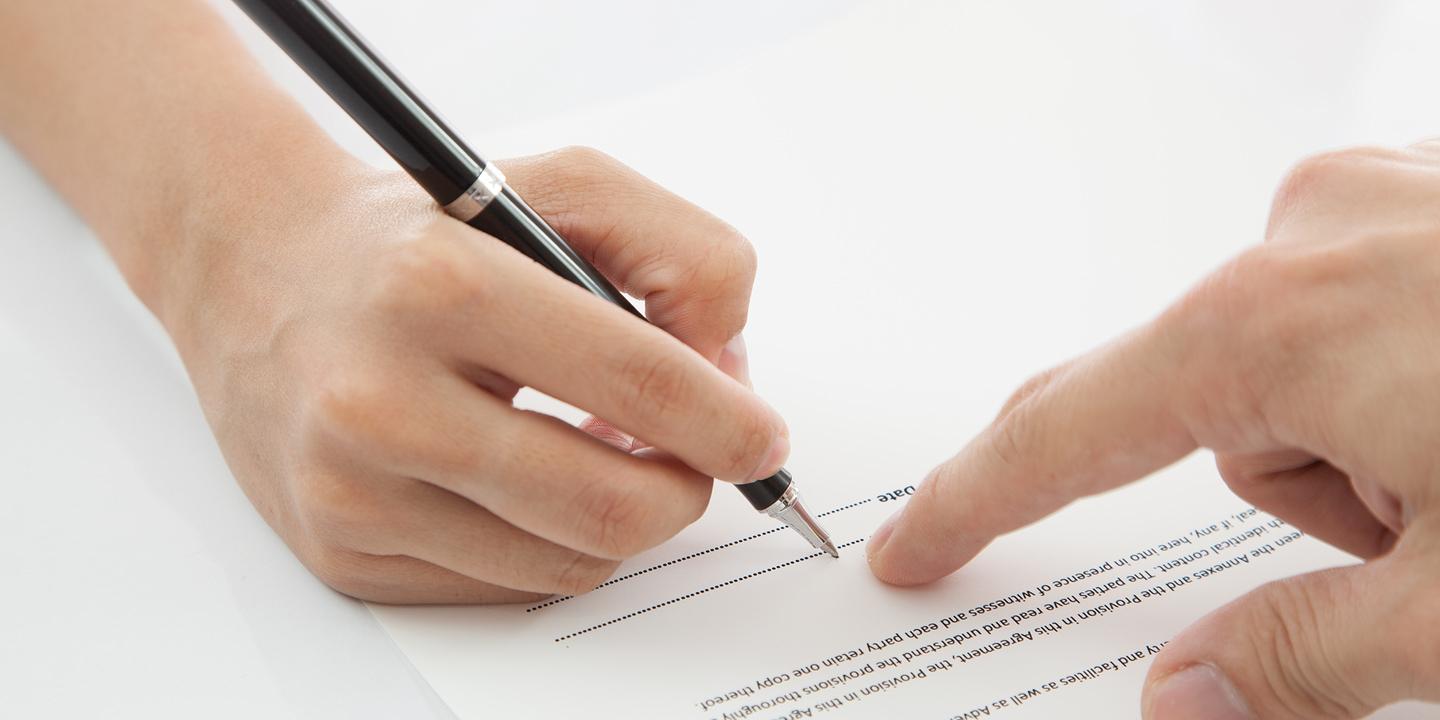 SPRINGFIELD, Ill. (Legal Newsline) – On May 18, the Illinois Supreme Court agreed with an appellate court's decision in a breach of contract suit between two law firms.
The relationship between Ferris, Thompson & Zwieg LTD and Anthony Esposito began in 2007. During the relationship, the two were engaged in a joint retainer agreement, meaning that plaintiff would refer Workers' Compensation clients to Esposito, and in return Esposito would give the plaintiff a portion of the attorneys fees received from said clients.
In 2012, the plaintiff, Ferris, sued Esposito alleging breach of contract after Esposito purportedly refused to pay the plaintiff pursuant to two referral agreements. Esposito then moved to dismiss the case, arguing that the Illinois Workers' Compensation Commission had jurisdiction over the case, not the circuit court.
When an appeals court overturned dismissal, Esposito appealed the decision, which was then affirmed by the Illinois Supreme Court.
From 2007 to 2010, there had been 10 other referral agreements that generated more than $100,000. Esposito allegedly refused to pay Ferris the 45 percent of the fees that were a part of the terms of their written agreement, resulting in the Ferris firm filing a 10-count complaint against Esposito.
The agreements attached to the complaint provided that the clients retained Ferris and that it contracted Esposito to pursue the clients' Workers' Compensation cases. Although the agreements outlined which services each attorney would provide and were signed by the defendant, the plaintiff and the clients, the agreements had nothing stating that the two attorneys had officially assumed "joint financial responsibility" for representing the clients.
While seeking dismissal of the case, Esposito claimed that the retainer agreements, which were drafted by himself, did not comply with Rule 1.5(e) of the Illinois Rules of Professional Conduct of 2010. The rule states that a division of a fee between lawyers who are not a part of the same firm may be made only if: the division is in proportion to the services performed by each lawyer, or if the primary service performed by one lawyer is the referral of the client to another lawyer and each lawyer assumes joint financial responsibility for the representation, the client agrees to the arrangement, including the share each lawyer will receive, and the agreement is confirmed in writing, and the total fee is reasonable.
Esposito 's motion to dismiss was granted by the circuit court.
On appeal, the 2nd District disagreed that Rule 1.5(e) imposed on the requirements stated by Esposito, with Illinois Supreme Court agreeing with its decision.
The conclusion, which ruled in favor of the plaintiff and reversed the circuit court's previous judgment, came from the fact that the retainer agreements were not subject to the current version of Rule 1.5(e) because they were drafted and signed before the Rules of Professional Conduct took place.