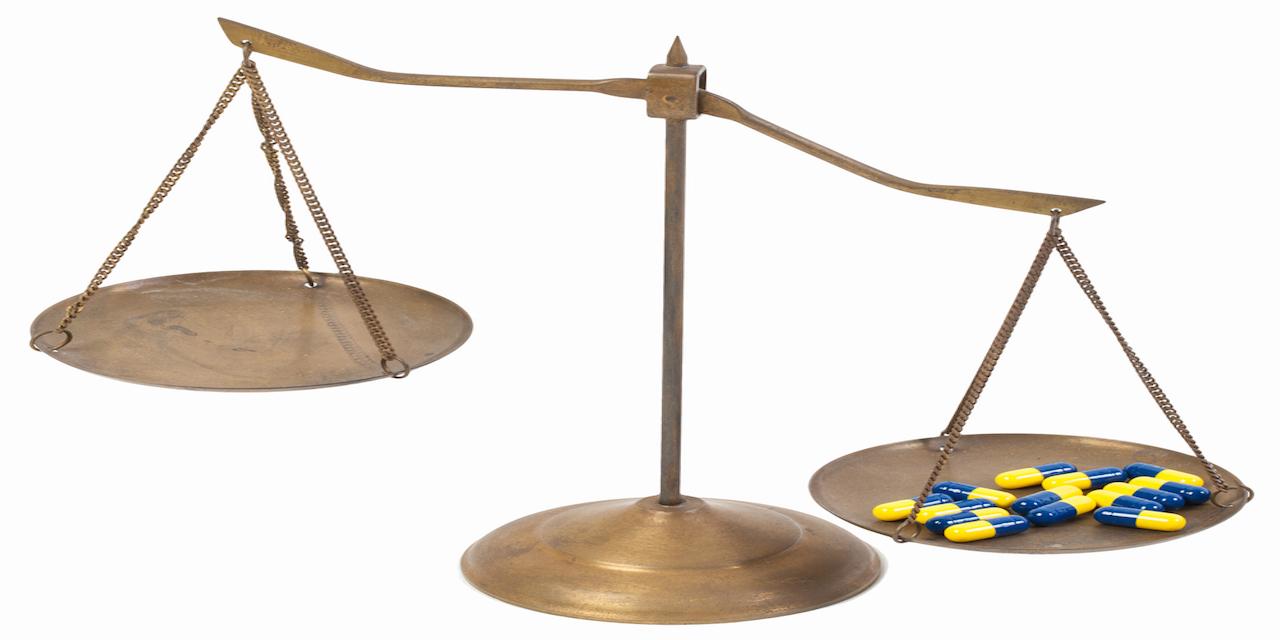 JEFFERSON CITY, Mo. (Legal Newsline) – The Supreme Court of Missouri has overturned a jury verdict against a woman whose esophageal lining allegedly was torn during a medical procedure.
On May 16, court reversed a Circuit Court of Buchanan County decision, finding it abused its discretion by refusing to withdraw instruction related to an informed consent form introduced at trial by the defendants, Dr. Rohtashav Dhir and his practice group, P.B. Patel, M.D., P.C. Josephine Wilson signed the form, acknowledging the risks of an endoscopy and other medical procedures, the opinion states.
During the circuit court trial, Wilson's attorney argued that there was no evidence that suggested the informed consent form caused or contributed to her injury, noting it would confuse jurors. The trial court judge refused to withdraw the instruction related to the form. The jury requested to see a copy of the form and then rendered a verdict in favor of the defendants.
According to court documents, her attorney requested the withdrawal of the instruction at trial because Wilson did not present a claim for lack of informed consent, and Dhir did not raise informed consent as an affirmative defense. Nevertheless, Dhir's counsel mentioned the consent during opening arguments.
The court rejected Dhir's argument that Wilson's failure to object sooner to the first reference to informed consent was invited error. This court also agreed that other states addressing this issue have agreed that evidence of informed consent is irrelevant to a claim of negligence in providing care and treatment, according to court documents.
"Because informed consent was irrelevant to the case as pleaded and could only confuse the jury in its determination of the facts, the judgment is reversed and the case is remanded to the trial court," according to Judge Mary R. Russell's decision.
In 2004 and 2005, Wilson underwent balloon dilation of her esophagus, which provided some long-term relief for her acid reflux. In 2009, an ear, nose, and throat specialist diagnosed Wilson with inflammation of the throat lining and a feeling of something stuck in the throat causing difficulty swallowing.
The doctor referred her to Dhir, a gastroenterologist who prescribed acid reflux medication and scheduled an endoscopy in December 2009. He concluded that she may need a dilation of the esophagus depending on the findings, according to court documents.
During the procedure, he found that she had inflammation or irritation of the stomach lining and a polyp, which was removed, near the top of her esophagus. Dhir saw nothing that required him to take further action but still performed an esophageal dilation, a procedure that stretches the esophagus by using a large, rubbery bore dilator. During the dilation, he discovered the dilator had kinked, causing a tear in Wilson's esophageal lining. A surgeon repaired the tear, but she alleges she continues to experience constant pain in her ribs, muscles, and nerves since the surgery, according to court records.