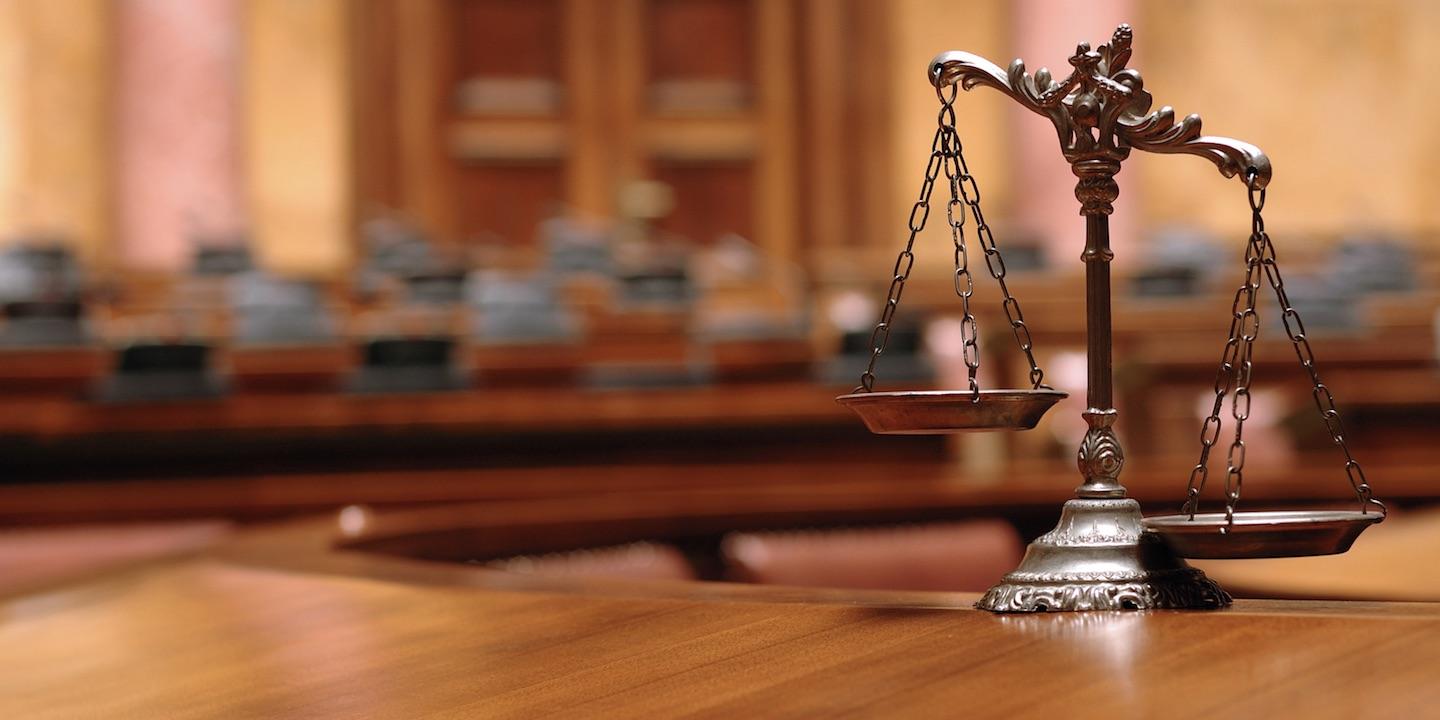 PHILADELPHIA (Legal Newsline) - In the face of withering criticism from the insurance industry, state officials, and most recently, counsel for some of the country's largest corporations, the American Law Institute (ALI) yesterday decided to delay a vote on a Restatement of the Law covering liability insurance for a year. The now delayed project was scheduled for discussion before the full ALI body today.
In a letter dated May 19, counsel for Eli Lilly and Co., ConocoPhillips, and others said they were concerned about the recent direction of ALI away from its core mission with respect to pending Restatements of Law. The letter cited the May 23 scheduled final vote of the Restatement of liability insurance and an ongoing discussion covering consumer contracts, where the signers questioned the need for a Restatement separate from the law of general contracts.
Under liability insurance, the signers wrote that the draft "appeared to contain vestiges from when the work product was a Principles project" – not an accounting of case law but an aspirational rendering of where the law should be.
They cited a list of concerns but said there were many more. In one problem area, they wrote that the Restatement departs from the basic "plain meaning rule" to allow extrinsic evidence to be considered even when a contract is clear.
"This provision would set a troubling precedent with respect to the interpretation of insurance policy terms and possibly terms in other types of contracts," they wrote.
In addition, the Restatement includes an unprecedented endorsement of one-way attorney fee shifting that departs from the traditional "American Rule" that each party is responsible for his or her own attorney's fees.
"The project, in multiple contexts, recommends that an insurer that loses a dispute with a policyholder would have to pay that policyholder's legal fees, but if the insurer prevailed, it would have to pay its own attorney's fees."
Regarding contracts (not scheduled for a final vote at the annual meeting this week), the signers wrote that it was their understanding that the ALI has never before followed a path of creating separate legal rules for "consumers" versus any other entity.
"We are also unaware of any courts making such a distinction and applying the law differently based solely on whether a party is a business or an individual 'consumer,'" they wrote.
They continued: "Of equal importance, this Restatement attempts to create separate 'consumer contract' rules that are not grounded in existing case law. It relies on a patchwork of other laws, most notably state consumer protection statutes. As you are aware, such statutory law was designed to prevent deceptive marketing practices; it is not a basis for the development of contract law. Yet, this Restatement proposes to give consumers broad new legal remedies to challenge virtually any contract involving consumers, and appears to empower judges to exert broad new authority to change contracts absent existing common law precedent."
The letter said that both Restatements indicate a growing lack of distinction at ALI between Restatements and Principles projects.
"Both of these Restatement projects demonstrate that the ALI has reached a key decision point between allowing Restatements of Law to reflect a Reporter's subjective and aspirational views of what a common law rule 'should be' versus the ALI's governing directive of clarifying and simplifying prevailing common law rules," the letter said. "We respectfully submit that the ALI should pursue the latter approach to preserve the credibility and reliability of its body of work."
The signers include:
Robert L. Bradley, vice president and general counsel for TAMKO Building Products, Inc.
Janet Langford Carrig, senior vice president and legal and general counsel and corporate secretary for ConocoPhillips.
Christopher F. Dekker, vice president and general counsel and secretary for Brunswick Corp.
Michael J. Harrington, senior vice president and general counsel for Eli Lilly and Co.
Thomas Kendris, president at Novartis Corp.
Edward W. Moore, senior vice president, general counsel and chief compliance officer for RPM International Inc.
Kimberly Phillips, associate general counsel for Global Litigation at Americas Shell Oil Co.
Daniel E. Troy, senior vice president and general counsel for GlaxoSmithKline.
Michael Ullmann, executive vice president, general counsel and Executive Committee member at Johnson & Johnson.