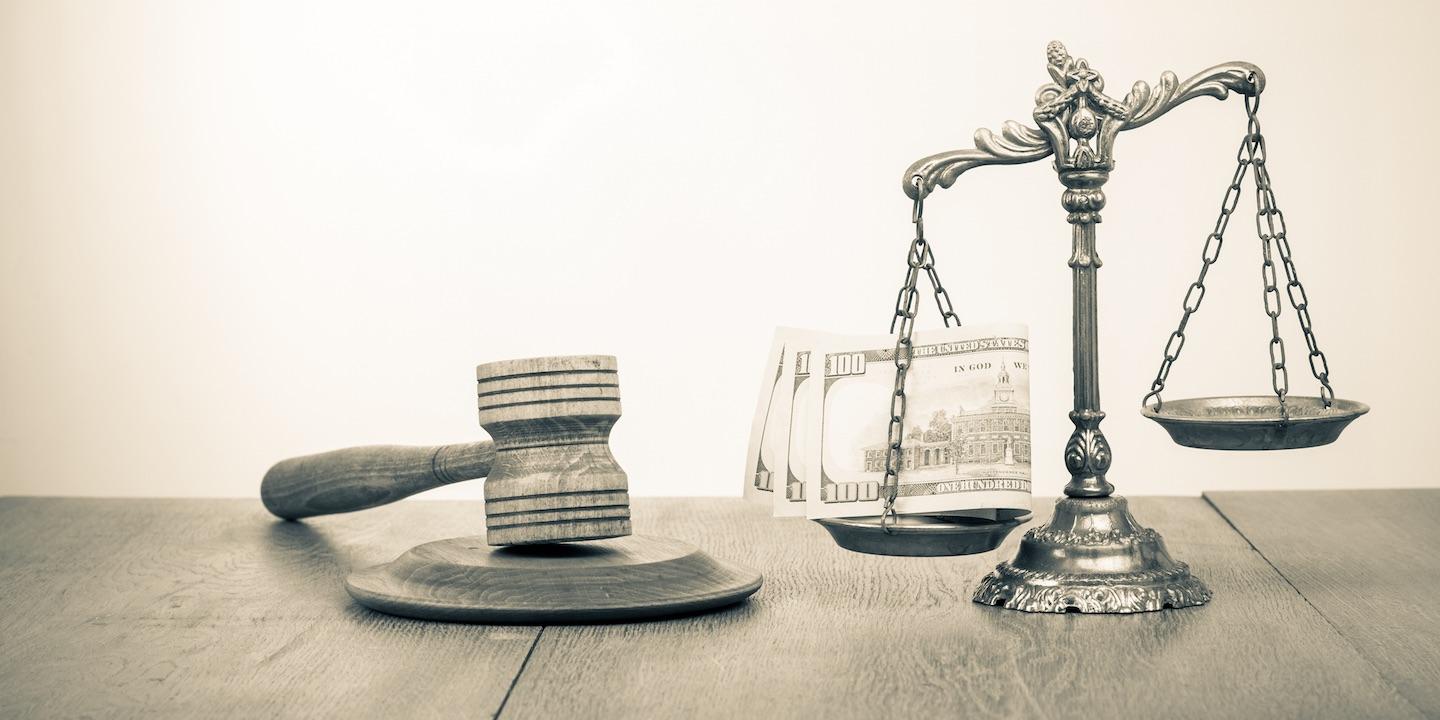 SAN FRANCISCO (Legal Newsline) – Procter & Gamble has asked a federal judge to dismiss a lawsuit against alleging that it misrepresented its products in its labeling and on the company's website for the Herbal Essence Wild Naturals hair product brand.
Plaintiffs Tom Takano and Tracy McCarthy filed a complaint earlier this year stating that they would not have bought the products from Procter and Gamble if they knew the ingredients. They seek to represent anyone who has bought Wild Naturals products within the last four years.
In February, Takano alleges that he purchased Herbal Essences Wild Natural Detoxifying Shampoo at a local Rite Aid and CVS in Sacramento, Calif., area. McCarthy also claimed that she purchased the Herbal Essences Detoxifying Intensive Treatment within the same 2-year time frame at a Target in New York.
The lawsuit names all products in the Wild Naturals brand within the last four years of its existence. The plaintiffs state that since the product's name is called "Wild Naturals," they assumed that meant that the ingredients would be natural as well. They also note that the price of the "natural" products were much higher than the products that did not have natural in its name.
The plaintiffs also challenge the statements: "Strengthen your hair naturally with the nurturing properties of Cassia. Hand-harvested in the lush forests of India, this Ayurvedic herb brings ancient wisdom to modern hair care" and "Fiercely Good for Your Hair," or any wording that states "natural" or "naturally."
On March 29, the defendant in a motion to dismiss argued that nowhere in the complaint do the plaintiffs complain that the products don't work well together, yet they said the text "naturally perfect pair" was misleading. It also argued that the plaintiffs claim the website is misleading, yet neither individual purchased their products online or used the P&G website to find out more information on the products.
The defendant alleges that that the lawsuit against it fails for many reasons, including failed claims of violation, lack of standing to sue, and plaintiffs not being able to state of claim of breach of express warranty—among others. Mainly, the name "Wild Naturals" does not claim that the product is 100 percent natural or made of all-natural ingredients. It represents a consumer experience, according to the suit.
The defendant concluded that the plaintiffs simply do not have enough information or standing to assert the allegations against P&G. It also claims that they also did not purchase every product that was listed in the lawsuit, so they have no right to make claims that those products are misleading. Because of this, P&G asked that the court dismiss the claims made against it.