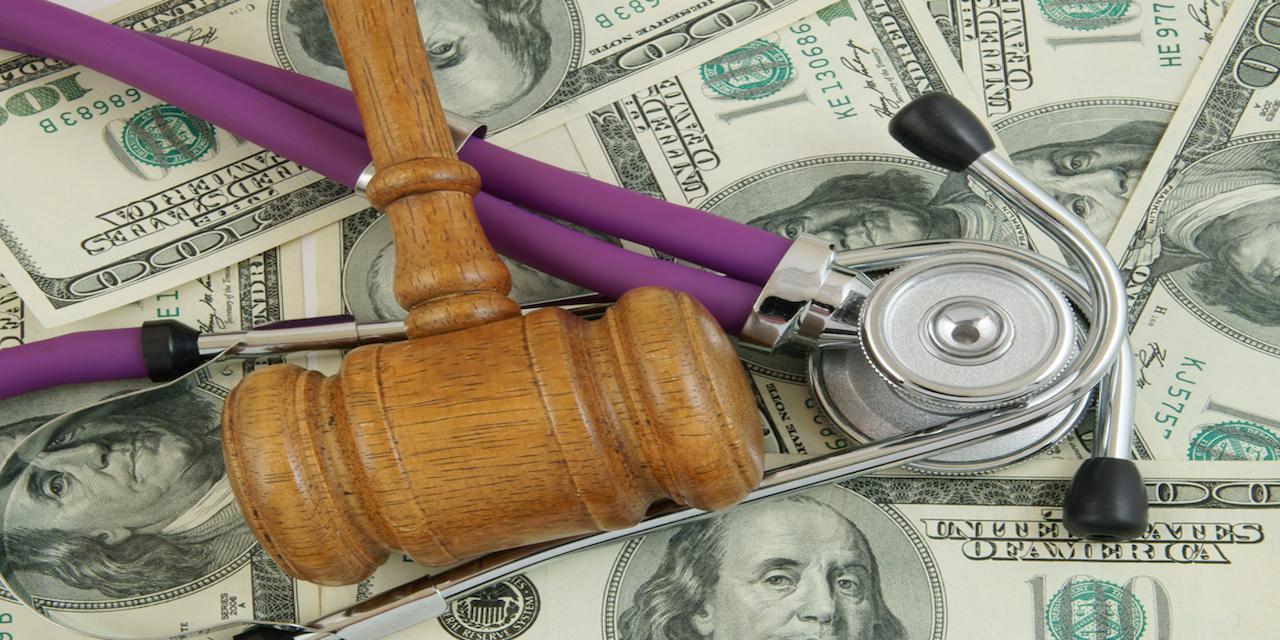 COLUMBUS, Ohio (Legal Newsline) — Ohio Attorney General Mike DeWine announced May 17 that he has been joined by 51 other attorneys general in urging the the Senate Finance Committee to look into an alleged quirk in federal law that prevents states from receiving equitable shares of health care fraud recoveries.
The coalition of attorneys general wrote a letter asking the Senate to adopt legislation that would allow the U.S. Treasury to return money from health care fraud recoveries to the states. Medicaid is jointly funded by the states and the federal government, yet the federal government believes current law bans it from sharing fraud recoveries with the states.
"We therefore strongly urge you to consider appropriate legislation authorizing the federal government to return an equitable share of Part D recoveries to the states," DeWine and the attorneys general wrote in their letter.
Joining Ohio in the letter were the attorneys general of the other 49 states, the District of Columbia and Puerto Rico.