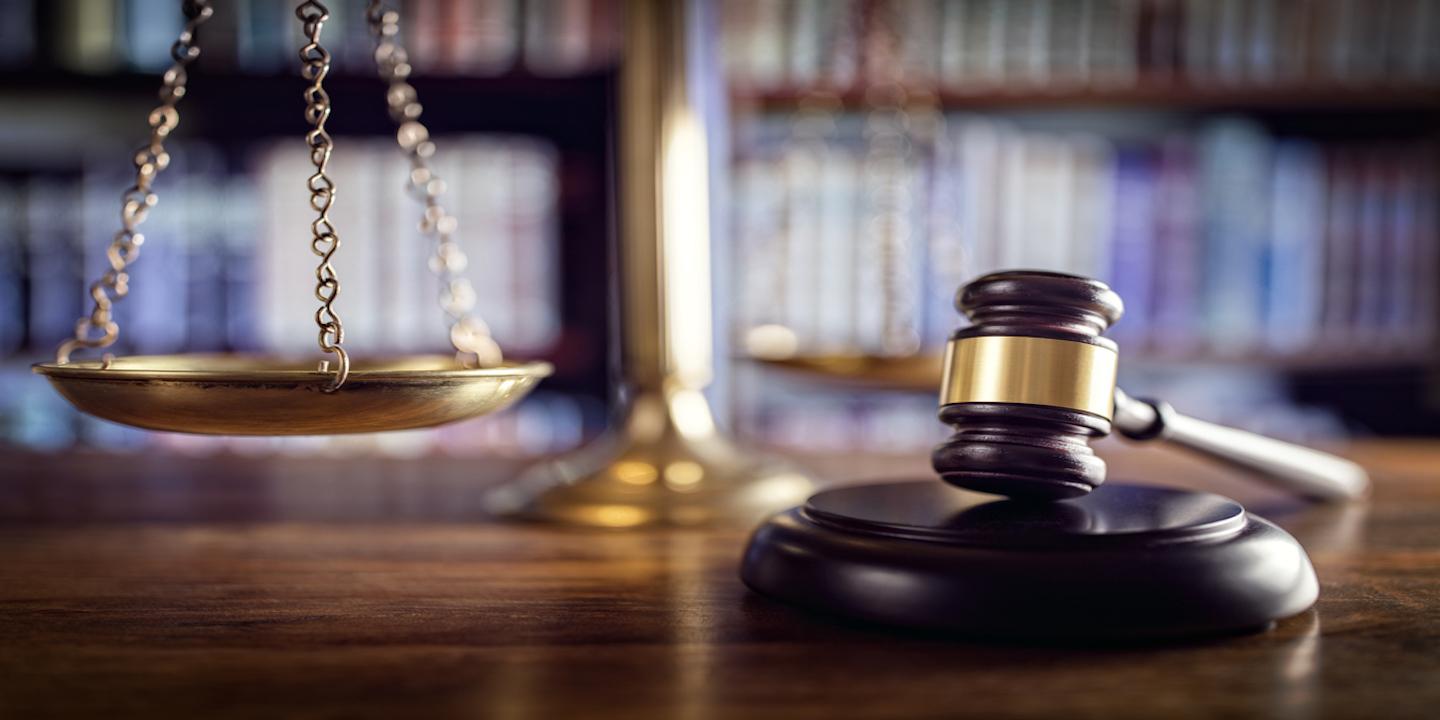 PORTLAND, Ore. (Legal Newsline) – Unique Beverage Co. LLC, has responded to a class action lawsuit filed in the U.S. District Court for the District of Oregon claiming that its labels are misleading.
The suit, which was previously reported by Legal Newsline, was filed by Vicky Silva earlier this year. According to her original complaint, Silva purchased Unique's Cascade Ice coconut naturally flavored sparkling water because she believed that the product contained coconut milk or water.
The label, said the plaintiff, was misleading and was in violation of Oregon's Unlawful Trade Practices Act (UTPA). Additionally, Silva's complaint alleged that the product did not taste sufficiently like coconut.
Unique responded on April 4 with a motion seeking dismissal, citing federal guidelines and labeling requirements, all of which the company says it met. In a similar case, Henry v. Gerber Products Co., the court found that the federal regulations preempted the state labeling requirements and ultimately found the claim without merit.
The defense points out that federal labeling guidelines allow for pictures of fruit to be included in labeling, even when the product does not actually contain the fruit. The images of fruit are appropriate, according to federal laws, if they represent the characterizing flavor of a product, Unique says.
In this case, the label for the coconut naturally flavored sparkling water clearly stated: "contains no coconut." Additionally important to note is that due to its classification as an allergen, specifically a tree nut, coconut must be clearly labeled on all products meant for human consumption.
Not relying solely on the suit to be dismissed based on the preemptive federal rules, the defense also argues that no actual harm befell Silva as a result of her purchase. In fact, the alleged damages would only be limited to her overpaying for the product. However, Silva's complaint fails to provide details about the place or the amount of her purchase.
Furthermore, the defense alleges that even if the claim were allowed to proceed based on the UTPA, the plaintiff hasn't alleged any facts that Unique actually misrepresented the product inside the bottle. The words "coconut water," and "coconut milk," did not appear on the label.
Hochman Legal Group PLLC is representing Unique.