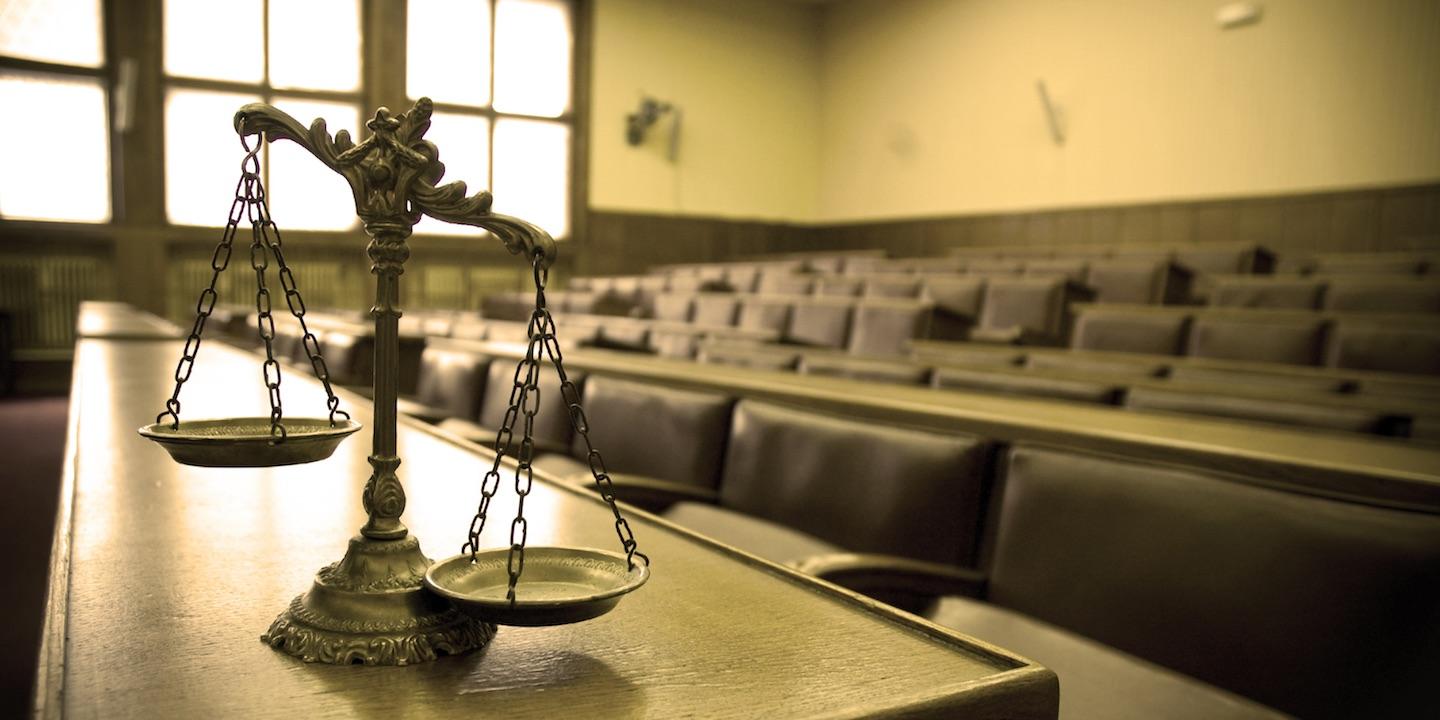 BOSTON (Legal Newsline) – Sexy Hair Concepts and Ulta Salon Cosmetics & Fragrance Inc. have filed a motion to dismiss a suit brought by a Massachusetts woman over alleged sulfates and salt in shampoos.
The original complaint, which was previously reported by Legal Newsline, filed by Molly Crane on behalf of herself and other consumers alleged that the defendants made false claims about the contents of their shampoo.
According to the original complaint, Sexy Hair Concepts and Ulta Salon Cosmetics & Fragrance Inc., advertised a shampoo to be both sulfate- and salt-free. However, the shampoo contained both sulfate and salt, as listed on the back of the container, Crane alleged.
The defendants on May 12 asked a Massachusetts federal judge to dismiss the case with prejudice. First, the defense argues that the claims should be dismissed because Crane failed to state a proper claim.
Furthermore, the defense asks the court to dismiss the claim by Crane and her attorneys because there isn't enough factual evidence of harm included in the complaint.
The defense also argues that even if the shampoo was deceptively labeled, and thus violated the regulations that require truth in labeling, that doesn't necessarily mean that Crane, or anyone else suffered any real damage other than being misled into the purchase.
The defense notes that claims must show a separate and identifiable harm from any violations of the truth in advertising or fair business practices regulations. The defense calls upon Shaulis v. Nordstrom Inc., (120 F.Supp.3d 40 D. Mass. 2015) wherein a plaintiff purchased items that were labeled with one price, and ended up paying a different price.
The court, in that case, found that just because she was tricked into purchasing a product did not mean that she had necessarily suffered economic harm.
Furthermore, the defense argues that Crane doesn't have the right to file a class action suit and that she claimed damages for products that she never purchased. Crane alleged that she purchased only the shampoo, but not the additional hair care products that are included in her complaint.
Finally, the defense argues that Crane doesn't have the constitutional standing to file for relief from the federal court. The defense points out that the shampoo doesn't present a real and immediate threat that Crane will suffer repeated harm.
The defense says now Crane is aware that she must also check the ingredients of the bottles, and therefore, the likelihood that she will unknowingly purchase a shampoo or any hair care product that contains sulfates or salts is unlikely.
The court will decide if the case will move forward, if Crane's complaint is sufficiently valid to warrant a trial, and what if any award of damages she or other consumers are entitled to.
U.S. District Court for the District of Massachusetts Case number 1:17-cv-10300-FDS