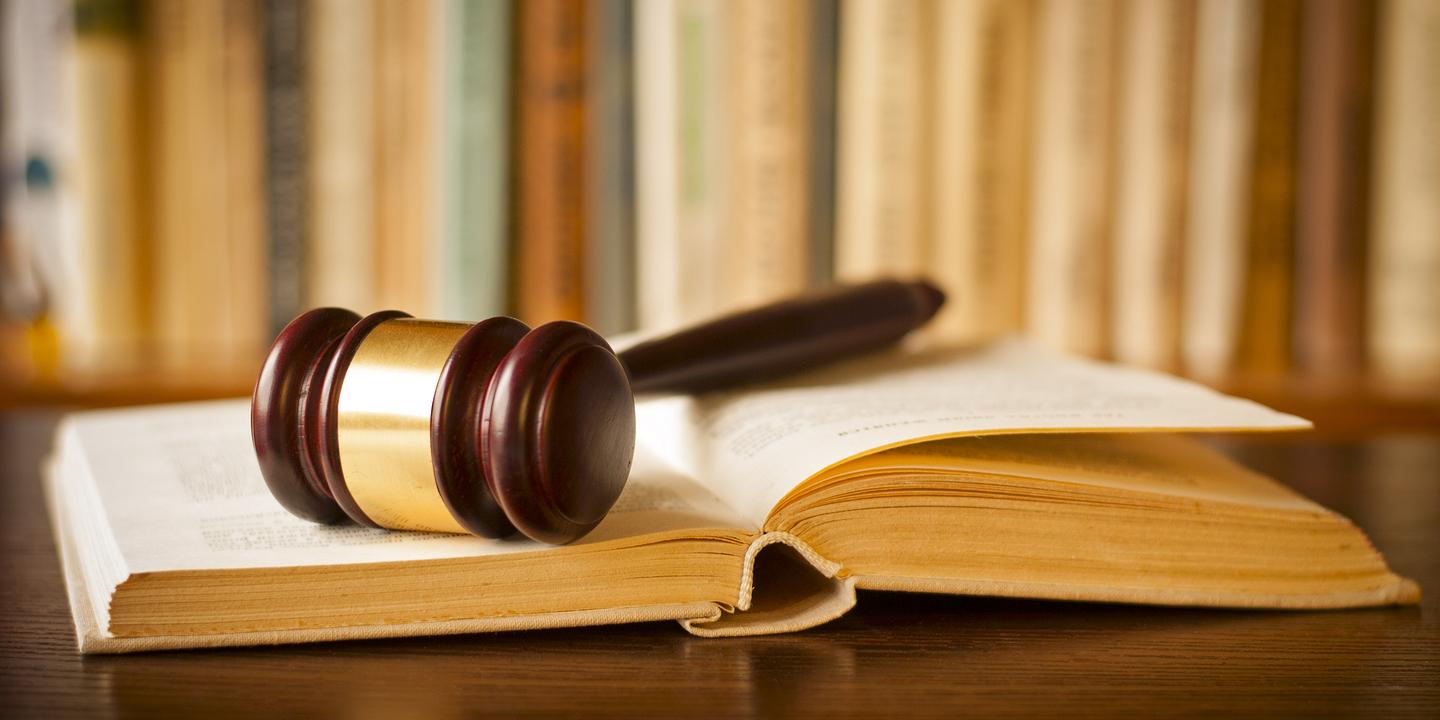 BUFFALO, N.Y. (Legal Newsline) — New York Attorney General Eric T. Schneiderman announced May 18 that two Buffalo-area property owners have agreed to settle allegations of lead-based paint hazards at apartment complexes in Buffalo.
The complexes are Elmwood Anderson Apartments, at Anderson Place and Elmwood Avenue and owned by Anderson Apartments LLC, and the Lafayette-Barton Apartments, at Lafayette Avenue and Barton Street and owned by Lafayette Barton Apartments LLC.
The defendants, as per the settlement agreement, must address the lead-based paint hazards using a comprehensive plan to replace all windows, tight-fitting doors, cabinet drawers, floors and other "friction surfaces" that contain lead-based paint. An independent monitor will be in place to ensure the defendants comply with the agreement.
"Exposure to lead paint and lead dust poses a serious health hazard to everyone but is especially harmful to our young children," Schneiderman said. "This settlement requires major permanent fixes that will help protect future generations of children. Buffalo is among the most dangerous lead hot spots in America, and my office will continue fighting to hold property owners accountable and ensure that families in western New York and across the state can rest assured that their homes are free of dangerous lead."
Handling the case for New York were assistant attorneys general Jane Cameron of the Environmental Protection Bureau, Brant Campbell of the Health Care Bureau, and special counsel for the Social Justice Division Sara Haviva Mark.