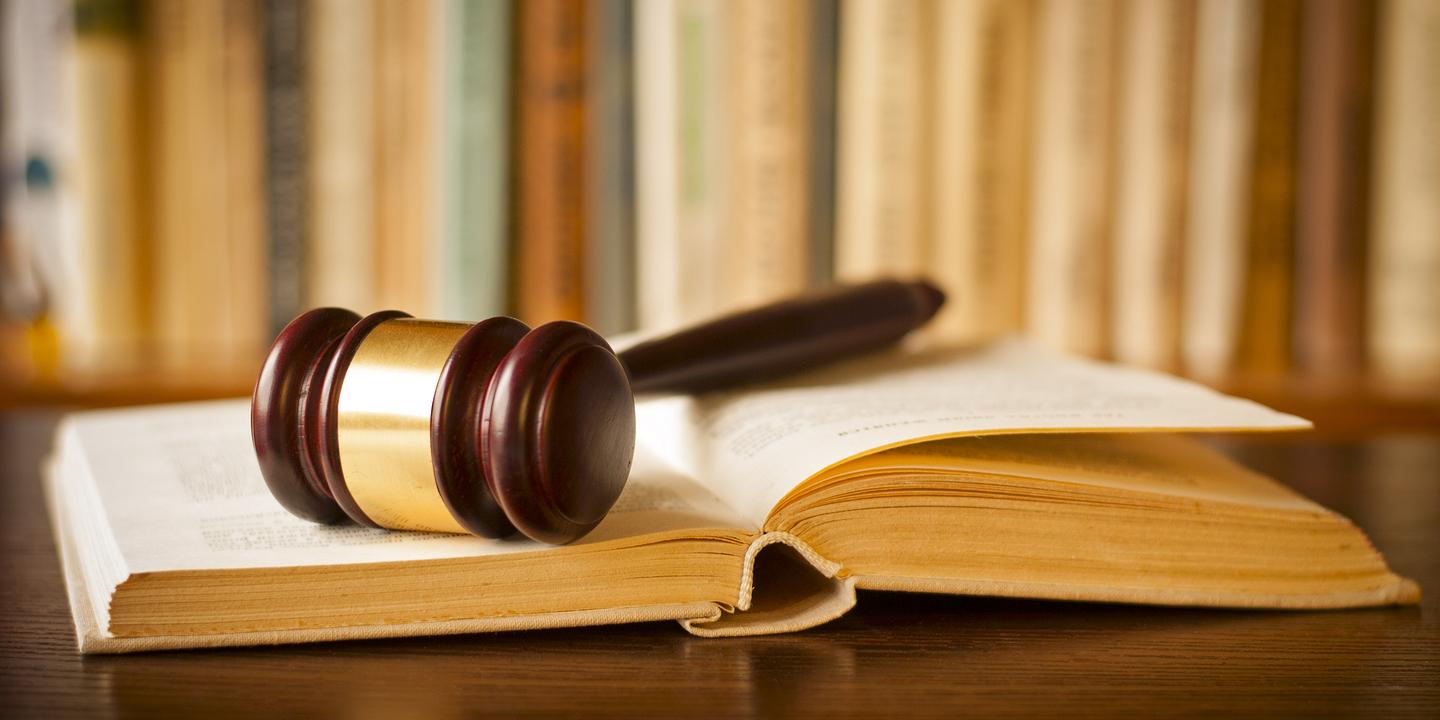 SAN FRANCISCO (Legal Newsline) – The California Supreme Court has answered questions posed by the U.S. Court of Appeals for the Ninth Circuit in a case involving the day of rest statutes regarding employment.
In the case of Christopher Mendoza v. Nordstrom Inc., the Ninth Circuit asked for clarification on several questions regarding the state's day of rest statutes. Employers in the state cannot require employees to work six days out of seven, except if the total number of hours in the week worked are less than 30.
Mendoza worked at Nordstrom as a barista and later as a sales representative at stores in San Francisco and San Diego. Intervener Meagan Gordon was a sales associate in a Los Angeles store. During some weeks, the suit states Mendoza worked more than six consecutive days but some of his shifts lasted less than six hours.
Nordstrom was sued by Mendoza in state court. He alleged the store violated employment law codes 551 and 552 by not giving him days of rest. The lawsuit was originally filed as a putative class action on behalf of nonexempt California Nordstrom's employees, and the day of rest claim was brought pursuant to the Labor Code Private Attorneys General Act of 2004 (PAGA).
The case was removed to federal court by Nordstrom.
After a bench trial, the case was dismissed with the ruling, noting that although a day of rest is guaranteed for seven consecutive days, that didn't apply because there were shifts lasting less than six hours and Mendoza and Gordon were not forced to work all those shifts.
The Ninth Circuit requested clarification after Mendoza and Gordon appealed. The Supreme Court responded as follows in an opinion filed on May 8:
Each work week includes a day of rest and that week is defined as six consecutive days. However. "Periods of more than six consecutive days of work that stretch across more than one workweek are not per se prohibited."
If an employee works more than six hours on any one day, he/she gets a day of rest, however it is "...subject to whatever other exceptions might apply."
An employee who is fully informed about the day of rest requirement can choose to not take a day of rest.