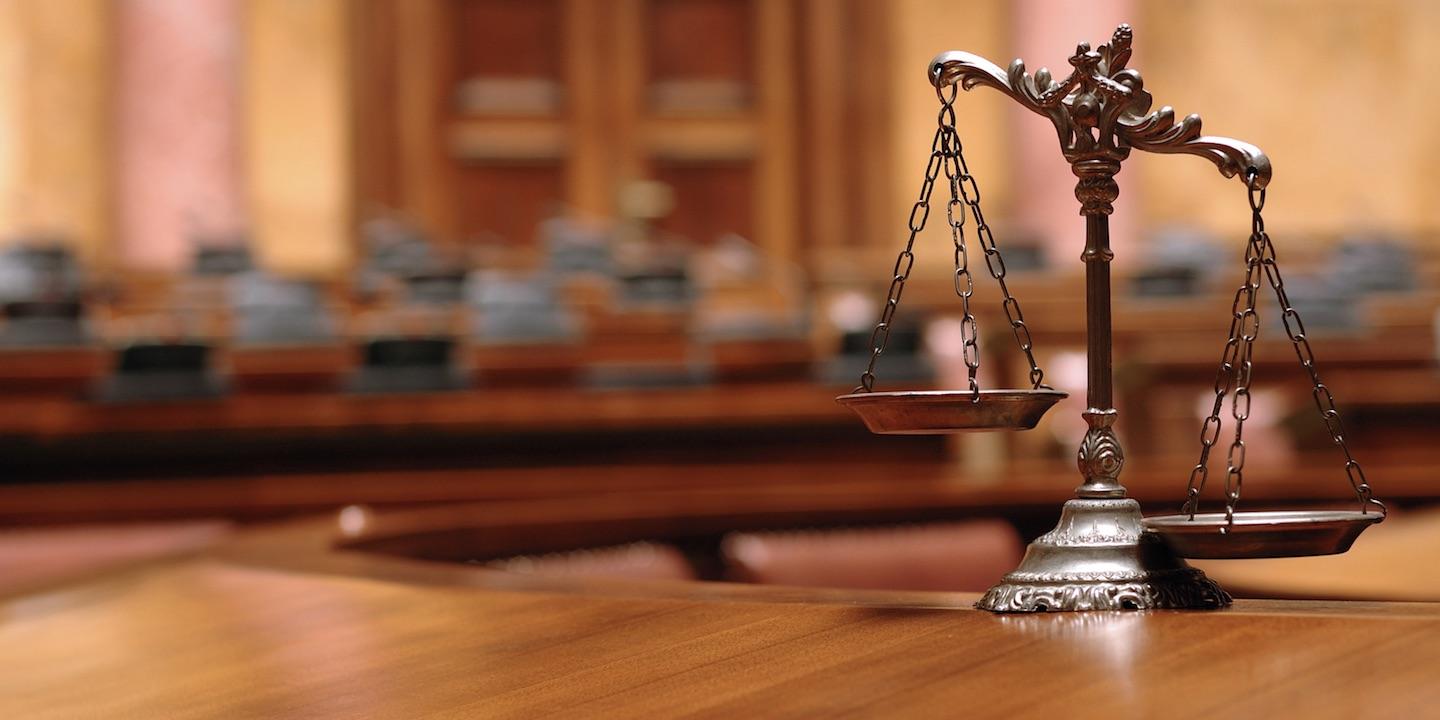 SAN DIEGO (Legal Newsline) — A San Diego woman has filed a class action lawsuit against a vitamin business, alleging breach of implied warranty, breach of warranty and negligent misrepresentation.
Andrea Nathan filed a complaint, individually and on behalf of all others similarly situated and the general public, May 8 in U.S. District Court for the Southern District of California against Vitamin Shoppe Inc. alleging false and misleading weight loss claims regarding Garcinia Cambogia Extract.
According to the complaint, Nathan was damaged financially from being misled into purchasing a product that was falsely advertised. The plaintiff alleges Vitamin Shoppe says its product provides weight loss despite having hydroxycitric acid ("HCA") and chromium, which have been proven to be ineffective in inducing weight loss.
Nathan seeks trial by jury, order the defendant to conduct a corrective advertising campaign, destroy all misleading and deceptive advertising materials and product labels and recall all offending products, disgorgement, restitution, actual and punitive damages, attorney fees and all relief the court deems proper. She is represented by attorney Paul K. Joseph of The Law Office of Paul K. Joseph PC in San Diego.
U.S. District Court for the Southern District of California Case number 3:17-cv-00948-BEN-KSC