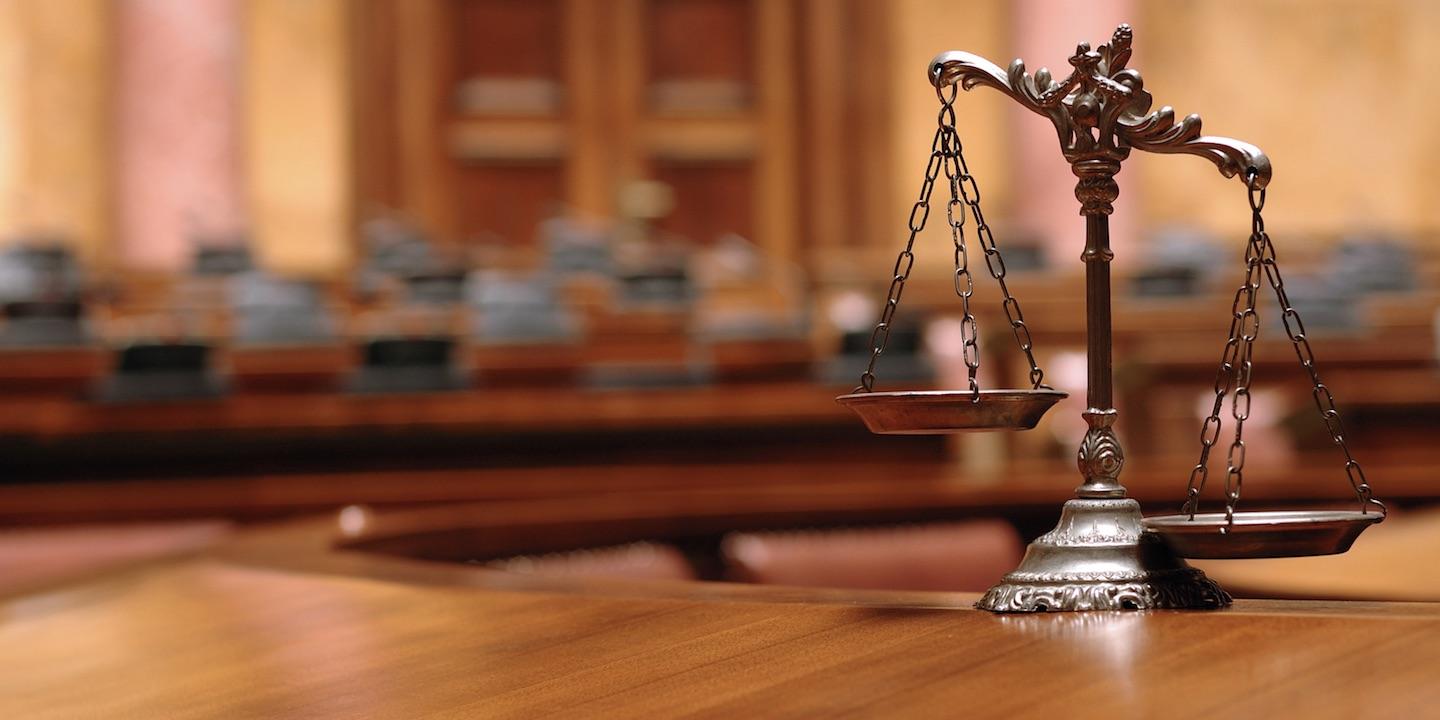 NEWARK, N.J. (Legal Newsline) — A common stockholder has filed a class action lawsuit against a Chinese coal and coke company, alleging violation of federal law.
Jarrod Nasin filed a complaint, individually and on behalf of all others similarly situated, May 8 in U.S. District Court for the District of New Jersey against Hongli Clean Energy Technologies Corp., Jianhua LV and Song LV, alleging they made false and misleading statements regarding the company's financial results.
According to the complaint, Nasin was damaged from purchasing Hongli stock at artificially inflated securities prices. The plaintiff alleges the defendants issued false statements regarding the company in order to artificially inflate the prices of securities.
Nasin seeks trial by jury, damages, pre- and post-judgment interest, attorney fees and court costs and all other relief the court deems just and proper. He is represented by attorney Laurence M. Rosen of The Rosen Law Firm PC in South Orange, New Jersey.
U.S. District Court for the District of New Jersey Case number 2:17-cv-03244-WJM-MF