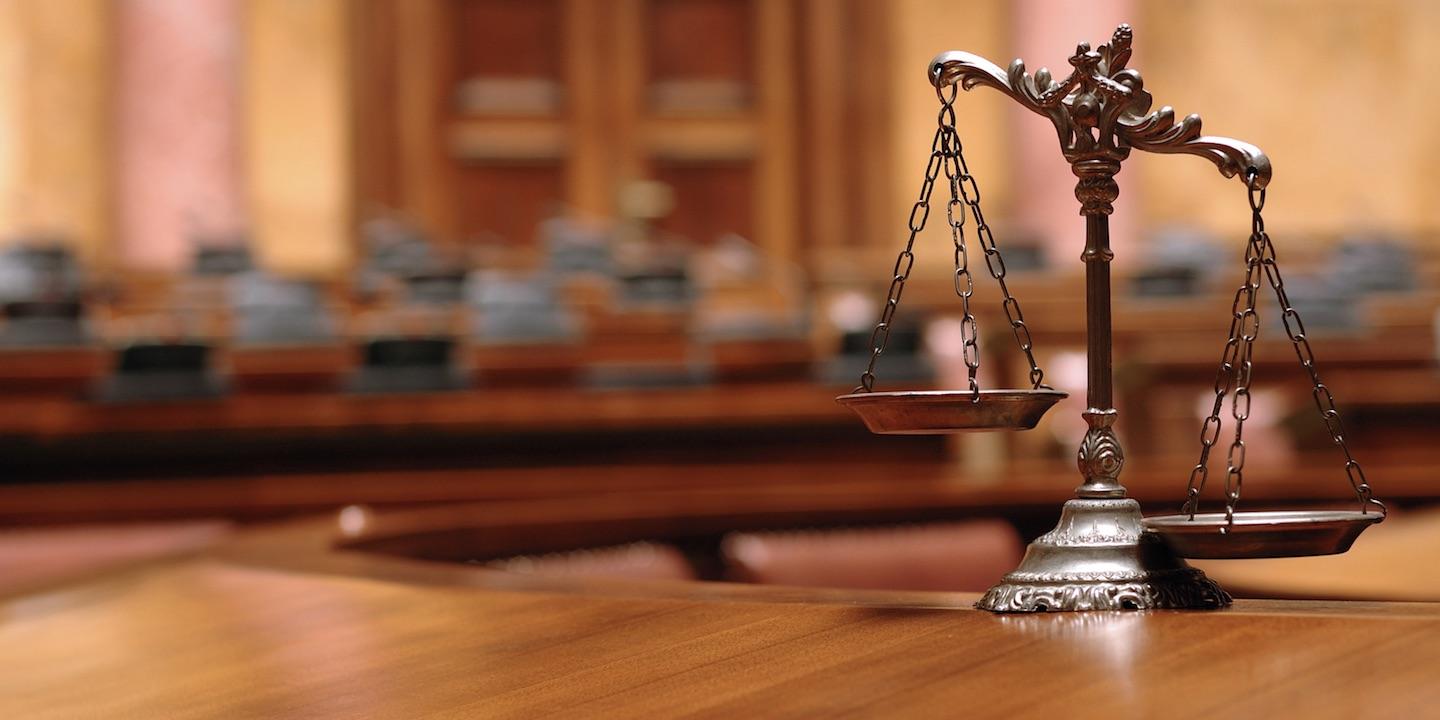 CHICAGO (Legal Newsline) — An Illinois consumer has filed a class action lawsuit against Nestle, alleging liability, negligence and negligent misrepresentation.
Linda Hobbs filed a complaint, individually and of as representative of the class, May 10, in the U.S. District Court for the Northern District of Illinois against Gerber Products Co., doing business as Nestle Nutrition, Nestle Infant Nutrition and Nestle Nutrition North America, alleging they misrepresented to consumers the anti-allergy benefits of their product for infants.
According to the complaint, Hobbs was damaged from paying a premium for a falsely advertised product. The plaintiff alleges the falsely claim that their product can reduce the risk to infants of developing allergies.
Hobbs seeks trial by jury, restitution and disgorgement, actual, statutory and punitive damages, interest, attorney fees, interest and all other relief the court deems just and proper. She is represented by attorneys Edward A. Wallace and Adam Prom of Wexler Wallace LLP in Chicago.
U.S. District Court for the Northern District of Illinois Case number 1:17-cv-03534