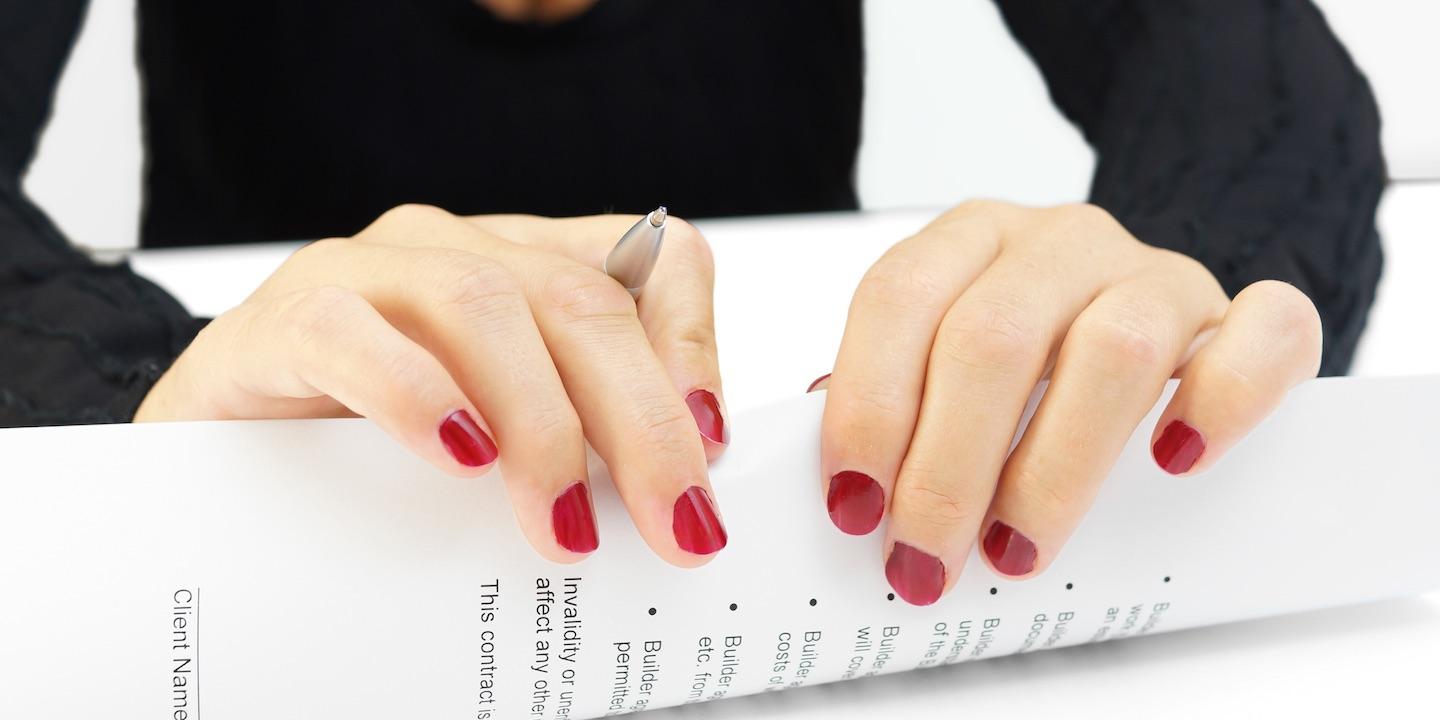 MONTGOMERY, Ala. (Legal Newsline) – The Supreme Court of Alabama has reversed a judgment from the Calhoun Circuit Court in a wrongful termination lawsuit against. North American Bus Industries Inc. (NABI).
The Supreme Court reversed the decision on April 28, ruling in favor of the plaintiff, Debra Mae Foster, after reviewing NABI's two-point termination system and determining it had broken its guidelines.
According to company policy, if an employee is absent for two consecutive days without a reasonable excuse and fails to call-in an intended absence 30 minutes before their shift, they will be subject to termination.
The Supreme Court found NABI permitted multiple exceptions with regards to Foster in its termination policy. The case was remanded back to the lower court for further deliberation.
The incident leading to the original case occurred on July 10, 2012. Foster sustained a head injury after a steel panel she was working on flipped over and hit her. She fell into her chair and passed out.
Since her senior team leader, Tammy Roper, was on vacation, she told a co-worker what had happened and was escorted to NABI's on-site nurse, Debra Hale, for examination, the suit states.
Hale allegedly failed to find anything out of the ordinary save for an abrasion on Foster's right arm and sent her back to work advising her to report any further symptoms. Foster finished her shift and her condition worsened after returning home, leading to vomiting. The next day, Foster admitted herself to Regional Medical Center (RMC) in Anniston, missing her shift at work.
Medical tests show Foster had suffered a concussion. From that point forward, from July 11 to July 26, she was in and out of hospital care causing her to miss a substantial amount of work.
On July 13, Foster consulted her primary physician, who barred her from working until July 16. She returned to work on the expected date but soon after found herself back at RMC on July 18 due to "abdominal pain, vomiting, and bloody stools," although the tests they performed on her were inconclusive.
She was discharged from RMC on July 22 but her condition kept her from returning to work. Throughout the entire ordeal, both Foster and her husband, Randy Foster, testified they kept open correspondence with NABI.
They claimed they had notified Roper procuring and delivering physicians' forms excusing Foster from work. However, neither she nor her husband personally delivered any of the forms to Roper and always left them with company's security. Her husband also claimed he left Roper voicemails on a periodic basis before Foster's shifts.
NABI terminated Foster on July 30 for failing to call before her shift on July 23 and July 24. She would continue to see doctors for various symptoms. On Aug. 21, 2012, she was diagnosed with "congestion with post-concussive syndrome of headache, dizziness and nausea."
On Dec. 11, 2012, Foster filed a complaint against NABI with the Calhoun Circuit Court for retaliatory discharge after filing for Workers' Compensation. NABI responded by denying all accusations and filing a motion for summary judgment.
The court granted NABI its motion on Feb. 19, 2015, without providing a reason. Its opinion only stated the following: "[a]fter reviewing all appropriate filings in this case and considering the oral arguments offered by each side at the hearing in this matter, the court find there exists no genuine issues of material fact." This decision led to the appeal.
The Supreme Court concluded as Foster was not reprimanded for not calling in on July 11 through July 13 and July 19 to July 20 and the doctor notes were seen as sufficient in lieu of phone calls, her termination was not warranted and overturned the trial court's decision.