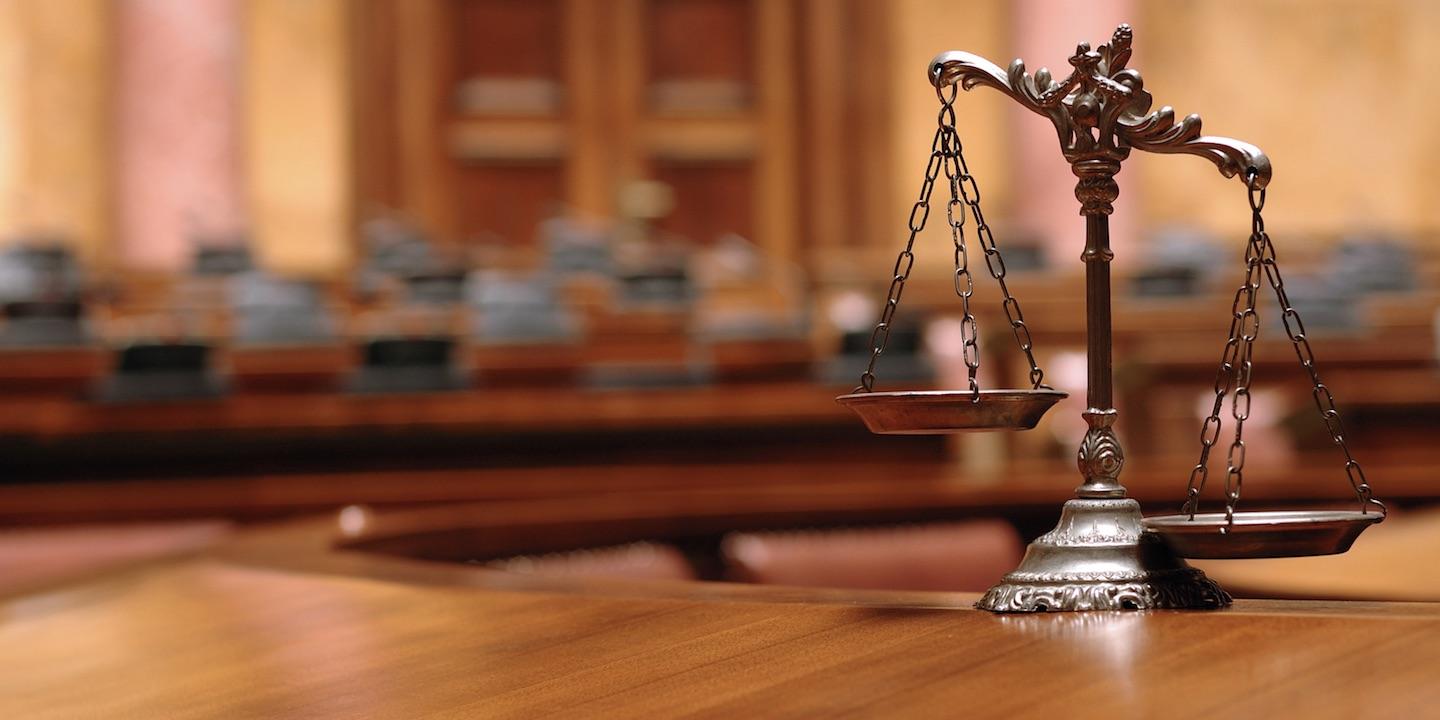 WASHINGTON (Legal Newsline) — U.S. Environmental Protection Agency (EPA) Administrator Scott Pruitt announced May 9 that the EPA has signed a proposed rulemaking to approve North Dakota's application to implement and enforce its own Class VI Underground Injection Control (UIC) program.
Pruitt believes giving North Dakota control of the class VI injection wells, which are used for long-term carbon dioxide storage, shows a commitment to cooperative federalism. Pruitt also believes the move will help advance carbon capture and sequestration(CCS) technologies.
"North Dakotans know better than anyone the needs of their environment, economy, and communities," Pruitt said. "By taking action toward authorizing North Dakota's Class VI program, we will empower state regulators, provide needed certainty, and advance CCS technologies, all while ensuring drinking water sources remain protected."
The EPA proposes that North Dakota is capable of enforcing its program consistently with regards to the Safe Drinking Water Act (SDWA). If the proposed rulemaking is approved, the North Dakota Industrial Commission will have primary enforcement responsibility. The EPA will continue to administer the UIC program for wells on Native American lands per the SDWA.
The proposed rulemaking is currently in a 60-day public comment period.