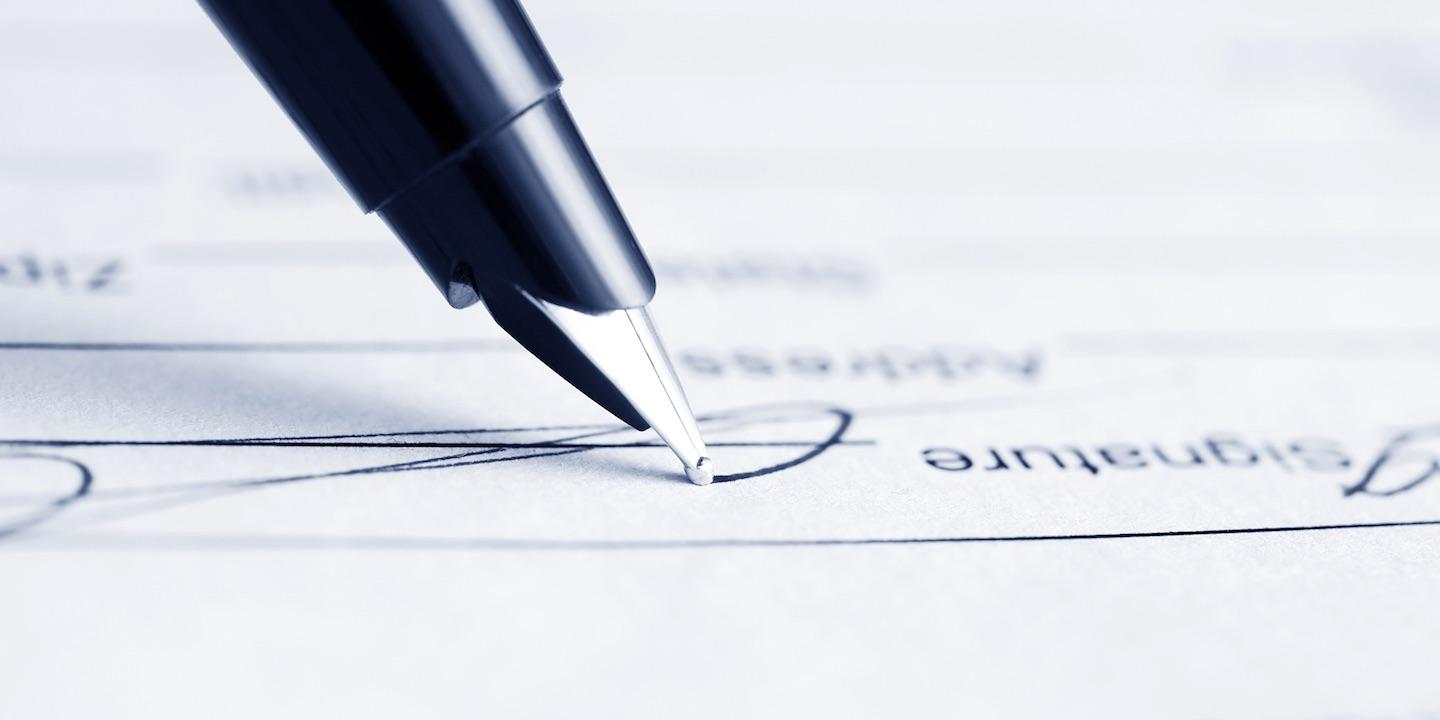 OLYMPIA, Wash. (Legal Newsline) — Washington Attorney General Bob Ferguson announced May 8 that Gov. Jay Inslee has signed into law his bipartisan bill to ban businesses that have willfully violated wage theft laws from being awarded government contracts.
"We need to send a message that the state will not do business with those who cheat hard-working Washingtonians," Ferguson said. "Government contracts — and taxpayer dollars — should only go to companies that play by the rules."
Under the bill, companies can no longer compete for state and local contracts if a judge finds that they have knowingly violated laws regarding wage theft. The measure – Senate Bill 5301 – was sponsored by Sen. Mark Miloscia (R-Auburn). It was advanced by the Senate by a vote of 46-3 in February. Its companion bill, House Bill 1936, was sponsored by Rep. Zack Hudgins (D-Tukwila) and was advanced 63-33 in April.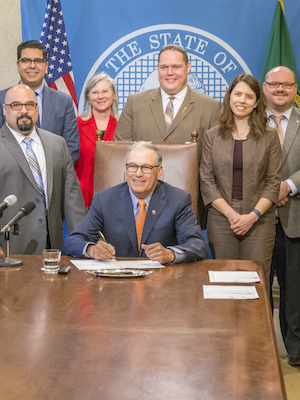 "The state should not be supporting businesses that are taking hard-earned dollars from the state's workers," said Miloscia, chairman of the Senate State Government Committee. "This change will affirm the state's commitment to protecting workers and reward businesses who respect the law and take care of their employees."
"We must stand up in Olympia and say, 'You will not profit from cheating workers,'" Hudgins said. "This simple change will provide an important incentive for companies to follow the law."