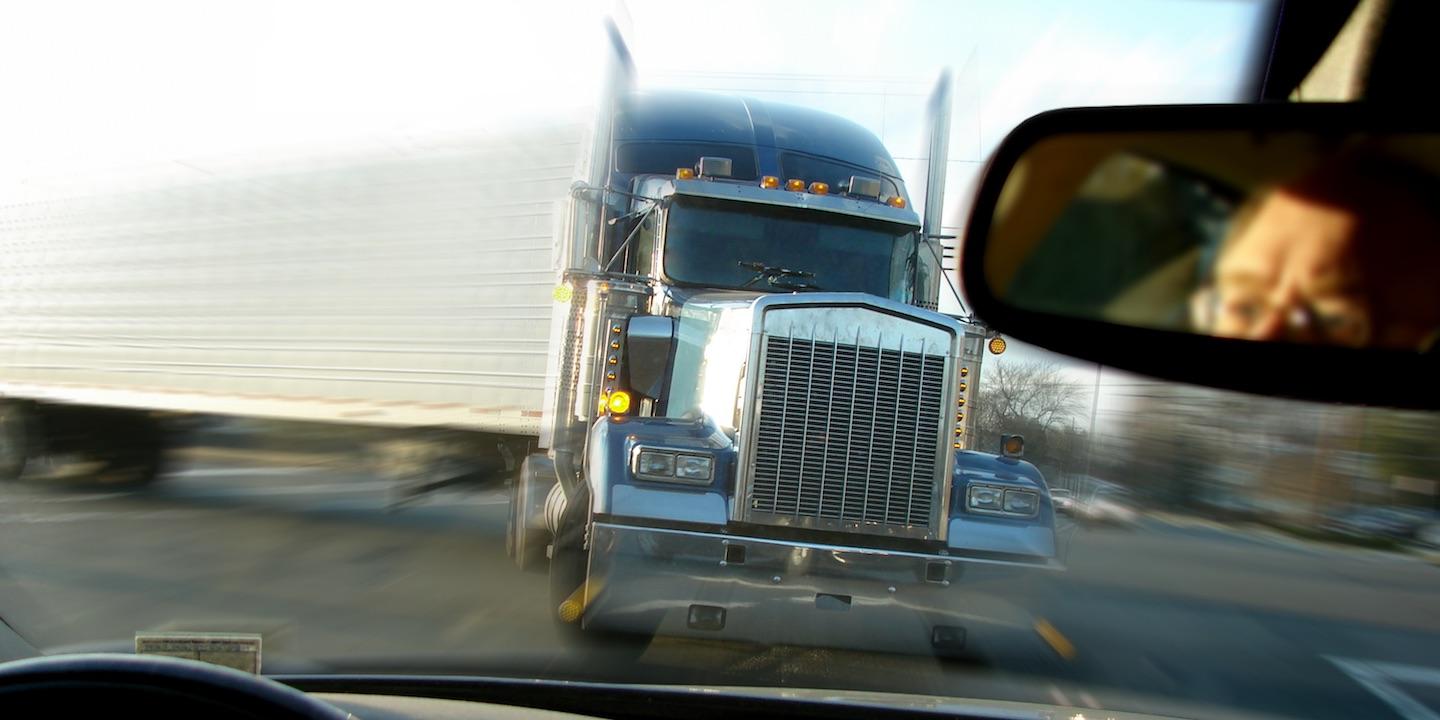 LITTLE ROCK, Ark. (Legal Newsline) – A case related to back injuries allegedly sustained in an automobile accident is headed for a new trial following a ruling made by the Supreme Court of Arkansas on May 11.
Terri Fought was granted a new trial by the Pulaski County Circuit Court, 12th Division in December 2013 after the original jury rejected her claims that James Tree and Crane Service Inc. and driver Roger Williams were responsible for damages stemming from the injuries she claimed she received in a June 26, 2007, accident.
Fought alleged that the accident occurred when Williams rear-ended her with the Mack truck he was driving while she was stopped at a red light.
In her lawsuit, Fought sought damages for "permanent bodily injuries, past and future medical expenses, past and future pain and suffering, loss of earning capacity, past and future mental anguish, and expenses to assist her and her family in their home," according to the Supreme Court ruling.
Fought also alleged that Williams left the scene of the accident.
After a radiologist testified on behalf of the defense that the injuries sustained by Fought as a result of the accident did not warrant the extensive amount of treatment Fought had been receiving from chiropractors and claimed she would continue to need, the jury found that Fought did not prove that her injuries were caused by the negligence of the defendants.
Fought asked the circuit court to grant her a new trial, basing her request on "multiple allegations of misconduct on the part of James Tree's counsel," the Supreme Court ruling said.
Specifically, Fought cited a contempt ruling entered against one of the defense attorneys, as well as the fact that the defense showed pictures to the jury that were not allowed as evidence.
On appeal of the circuit court's ruling granting the new trial, James Tree said "the motion was based on nothing more than Fought's disappointment with the outcome of the trial." An appeals court agreed and overturned the circuit court's ruling.
However, the Supreme Court vacated the appeals court's ruling.
"Based on the uncontroverted evidence at trial that Fought suffered, at minimum, strains and sprains in her neck and back that caused her to seek chiropractic treatment shortly after the collision, combined with defense counsel's virtual concession on this issue during closing argument, we cannot say that the circuit court abused its discretion in finding that the jury's verdict was clearly against the preponderance of the evidence and that a new trial was warranted," the Supreme Court said in its opinion.