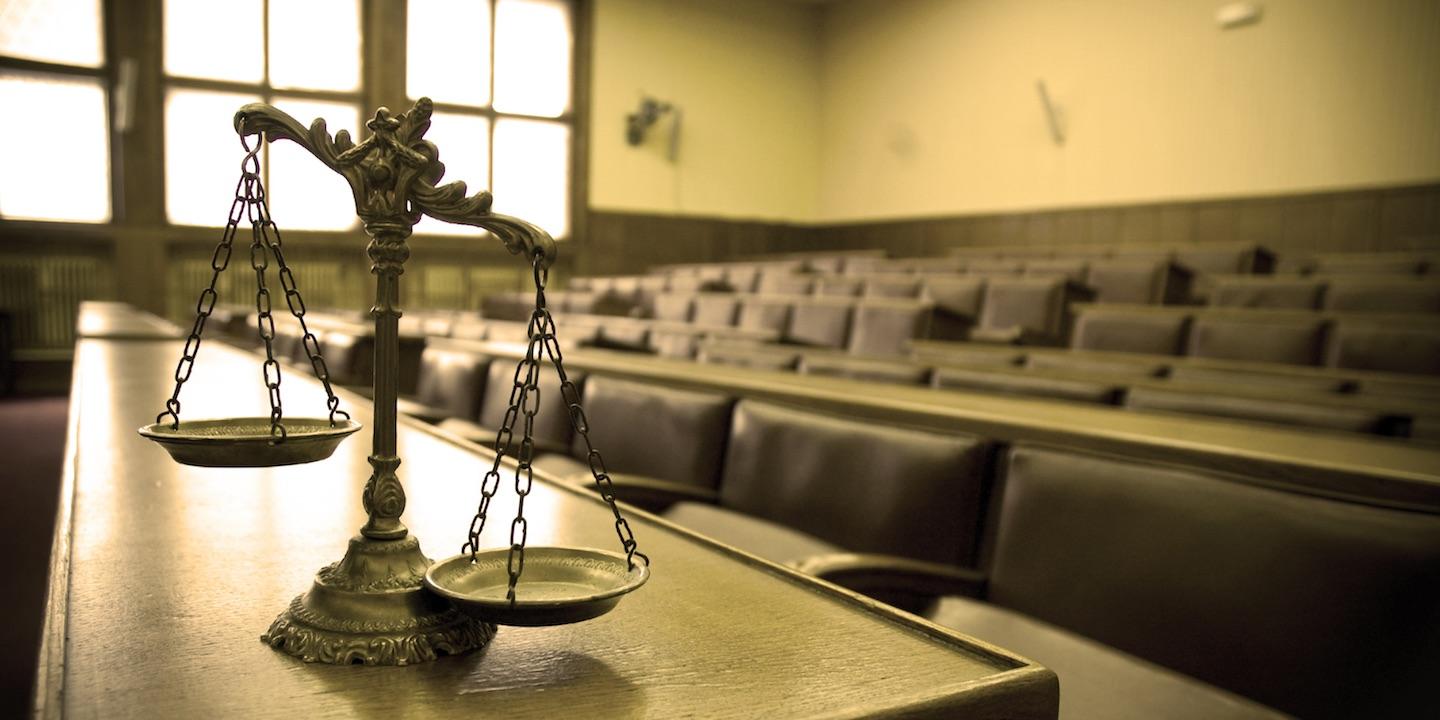 LINCOLN, Neb. (Legal Newsline) – The Nebraska Supreme Court on May 5 turned back an appeal made by a railroad brakeman who claimed damages after allegedly suffering injuries when he attempted to turn the wheel of a handbrake on a railroad car.
Handbrakes are routinely used on railroad cars to secure them when a train is not in motion.
Kevin M. Winder, an employee of the Union Pacific Railroad Co., was working as a conductor for the UP in North Platte, Nebraska, when the injury occurred in 2012. Winder used a "quick release" lever to free a railcar; then attempted to use a quick release lever on a second railcar, but it failed to operate properly and jammed. In such cases a wheel is provided on each railcar that when turned counterclockwise will accomplish the same result, releasing the handbrake so the train could be ready to move.
According to court documents, Winder turned the handbrake wheel as instructed and felt a sharp pain in his back and stopped working. He notified UP of the injury and sought medical attention. Later he had to undergo surgery to deal with the injury and filed a claim against UP, alleging that the railroad company had violated the Federal Employers Liability Act (FELA), and federal Safety Appliance Acts (FSAA).
If a plaintiff proves a violation of the FSAA, he may recover damages from the FELA.
However, a district court ruled in favor of UP and Winder appealed.
According to the Nebraska Supreme Court, Winder made no claim in his appeal that the handbrake in question had a particular defect, but instead contended that when he pulled the quick release lever, it failed to release the handbrake. Winder alleged that this was sufficient to prove the handbrake failed to function in a normal manner. None of the parties disagreed the handbrake had failed to release when Winder pulled the quick release lever.
The question was whether the handbrake itself had failed to function when operated with due care in a normal manner. Further, an opinion rendered by the U.S. District Court for the District of Nebraska had determined that when there is "conflicting evidence" on whether a handbrake failed to function normally; the question of inefficiency cannot be decided as a matter of law.
Railroad employees called to testify in the case said it is not an uncommon occurrence for quick release levers on handbrakes not to work, thus making the turning of the (handbrake) wheel necessary.
The high court turned back Winder's appeal and supported the district court decision in favor of UP.