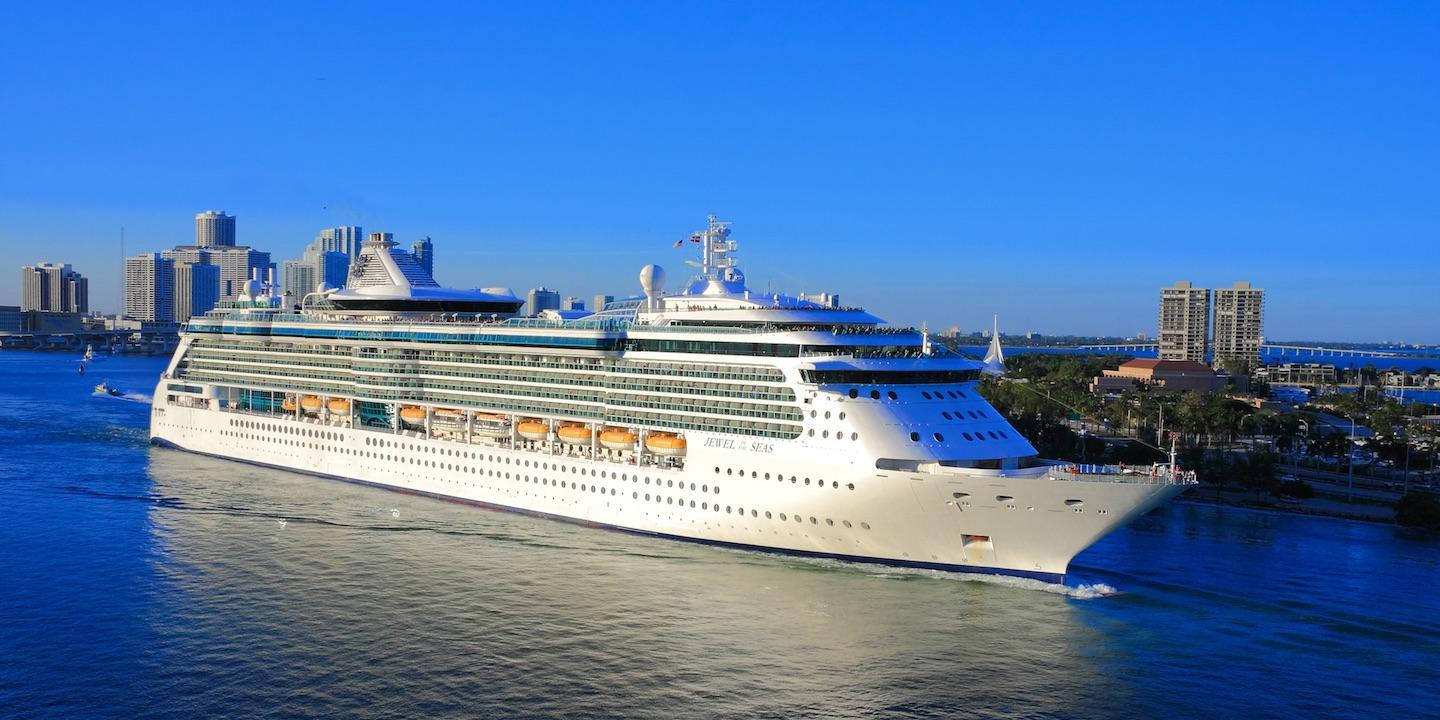 NEWARK, N.J. (Legal Newsline) — An environmental group is suing a New Jersey city, alleging violation of state and federal law.
The New Jersey Work Environment Council and Local 877 International Brotherhood of Teamsters filed a complaint April 28 in U.S. District Court for the District of New Jersey against the State Emergency Response Commission, the city of Linden and Linden's Local Emergency Planning Committee, alleging failure to implement the requirements of the Emergency Planning Committee Right to Know Act (EPCRA).
According to the complaint, the plaintiffs were damaged from having their request for public access to the EPCRA and other materials refused. The plaintiffs allege the defendants failed to provide annual public notice.
The plaintiffs seek to declare the defendants failed to comply with the mandates of EPCRA, enjoin the defendant, attorney fees and court costs, and all fair and just relief. They are represented by attorney David Tykulsker of David Tykulsker & Associates in Montclair, New Jersey.
U.S. District Court for the District of New Jersey Case number 2:17-cv-02916-WJM-MF