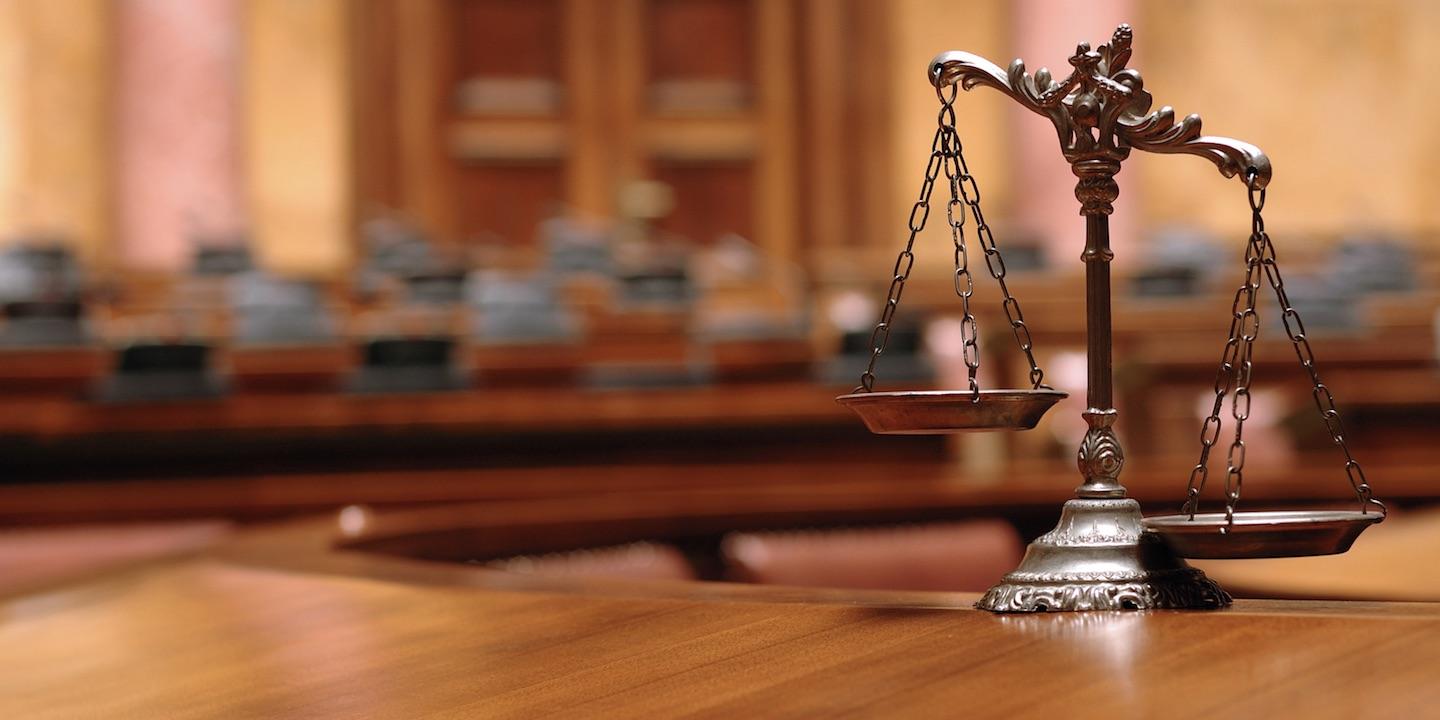 COLUMBUS, Ohio (Legal Newsline) — Ohio Attorney General Mike DeWine announced April 28 that the Morrow Group LLC, a Dayton-area certified alcohol and drug outpatient center, and owner Clifford Morrow have been ordered to pay $1.4 million after allegations of billing for services that were never provided.
According to DeWine's Medicaid fraud control unit, the Morrow Group deceptively billed Ohio's Medicaid system between Aug. 10, 2012, and Dec. 31, 2015. To settle the allegations, Morrow Group will pay the monetary restitution and enter a year of community control.
"Our investigation found that this defendant ordered his staff to bill for services that were never provided and fired employees when they questioned his illegal billing practices," DeWine said. "We found that he and his corporation even billed for services they claimed were provided to clients who were hospitalized or dead. This kind of blatant abuse of the Medicaid system will not be overlooked."
The case was handled for Ohio by attorneys with DeWine's health care fraud section. The Ohio Department of Medicaid, as a result of the case, terminated its provider contract with the Morrow Group.