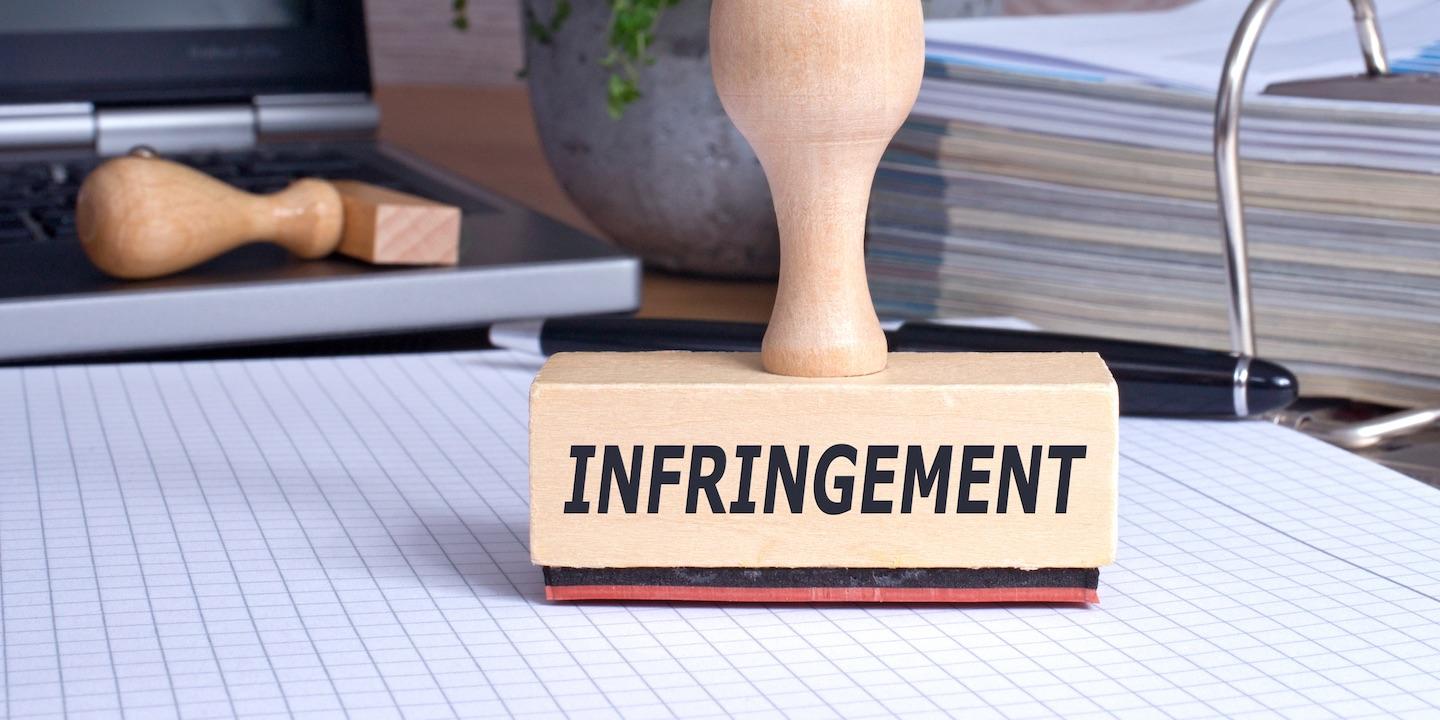 LOS ANGELES (Legal Newsline) – A Delaware federal judge has granted a venue transfer to California in a gym equipment patent infringement lawsuit.
Judge Gregory M. Sleet ruled in favor of defendant TuffStuff Fitness International Inc. in its request to transfer venue from the U.S. District Court for the District of Delaware to the U.S. District Court for the Central District of California.
On Aug. 22, 2016, Delaware-based Blackbird Tech LLC filed a lawsuit against TuffStuff and New York-based The Gym Source Inc. alleging infringement of a U.S. patent of parts that are used in exercise equipment manufactured by TuffStuff.
The complaint says Blackbird is the assignee and owner of the patent, while Gym Source allegedly sells and offers to sell the TuffStuff products to customers located in Delaware.
Sleet found in his April 27 ruling that TuffStuff "met its burden of demonstrating that the interests of justice and convenience strongly favor transfer."
He said he agrees with TuffStuff that "in patent infringement cases, the bulk of the relevant evidence usually comes from the accused infringer. Consequently, the place where the defendant's documents are kept weighs in favor of transfer to that location."
"TuffStuff will likely be the source of the most relevant witnesses and the majority of these witnesses are located in the Central District of California, there is likely one witness who resides in Delaware, (and) all witnesses responsible for the design, manufacture, and marketing of the accused products are located in California," Sleet wrote in his ruling.
While the court found that the convenience of the witnesses slightly disfavored the transfer, other reasons, including the location where the claim arose, the location of relevant books and records and the difference in court congestion favored the move.
According to attorney Gregory R. Williams, who practices intellectual property and patent infringement law for the Wilmington, Delaware, law firm Fox Rothschild, told Legal Newsline it's not surprising that Blackbird did not fight the transfer.
"Although plaintiff's forum preference weighed against transfer, the court explained that plaintiff's preference did not warrant maximum deference in this case, particularly because Delaware is not its 'home turf or principal place of business,'" Williams said.
Williams noted that there will be no appeal of the court's decision to transfer venue.
"The court's ruling on the motion transfer venue is not immediately appealable as a matter of right," he said.