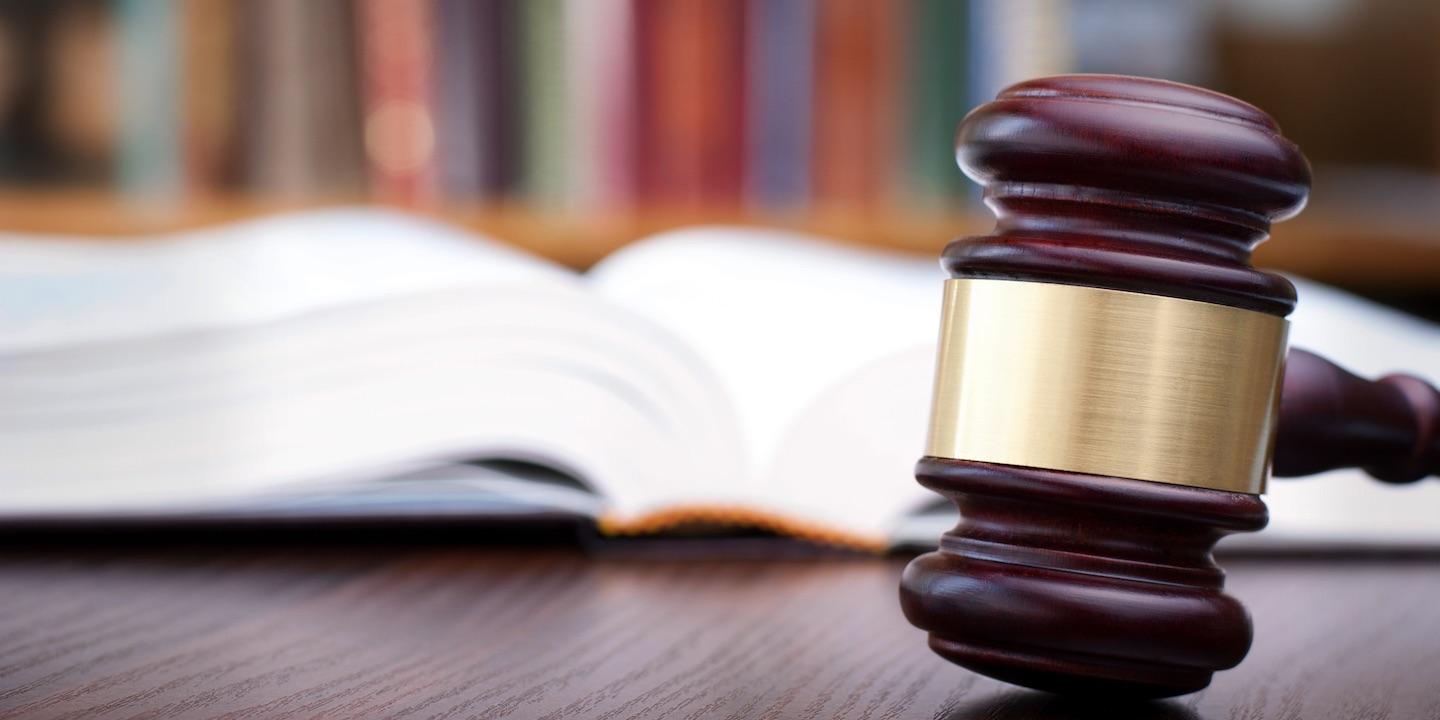 ST. LOUIS (Legal Newsline) – Garden of Light Inc. has filed a motion to dismiss a lawsuit in the U.S. District Court for the Eastern District of Missouri brought by a woman who alleges the packaging of its granola snack is deceptive and misleading.
Sandra Callanan of St. Louis purchased Garden's Bakery on Main Cranberry Orange Cashew Granola at a grocery store in St. Louis in 2016 after reviewing the label, which she states led her to believe that the product has less sugar in it than it actually does.
Callanan also claims the ingredient listed as "evaporated cane juice" is actually sugar, which the FDA decided in May 2016.
Garden's Bakery, however, states that the package was labeled with sugar as an ingredient in the granola product.
Garden's Bakery filed a motion to dismiss on April 24.
Callanan alleges Garden's Bakery on Main granola product had misleading labeling and was deceptive, but the ingredient, sugar, appears in the ingredient list. The label specifically reads 8 grams of sugar. Garden's Bakery states that this proves Callanan never actually read the labeling.
Garden's Bakery also alleges Callanan failed to list any specific damages.
According to court documents, "Plaintiff bargained for a product represented as containing 8 grams of sugar per serving, including added sugar, and that is exactly what she received."
Callanan is also suing Garden's Bakery for deception in product labels she did not purchase. They include double chocolate granola bars, chocolate nut crunch snack and chocolate peppermint nut crunch snack.
Garden's Bakery states that it is improbable that a consumer would believe a chocolate milk product would not contain sugar.
Also, Garden's Bakery states, "the term 'evaporated cane juice' on its face indicates that the substance comes from 'cane,' which reasonable consumers would understand refers to 'sugar cane.'"
Garden's Bakery believes that Callanan failed to show how she was deceived by the product label.
Callanan is represented by Matthew H. Armstrong of Armstrong Law Firm in St. Louis and Garden of Light is represented by James P. Muehlberger and Douglas Maddock Jr. of Shook, Hardy & Bacon of Kansas City, Mo.