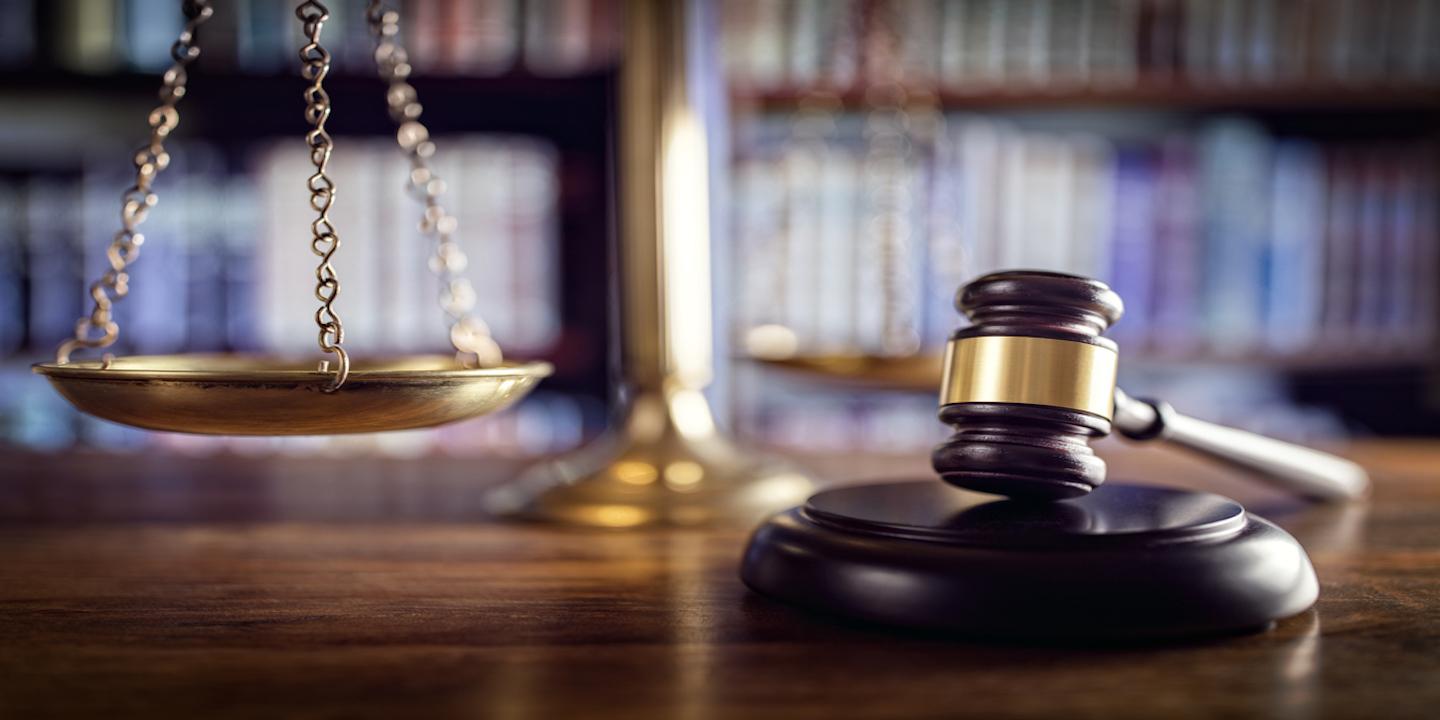 SAN FRANCISCO (Legal Newsline) — California's and New Mexico's attorneys general are suing the U.S. Interior Department, alleging violation of federal law.
California Attorney General Xavier Becerra and New Mexico Attorney General Hector Balderas filed a complaint April 26 in U.S. District Court for the Northern District of California against the U.S. Department of the Interior; the Office of Natural Resources Revenue, Interior Secretary Ryan Zinke and director of Natural Resources Revenue Gregory Gould, alleging they delayed a rule abusing their statutory authority.
According to the complaint, the plaintiffs were damaged from the postponement of a rule pursuant to Section 705 of the Administrative Procedure Act regarding oil, gas and coal extracted from public lands. The plaintiffs allege the defendants did not consider the economic and environmental harm to the public.
The plaintiffs seek to declare the defendants abused their discretion and failed to follow the procedure required by law, vacate the defendants' unlawful postponement of the rule, an injunction against the defendant to reinstate the rule, attorney fees and all other just and proper relief. They are represented by Becerra, David A. Zonana, David Torgun and Mary Tharin of the Office of the Attorney General of California.
U.S. District Court for the Northern District of California Case number 3:17-cv-02376-EDL