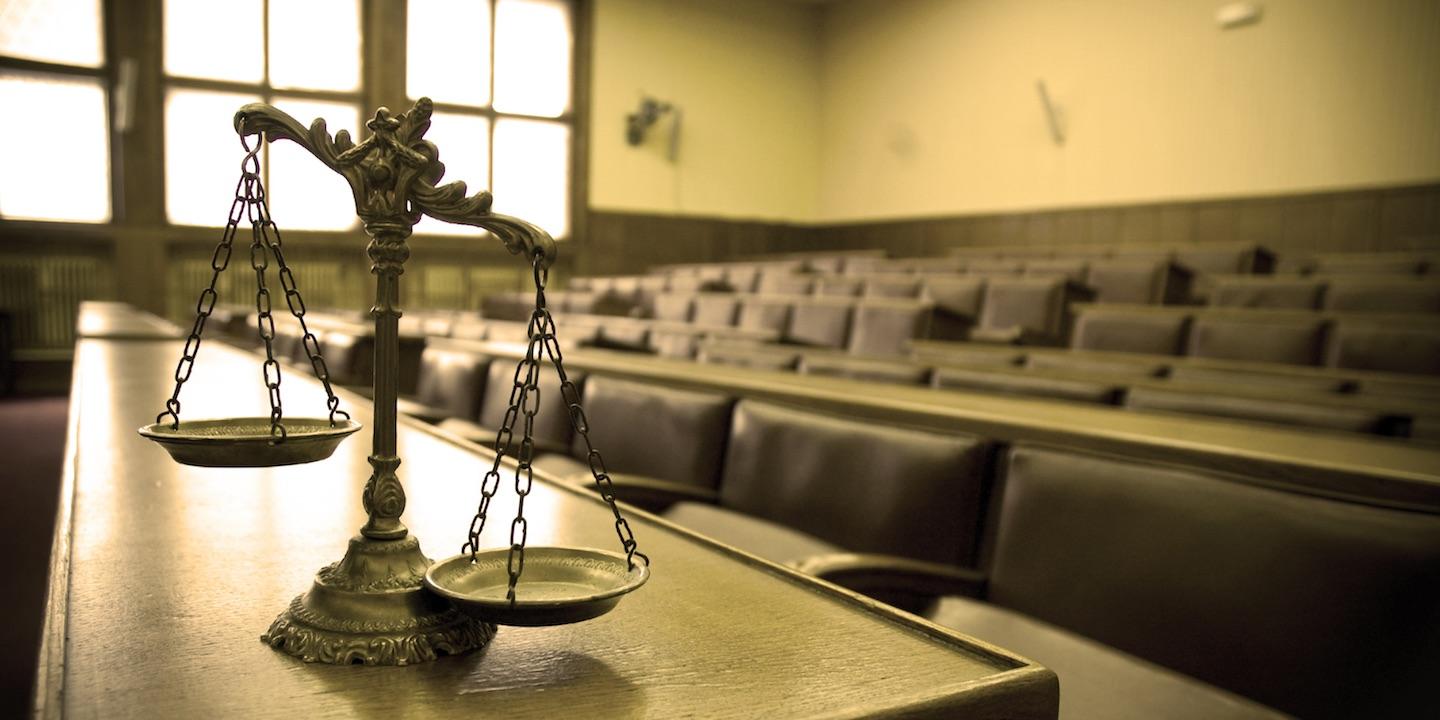 LOS ANGELES (Legal Newsline) — Two former parishioners have filed a class action lawsuit against a Fontana, Calif., church, alleging negligence, unfair competition and violation of state law.
Tamara Claiborne and Noel Haver-Habib filed a complaint, individually and on behalf of class members, April 21 in U.S. District Court for the Central District of California against Water of Life Community Church, alleging the defendant made use of the company's funds for its own benefit.
According to the complaint, Claiborne and Haver-Habib were damaged financially from being robbed by their financial adviser. The plaintiffs allege the church concealed and failed to disclose to them the financial adviser's failings.
Caliborne and Haver-Habib seek trial by jury, actual, compensatory and statutory damages, attorney fees, court costs and pre-and post-judgement interest, and all other equitable relief. They are represented by attorney Joshua B. Kons of Law Offices of Joshua B. Kons LLC in Chicago.
U.S. District Court for the Central District of California Case number 5:17-cv-00771-PA-KK