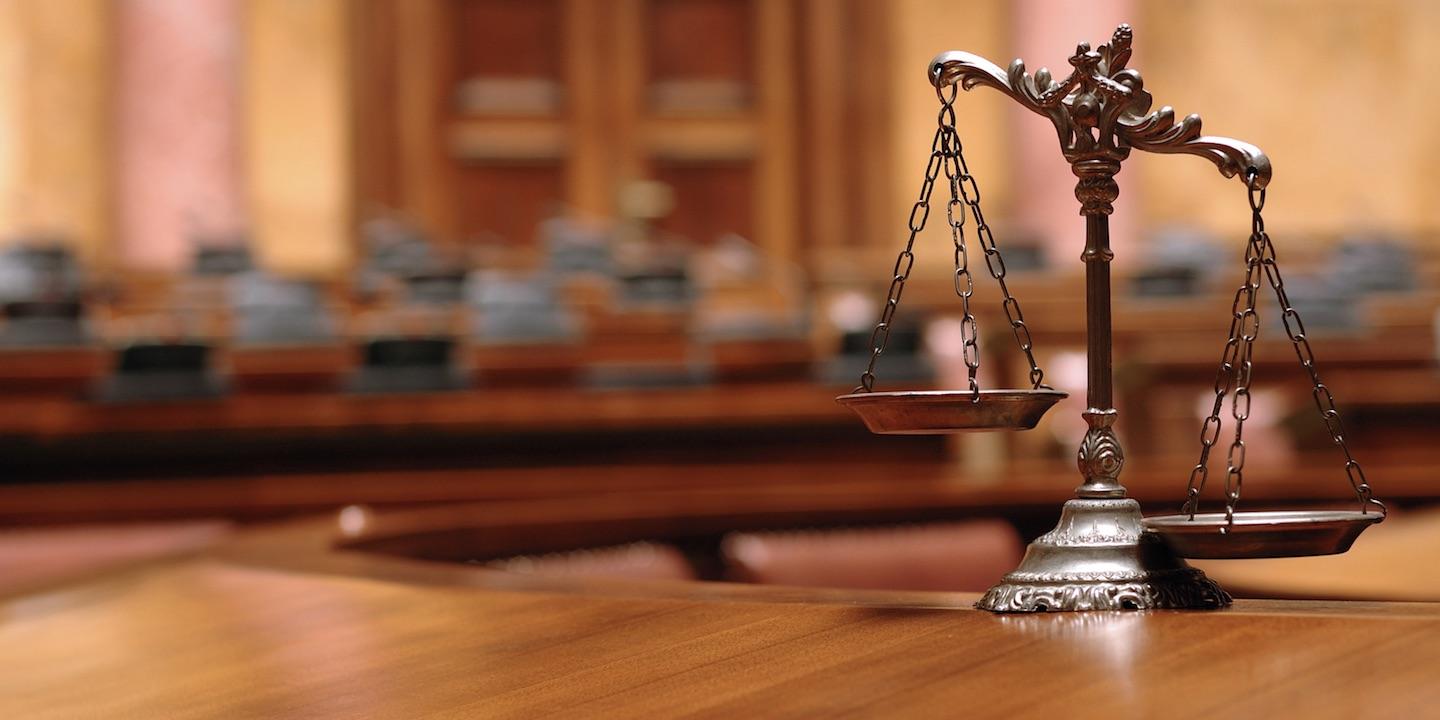 SAN FRANCISCO (Legal Newsline) — A California driver has filed a class action lawsuit against Uber, alleging unfair competition and violation of federal law.
Michael Gonzales filed a complaint, individually and on behalf of all others similarly situated, on April 24 in U.S. District Court for the Northern District of California against Uber Technologies, Inc., Uber USA, LLC, Raiser-CA, and Does 1-10, alleging they developed a spyware to gain access to their competitors' systems.
According to the complaint, Gonzales, who drives for Lyft, was damaged monetarily from having his personal information compromised. The plaintiff alleges the defendants developed the spyware Hell in order to reduce the earnings of the plaintiffs, including other Lyft drivers.
Gonzales seeks trial by jury, permanent injunction, restitution, actual and statutory damages, nominal, compensatory and punitive damages, attorney fees and court costs and all other relief the court deem just and proper. He is represented by attorneys Caleb Marker and Hannah P. Belknap of Zimmerman Reed, LLP in Manhattan Beach, California, and by Mark Burton and Michael McShane of Audet & Pertners, LLP in San Francisco.
U.S. District Court for the Northern District of California Case number 3:17-cv-02264-JSC