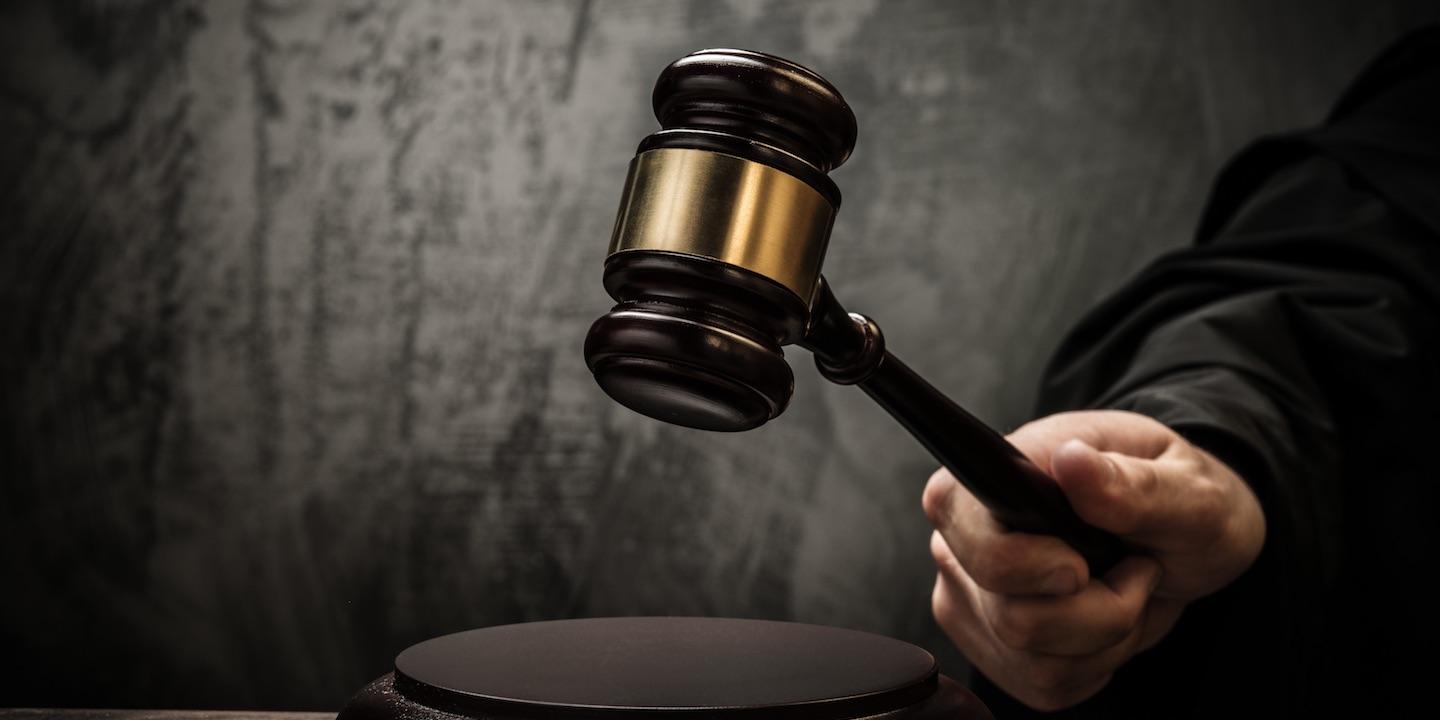 LOS ANGELES (Legal Newsline) — Two California consumers have filed a class action lawsuit against Unilever, alleging negligent misrepresentation of its body lotions and moisturizers.
Michelle Robinson and Jessica Bercow filed a complaint, individually and on behalf of all other similarly situated, April 21 in U.S. District Court for the Central District of California against Unilever United States Inc. and Does 1 through 25, alleging they falsely used the label "made with 100 percent natural moisturizers" to their body lotion products.
According to the complaint, Robinson and Bercow were damaged monetarily from being misled into buying a body lotion product that was advertised as made out of 100 percent natural ingredients. The plaintiffs allege the defendants advertised their product as 100 percent natural in order to induce consumers into buying the lotions despite them containing dimethicone and/or phenoxyethanol.
The plaintiffs seek trial by jury, compensatory and punitive damages, interest, restitution and all forms of equitable monetary relief, injunctive relief, court costs and attorney fees. They are represented by attorney Reuben D. Nathan of Nathan & Associates, APC in San Diego.
U.S. District Court for the Central District of California Case number 2:17-cv-03010-DMG-AJW