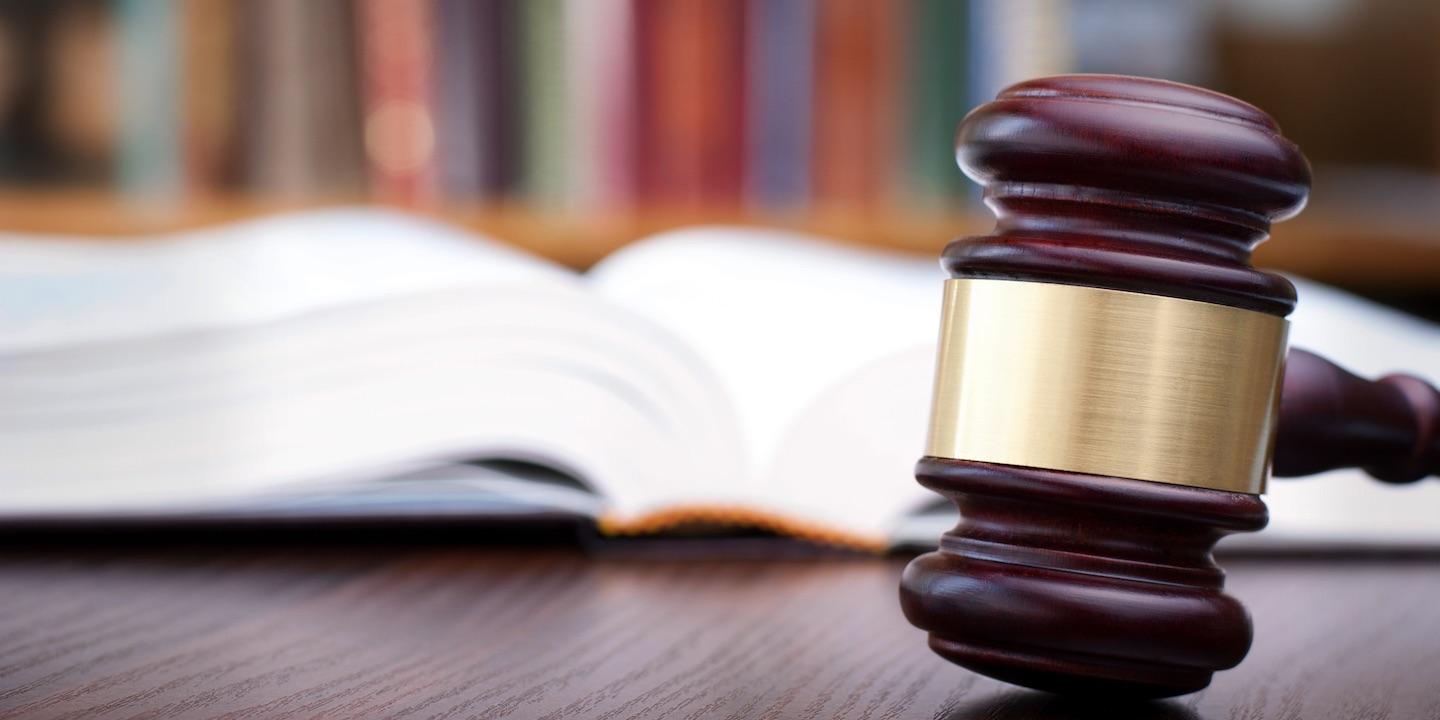 NEW YORK (Legal Newsline) — A stockholder has filed a class action lawsuit against a Rhode Island financial company and its board, alleging violation of federal law.
Ken Warner filed a complaint, individually and on behalf of all others similarly situated, April 25 in U.S. District Court for the Southern District of New York against Citizens Financial Group, Inc., Bruce Van Saun, Eric W. Aboaf, John J. Fawcett and John F. Woods, alleging they made false and misleading statements regarding the company's business.
According to the complaint, Warner traded the companies' securities at inflated prices. The plaintiff alleges the defendants failed to disclose adverse facts regarding the business of the company, including fabricating the number of meetings.
Warner seeks trial by jury, compensatory damages to the plaintiff and other class members, court costs and attorney fees, and all relief the court deems just and proper. He is represented by attorneys Lesley F. Portnoy of Glancy Prongay & Murray LLP in New York, and by Lionel Glancy, Robert Prongay, Casey Sadler and Charles Linehan of Glancy Prongay & Murray in Los Angeles.
U.S. District Court for the Southern District of New York Case number 1:17-cv-03004-GBD