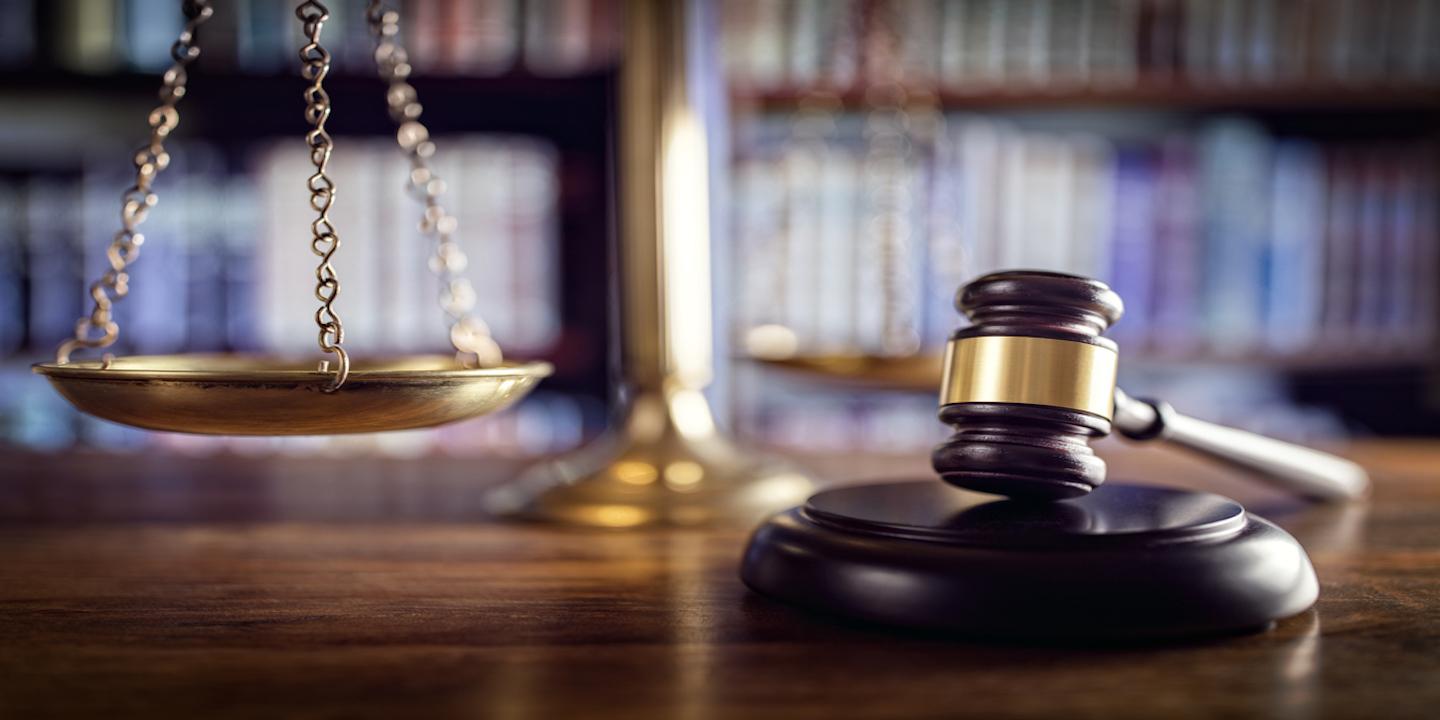 WASHINGTON (Legal Newsline) — District of Columbia Attorney General Karl A. Racine announced April 25 a lawsuit against a real estate company that allegedly circumvents district rent control laws and operates apartments like hotel rooms.
The defendants are Ginosi USA Corporation, its owner, Eric Ginosian, and the owners and managers of four apartment complexes in the district. The complexes are Daro Management Services LLC, Daro Realt LLC, Greystar Real Estate Partners LLC, T-C Mass Court LLC, Mill Creek Residential Trust LLC, and John Hancock Life Insurance Company USA.
"My office is using all of the tools available to us to preserve affordable housing for district residents," Racine said. "We will aggressively pursue individuals and companies that seek to circumvent the district's rent control laws, and we are actively investigating other instances where apartment managers or owners are treating rent-controlled apartments like hotel rooms and renting them out on sharing-economy platforms."
The properties involved in the alleged scheme are 1421 Massachusetts Ave. NW, known as the Phoenix, 1911 R Street NW, known as the Rodney; 300 Massachusetts Ave. NW, known as Mass Court, and 1100 6th Street SW, known as the View at Waterfront.