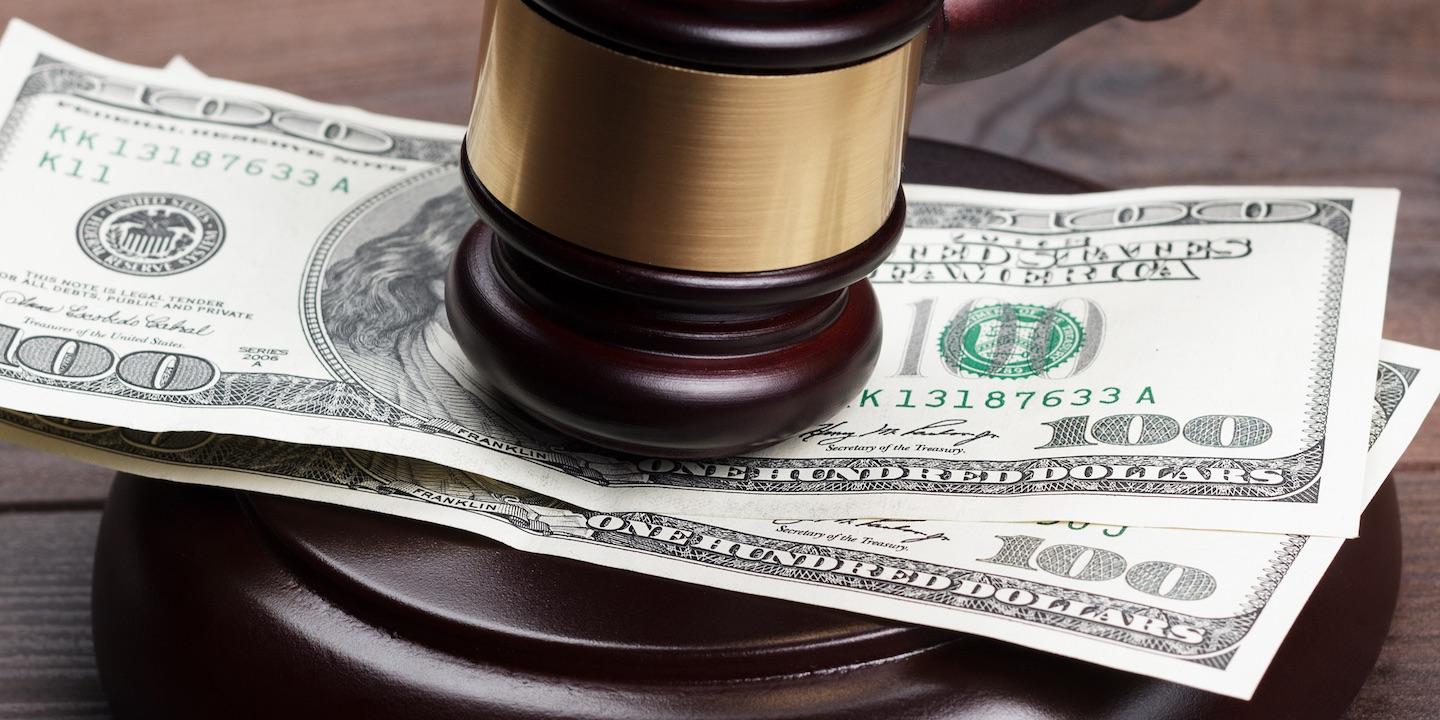 TALLAHASSEE, Fla. (Legal Newsline) — Florida Attorney General Pam Bondi and Florida Office of Financial Regulation Commissioner Drew J. Breakspear announced April 20 a lawsuit against Ocwen Financial Corporation of West Palm Beach and its subsidiaries, Ocwen Loan Servicing LLC and Ocwen Mortgage Servicing Inc., for alleged mortgage servicing misconduct.
"It is my office's duty to protect the more than 125,000 Ocwen borrowers in Florida. Since 2014, when we first entered the multistate settlement with Ocwen, we have listened to Ocwen's promises that they would 'right the ship' and resolve the improper mortgage servicing and foreclosure misconduct that has plagued it," Bondi said. "Enough is enough. Florida's distressed Ocwen borrowers should no longer have to endure costly servicing errors and unfair practices."
According to the lawsuit, the defendants filed illegal foreclosures, mishandled loan modifications, misapplied mortgage payments, failed to pay insurance premiums from escrow and collected excessive fees. Bondi's office says these alleged actions harmed Floridian consumers. The lawsuit seeks financial relief for consumers and a court order that bars Ocwen from violating Florida and federal law in the future.
"Protecting Florida consumers is a top priority at the Office of Financial Regulation," Breakspear said. "We appreciate the partnership of Bondi in this joint effort to take action against Ocwen and prevent further harm to Floridians. Florida continues to be focused on assisting homeowners in our state who have made or currently make mortgage payments to Ocwen."