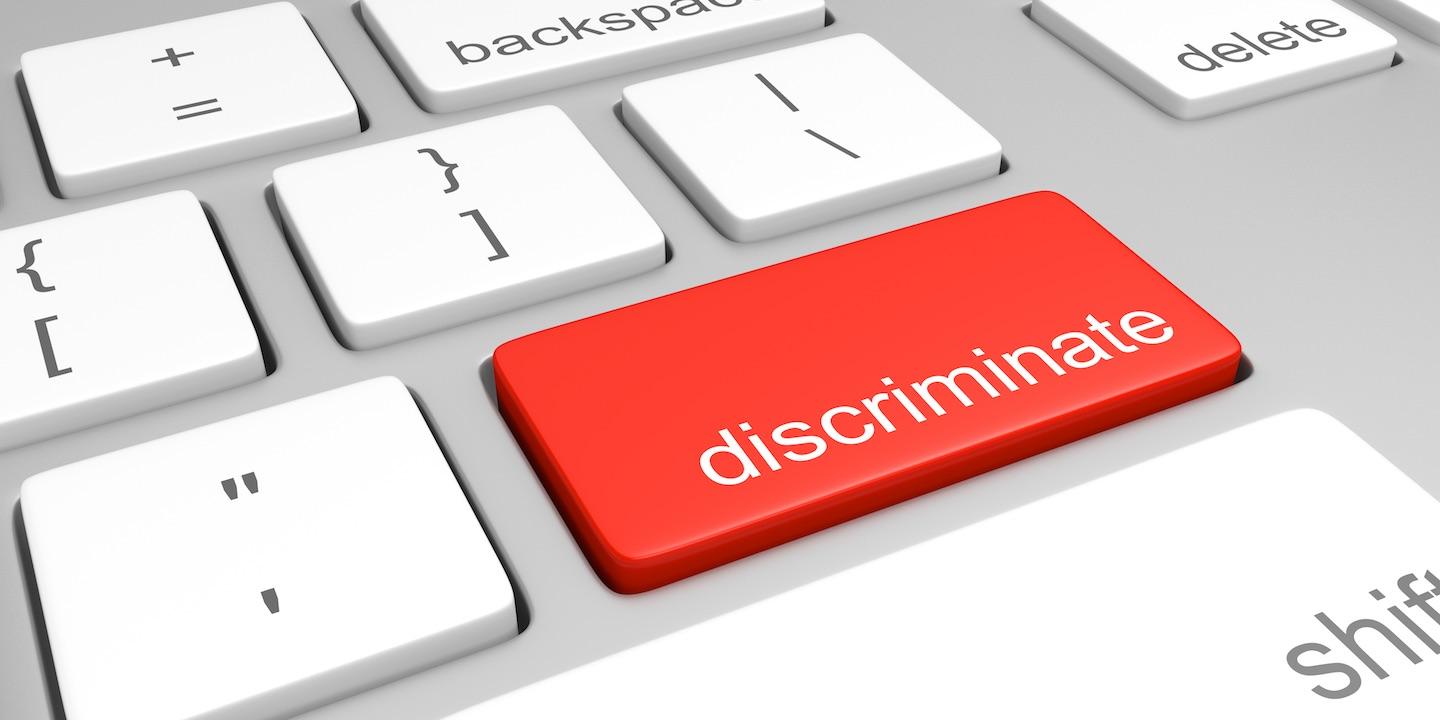 SPOKANE, Wash. (Legal Newsline) — Washington Attorney General Bob Ferguson announced April 26 that he has filed a lawsuit against Horning Brothers LLC, a Quincy-based agricultural company, for allegations of violating Title VII of the federal 1964 Civil Rights Act 1964 and the Washington Law Against Discrimination.
Ferguson's lawsuit alleges the company had policies that allowed foreman Hermilo Cruz to sexually harass and discriminate against female employees for several years. According to Ferguson, Horning Brothers knew or should have known about Cruz's conduct, yet failed to stop it. Employees who rejected Cruz's advanced or complained about his actions to management were purportedly retaliated against.
"Low-wage agricultural workers are part of a vulnerable population with limited resources. They deserve to be heard," Ferguson said. "No woman should be forced to accept sexual harassment as a condition of her employment."
The Washington Law Against Discrimination bars employers from discriminating on the basis of race, color, national origin, religion, sex, age, marital status, sexual orientation, disability or honorably discharged veteran or military status.
Ferguson's office filed the complaint in U.S. District Court for the Eastern District of Washington. The case is being handled by Wing Luke, civil rights unit chief Colleen Melody and assistant attorney general Patricio Marquez.