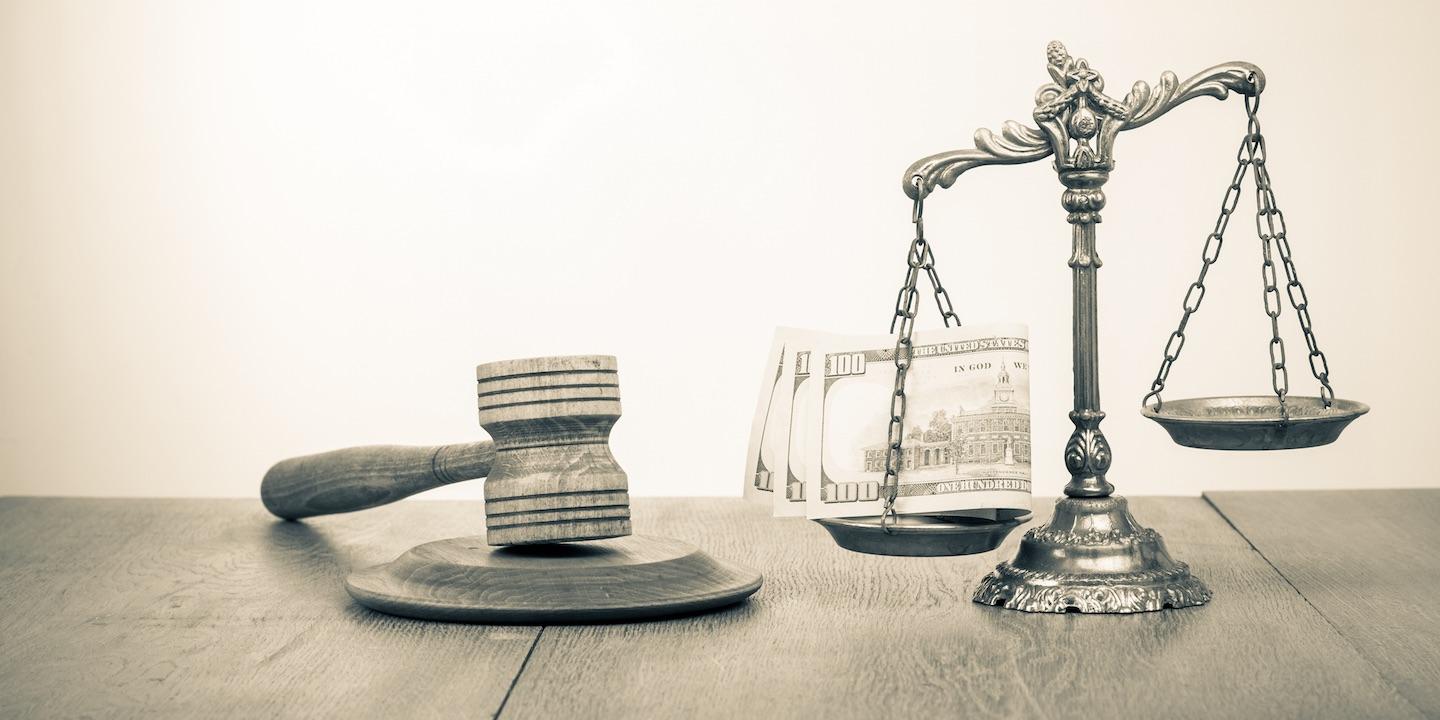 WASHINGTON (Legal Newsline) — The U.S. Department of Justice announced April 27 that Indiana University Health Inc. (IU Health) and HealthNet Inc. will pay a total of $18 million after allegations of federal and state false claims. The defendant purportedly engaged in an illegal kickback scheme.
"The payment of illegal remuneration to induce patient referrals interferes with health care providers' independent judgment when they make referral decisions for their patients," said deputy assistant attorney general Joyce R. Branda for the Civil Division. "We will continue to pursue health care providers that engage in such conduct, which undermines public confidence in our health care system."
IU Health allegedly provided HealthNet interest-free credit from May 1, 2013, to Aug. 30, 2016, as a form of inducing HealthNeat to refer OB/GYN patients to IU Health's Methodist Hospital.
"Helping to return millions of dollars in taxpayer funds to federal health care programs and the Indiana Medicaid program is critically important to me and my office," said U.S. attorney Joshua Minkler for the Southern District of Indiana. "Waste, fraud and abuse can never be tolerated and tear at the fabric of first-class health care in this country."