SAN FRANCISCO (Legal Newsline) — The U.S. Department of Justice announced April 24 that Braden Partners L.P., doing business as Pacific Pulmonary Services, will pay $11.4 million to settle allegations that it and its general partner, Teijin Pharma USA LLC, violated the False Claims Act by submitting claims for reimbursement to Medicare.
"This settlement demonstrates our continued pursuit of health care providers who take advantage of federal health care programs," said acting assistant attorney general Chad A. Readler of the Justice Department's Civil Division. "We will investigate and take action against providers who cut corners and pay kickbacks."
Pacific Pulmonary Services develops stationary and portable oxygen tanks and related supplies, and sleep therapy equipment. According to the department, the company submitted claims beginning in 2004 for home oxygen equipment without obtaining physician approval, which is required by federal rules.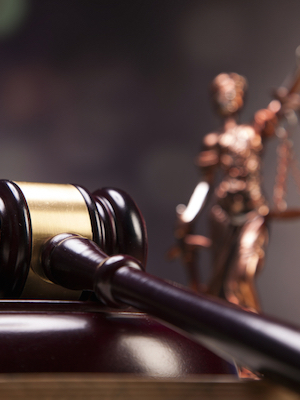 "The U.S. Attorney's Office is committed to taking all appropriate action against companies that disregard patients' medical needs in pursuit of company profits," said U.S. attorney Brian J. Stretch for the Northern District of California. "Patients in federal health care programs expect and deserve medical care that is free from any undue influence and complies with the program safeguards that are in place to protect patients."